Meet The Builders
DF Luxury Homes
Meet the Island Makers: DF Luxury Homes   
Our "Meet the Island Makers" blog series profiles the world-class team of architects, builders, and other influential players on the Crane Island team., 
"This may be the clients first home they've built, but it's certainly not our first. We make sure we patiently walk them through the entire process to overcome any and all hurdles. We do this to save the client a considerable amount of time and money in the long term."
DF Luxury Homes is passionate about helping each client create their dream home. Marcus takes time in getting to know each client and what's important to them. He is involved in every step of the process from preconstruction to interior design meetings. Marcus Meide has also built custom homes in Jacksonville, Ponte Vedra and St. Augustine, Florida along with being apart of the Palmetto Bluff Community in Bluffton, South Carolina. 
DF Luxury Homes has partnered with Markaslunas Architecture Group. Markalunas' owner, Thomas J. Markalunas has been designing and working in the Greenville, South Carolina for close to 20 years. Many of their homes are located in the Palmetto Bluff, South Carolina community. They were also chosen to be the Architects of the HGTV Smart Home 2018. Markalunas is known for designing luxe, livable floorplans that are just as beautiful on the inside as the porch-wrapped homes are from the street. 
The talents of Marcus Meide and Markalunas Architecture Group are highly anticipated to be wow factor homes on Crane Island. This fall, the hands-on team begins construction of a Crane Island model home that will preview their approach to Lowcountry architecture and is slated for completion in Spring 2019. The homebuilder team will start construction on Lot #31 located in the Forest District with views of the Intracoastal Waterway and Marsh. They will also begin construction on Lot #9 in mid-November on their second model home.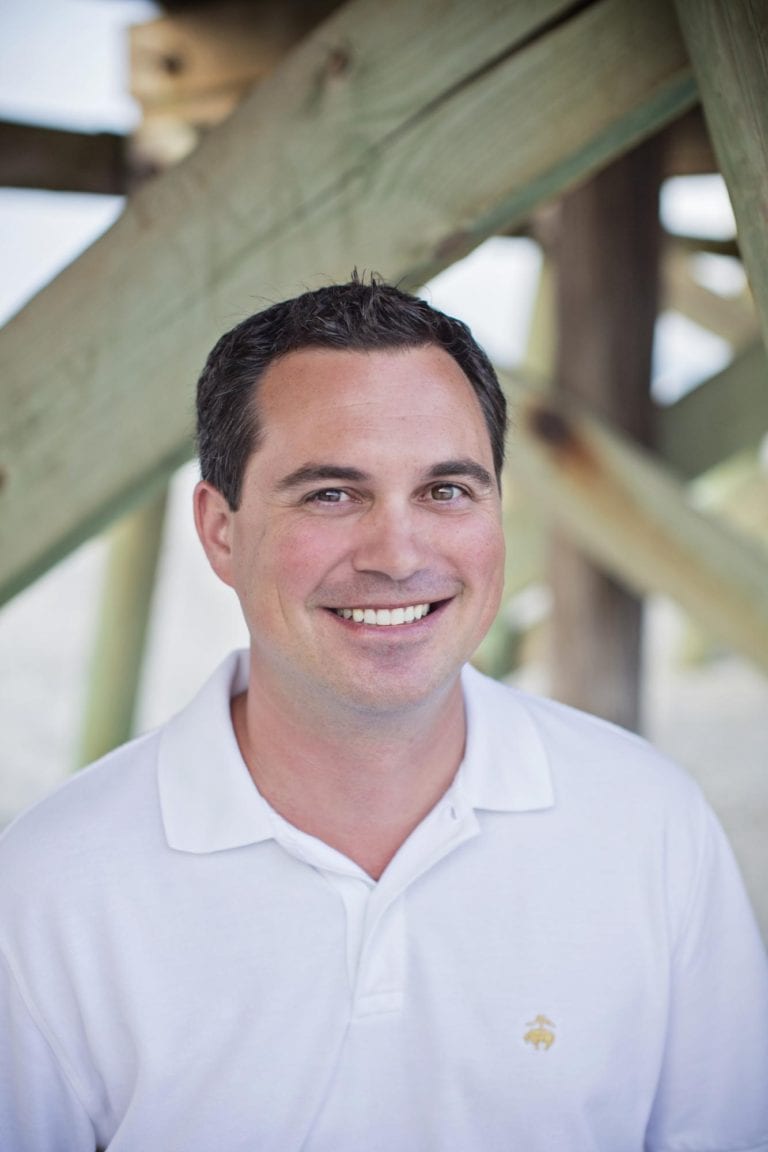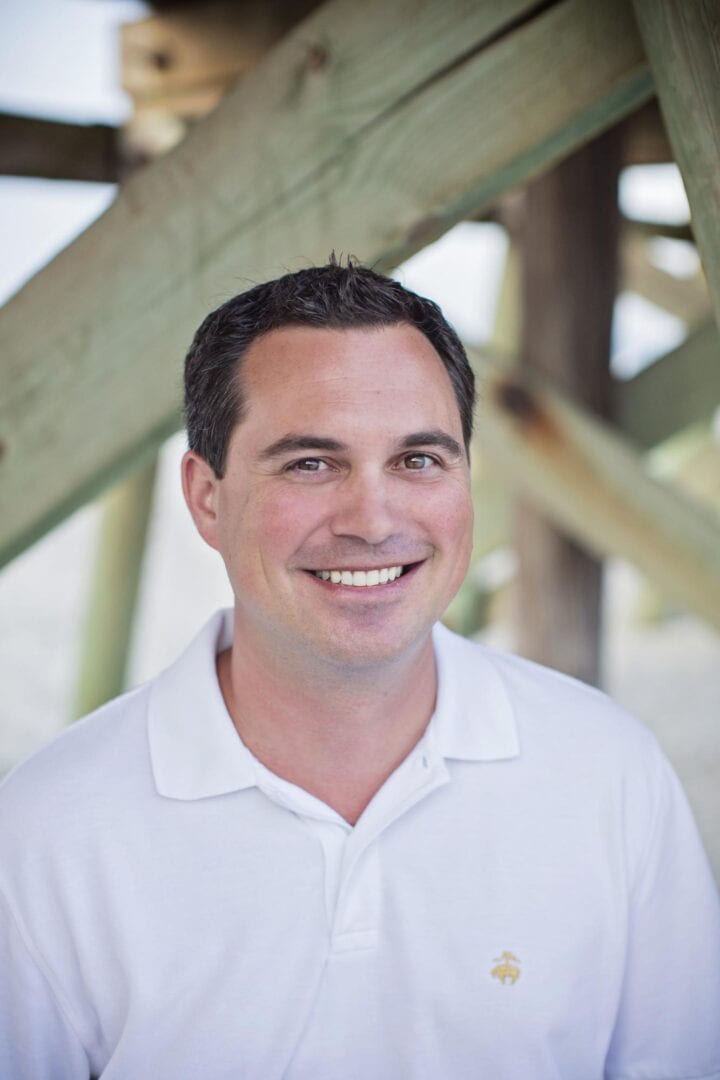 Marcus Meide
Owner
Marcus Meide is a lifelong resident of Northeast Florida. He has spent most of his career working alongside local and national builders and land developers, laying the foundation for his custom home building career. His appeal to high-end design eventually led him into the custom home segment of the industry and he has not looked back since. His name is now synonymous with some of the most stylish residences in the Southeast. DF Luxury Homes by Marcus Meide is involved with building communities in South Carolina's Palmetto Bluff and along Florida's coast, including Crane Island.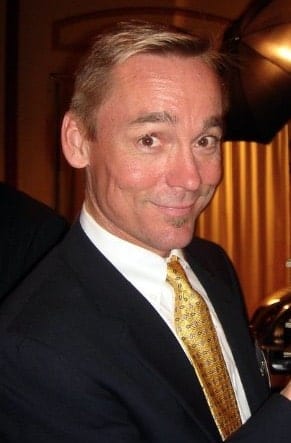 J.P. McClellan
Project Manager
J.P. has been crafting his skill in
Construction
since he was a boy, where his love for carpentry bloomed while apprenticing with the Amish Mennonite Master Craftsmen. He relocated to
Amelia Island
and was a Project Manager at The Amelia Island Plantation and also took on projects restoring many of the historic homes located in
Fernandina Beach
. J.P.'s love for architectural detail and passion green building techniques makes him an integral part of the D.F. Luxury Team.
All Crane Island homeowners have the option to design a custom home from scratch or to engage with the Crane Island Portfolio Homes Program. This unique, time-saving program offers predesigned plans that the buyer can personalize to his or her liking by working with Crane Island's architects and homebuilders, including DF Luxury Homes.
For more information about DF Luxury Homes, please email jessica.cuetos@dreamfindershomes.com.