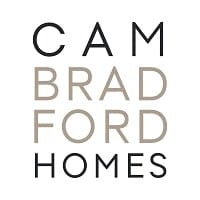 Cam Bradford believes in a home being more than just an address. It's your refuge. It's the haven where memories are made, shared, and preserved. Cam has partnered with multiple design & architecture studios to bring a tailored home to each homeowner and their lifestyle.
BUILDER APPROACH TO CRANE ISLAND
Because each home makes a personal statement, our approach to helping you achieve that is a simple one—we listen. From the initial design meetings all the way through construction, we welcome and encourage your input every step of the way. Our staff understands that this is your house and we solicit your feedback from beginning to end. We even provide a custom website that allows you to communicate with us in real time as well as view plans, timeline, design documents and other materials that will help you to understand how your house is moving forward from day to day.
Cam's approach to Crane Island was to not only take the richness of the Architectural Character but to offer a new lens into what Lowcountry Design means and how it lives. As a result, Cam has aligned himself with a range of Design partners who share this "re-defined" modern twist and who want to offer something quite refreshing. The result of Cam's search is a partnership with Lake & Land Studio who brings an abundance of talent and experience but also a technological advantage with how homes are designed and built leveraging some pretty impressive 3D capabilities. We hope you enjoy Cam's passion and contribution to the overall character of Crane Island.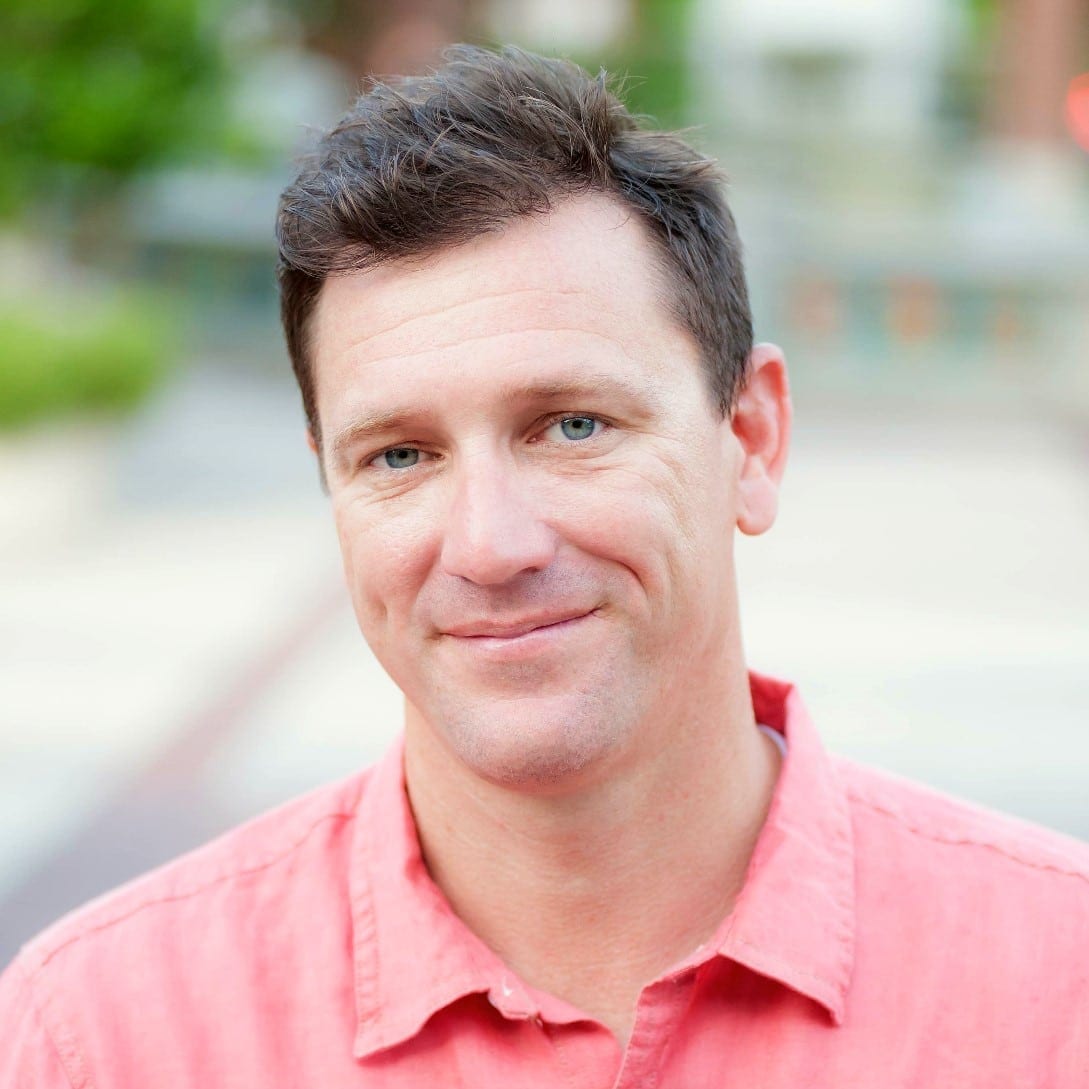 Cam Bradford
President - Cam Bradford Homes
CURRENT INVENTORY (SPEC) HOME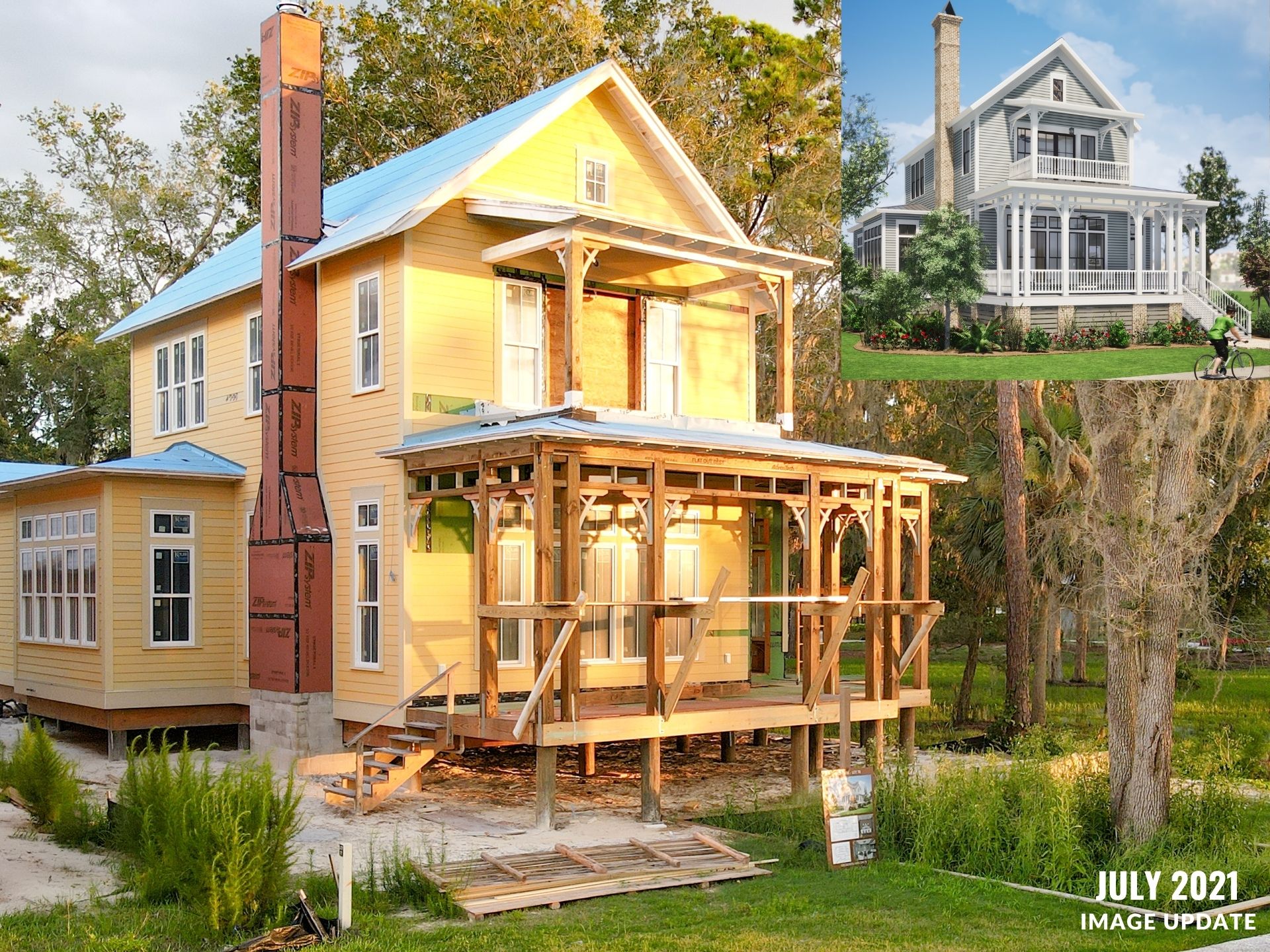 Homesite 78 - Cam Bradford Homes
Designed by Lake & Lands Studio. This home has 3 porches, 3 or 4 bedrooms, 4 baths, and is 3269 sq feet under air and over 1,000 sq feet of outdoor living space on porches. The home will deliver in late November 2021.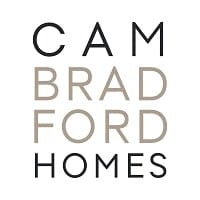 Portfolio Homes
A range of plans to support all the Districts of Crane Island. These plans have been uniquely created for Crane Island in character and livability. We hope you enjoy.