Michael Coffey grew up surrounded by nature in rural South Florida. As a boy, Michael was always tinkering and fixing things, and often grown-ups told him he would become an engineer. Fast-forward a few decades and you can find him solving some of Crane Island's most complex civil engineering challenges.
 As a Senior Project Manager and leader of Corporate civil engineering at the architecture, engineering and consulting firm RS&H, Inc., Michael is responsible for the planning and engineering design of drainage, utilities, roadway, nature conservancy and permitting for projects such as Crane Island.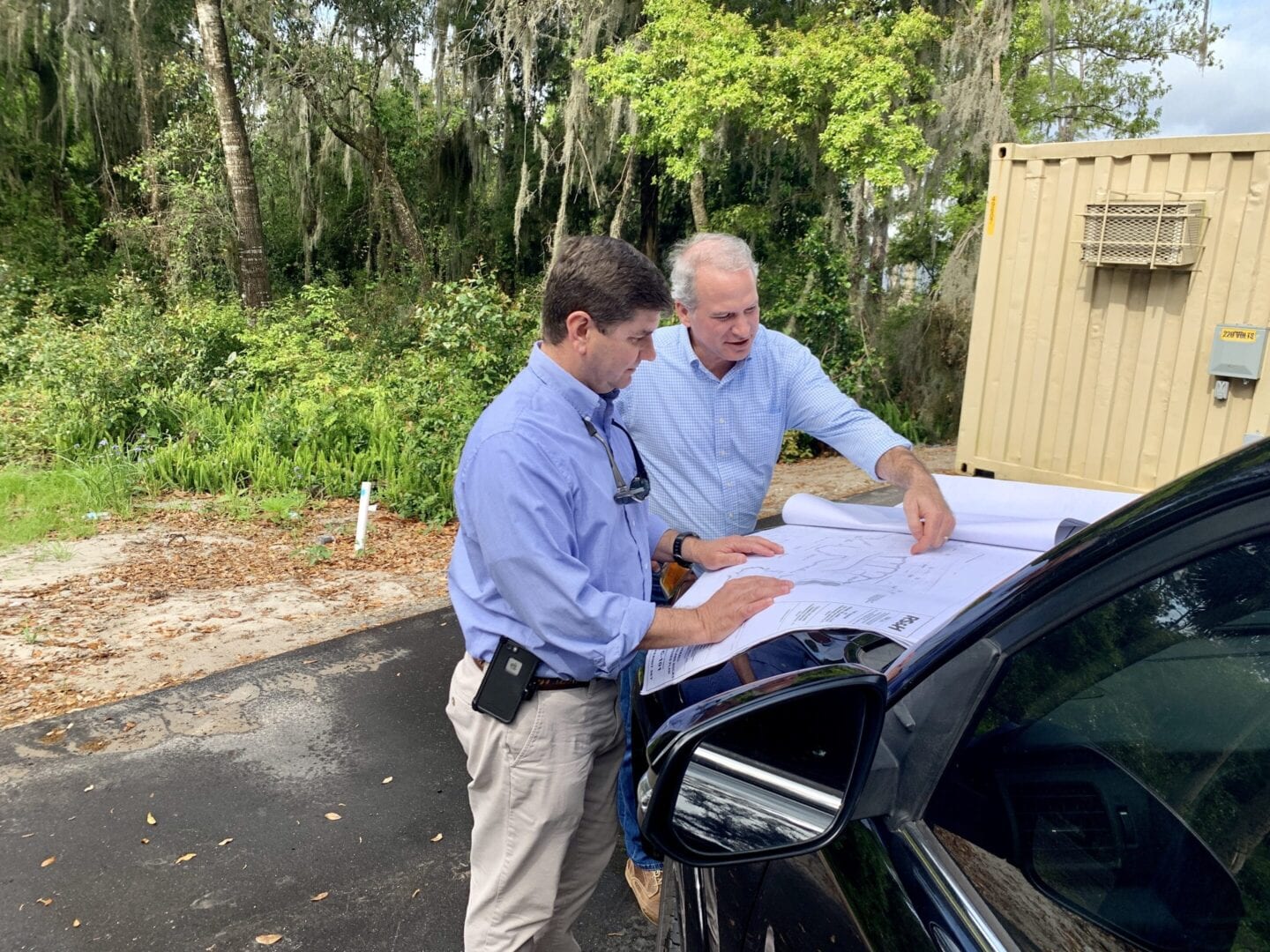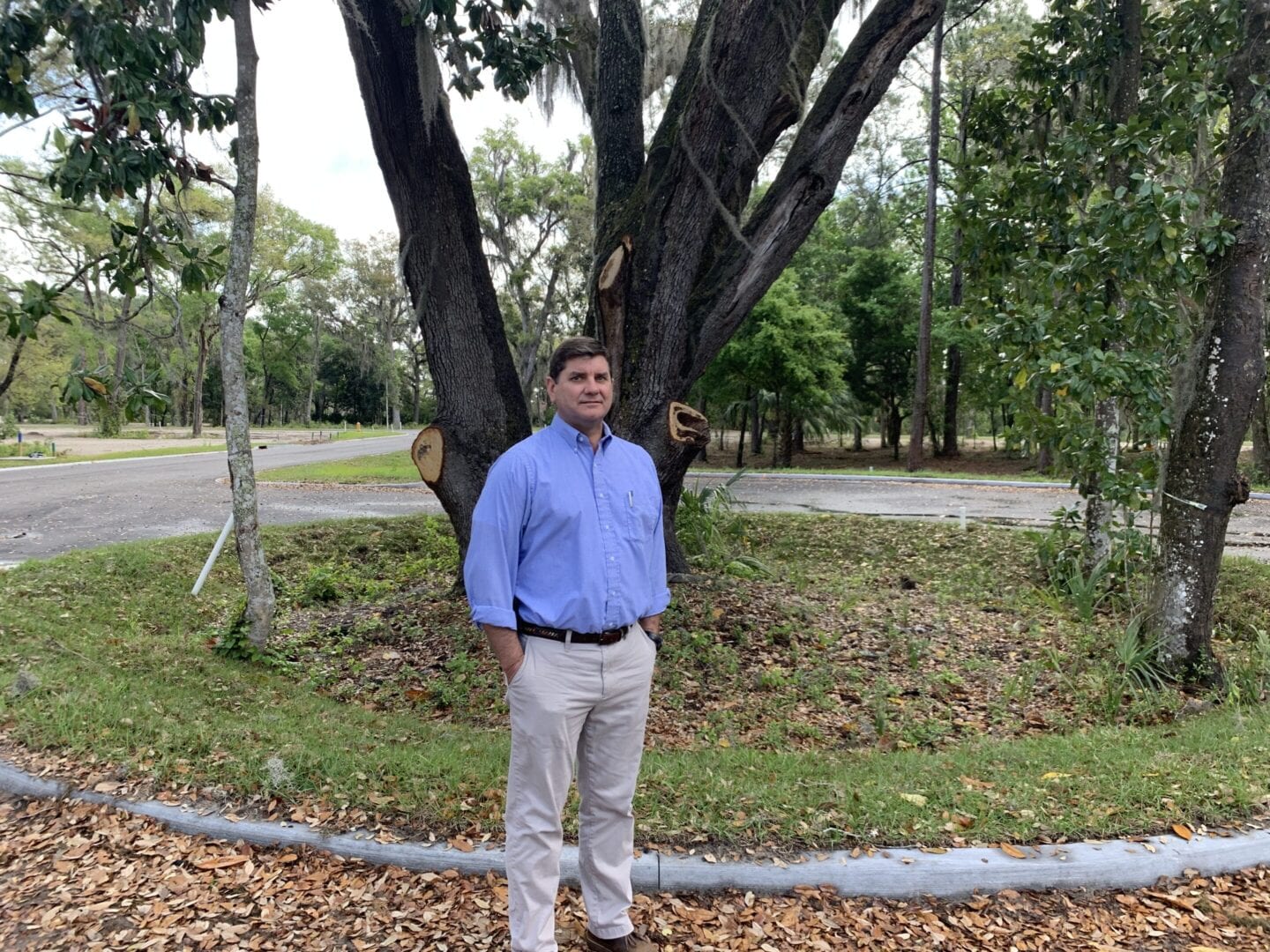 Making The Land Plan Work 
In May 2016, Michael first met Crane Island's visionaries Jack Healan, Jr. and Jack Healan III. His new clients were focused on building a community that would preserve the island's oldest residents—the trees. Michael studied the property, reports and maps, and provided a few Low-Impact Design (LID) alternatives to make Crane Island's master plan a reality. Thanks to Michael's LID concepts, the team was able to preserve more than 56 percent of the island's natural landscaping and trees.
 "Once it was evident a sustainable master plan for Crane Island was possible, the Healans were all in," he said. "Our approach is 180 degrees different from the conventional, cookie-cutter development of residential communities today. Each individual homesite is like a new development on a micro-scale and we are puzzle-piecing each homesite uniquely to the terrain."
 This concept of building homesites around the natural environment is unusual, as developers typically bulldoze a site's existing environment and build a brand-new development from the ground up, then replant new trees and foliage. At Crane Island, preserving the centuries-old trees and salvaging its natural habitat continue to be Michael's top priorities.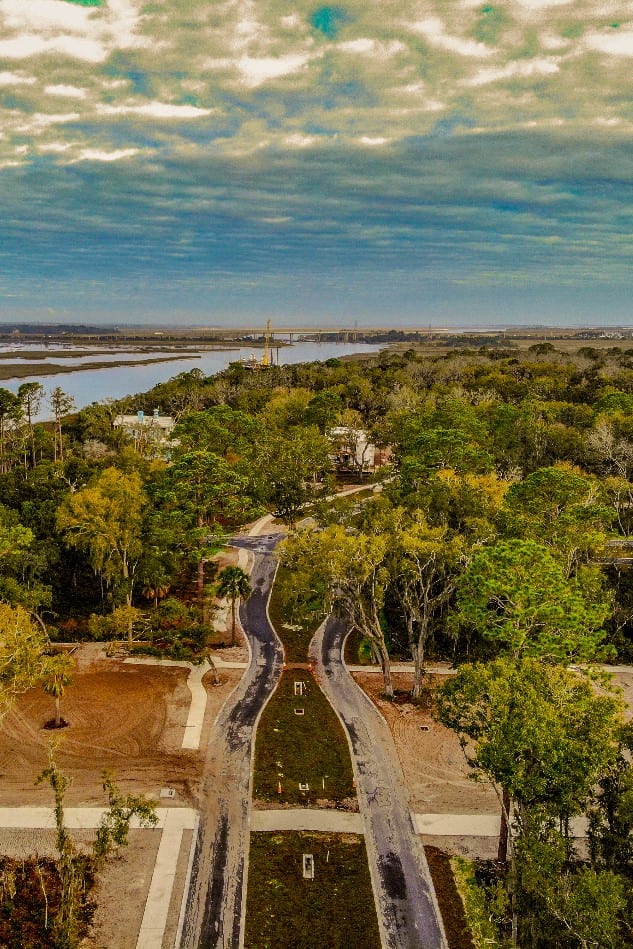 Making Sense of LID – Low Impact Design?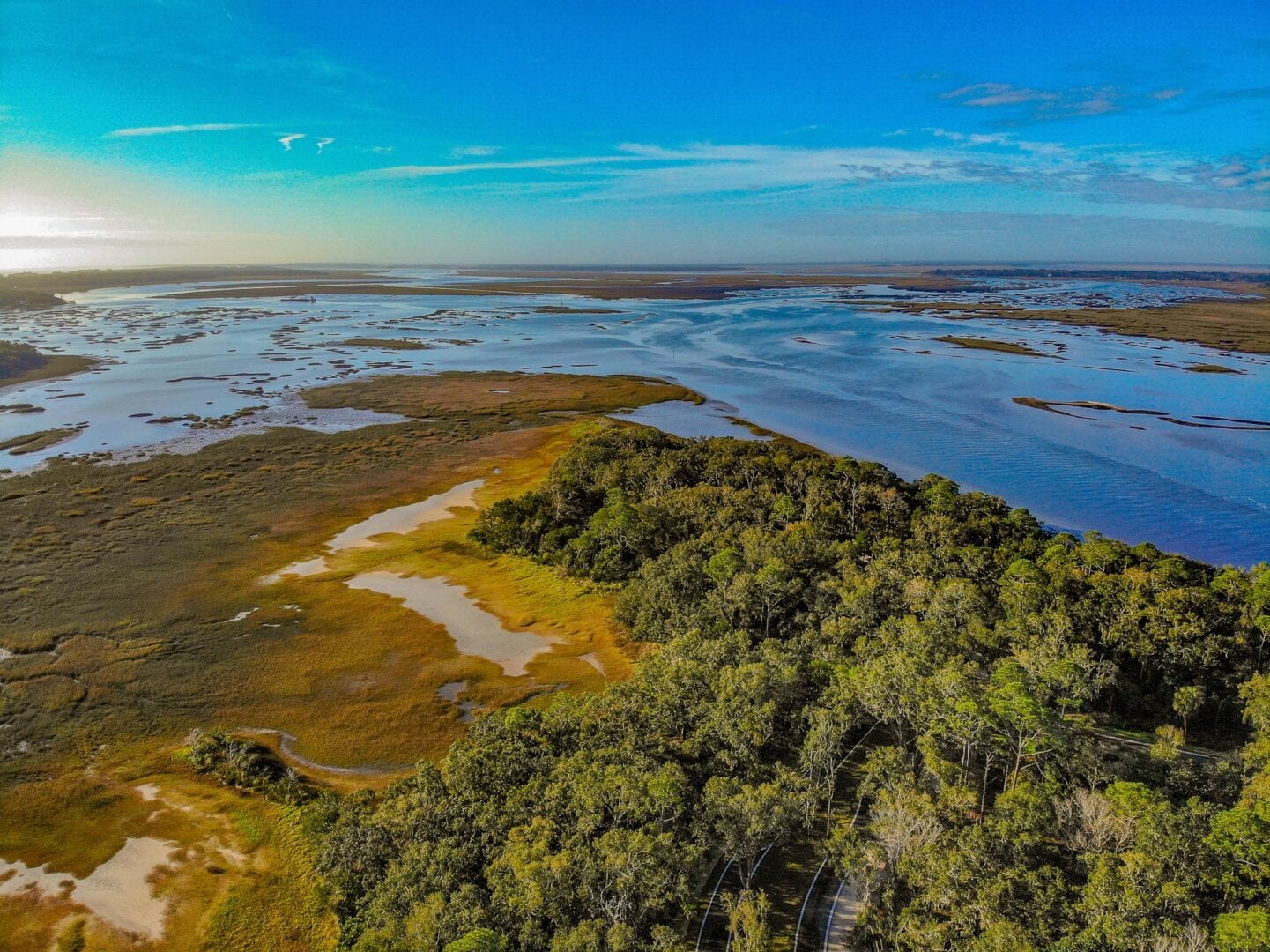 In order to achieve these goals, Michael created a series of vegetative natural buffers (VNBs) to save the natural environment and improve the water quality for each homesite. The VNB causes the water to runoff and infiltrate the natural land. Since Crane Island's soil consists mostly of sand, the land is favorable to water infiltration. By doing this, the development is able to stay as close to the natural grade as possible, making it easier to preserve the environment during the civil engineering process.
"Crane Island is a living and breathing project that requires thoughtful attention every day," Michael added. "I can't wait to see all the beautiful homes nestled within the island's magnificent maritime forest."