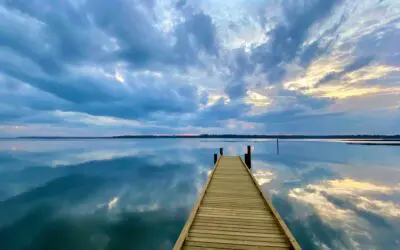 I have a personal connection to the vision of Crane Island. I believe in their commitment to environmental protection.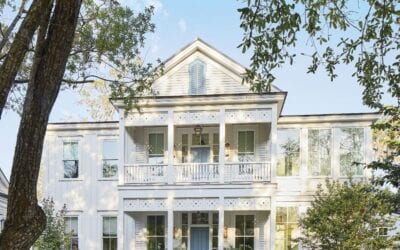 After completing our second round of tours through the 2019 Southern Living Idea House, we donated proceeds from ticket sales to our very own Main Street Society in Amelia Island.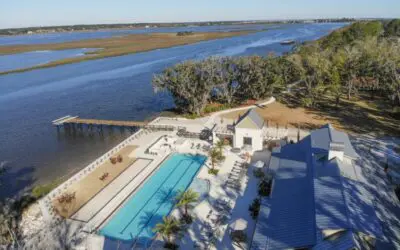 Crane Island's River House is the gathering place for the Island. A scale fitting of the 113 property owners who will live here. A place to meet friends, share the tales of the day. A place to work out, a place to swim a lap, a place to watch the sun go down and celebrate the day you just lived. Come and explore the details of The River House from detailed plans, animation and inspiration images. We hope you enjoy.