What's Left? 
The Future of a Net Maker
Billy Burbank's innovation in net making has not only impacted the shrimping industry, worldwide, but now serves sports leagues internationally. He has also been awarded the highest honor in the state for those who have made a life-long contribution to Florida's cultural heritage.
On January 13th, 2014, Billy Burbank III was named a Florida Folk Heritage Award winner. By extension, the award recognized the entire Burbank family and their generations of work as outstanding traditional artisans and a key part of Florida's shrimping industry.
And yet, sitting with Billy Burbank III on a Saturday afternoon in his shop, one can't help but feel sentimental and wonder what life would be like if the river, once again, saw a thriving shrimping industry and docks lined with shrimpers bringing their fresh wild caught catch to the doorstep of this historic riverfront town.
But on this overcast afternoon, the stories of a third-generation net maker leave you with a strong sense that it would be something very special.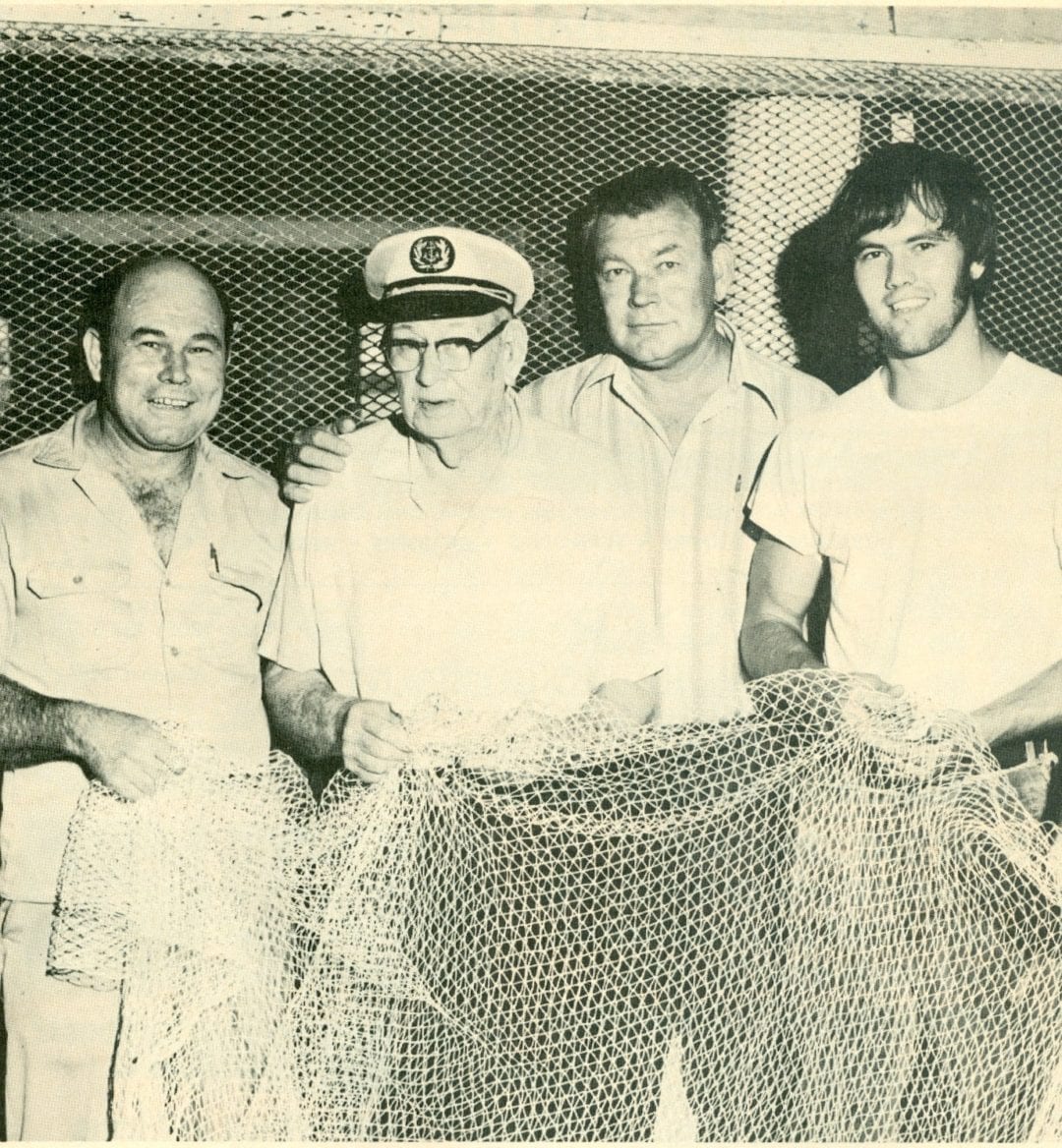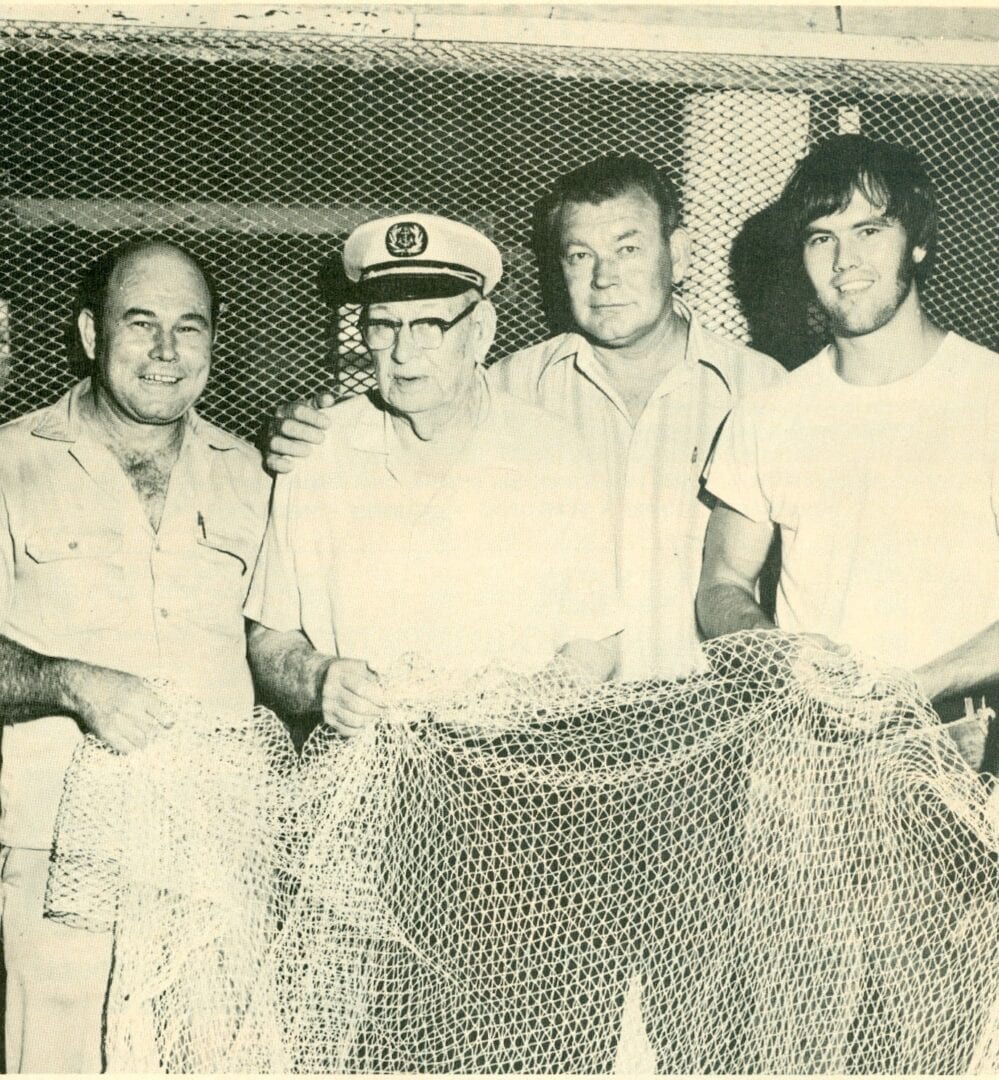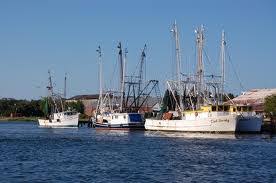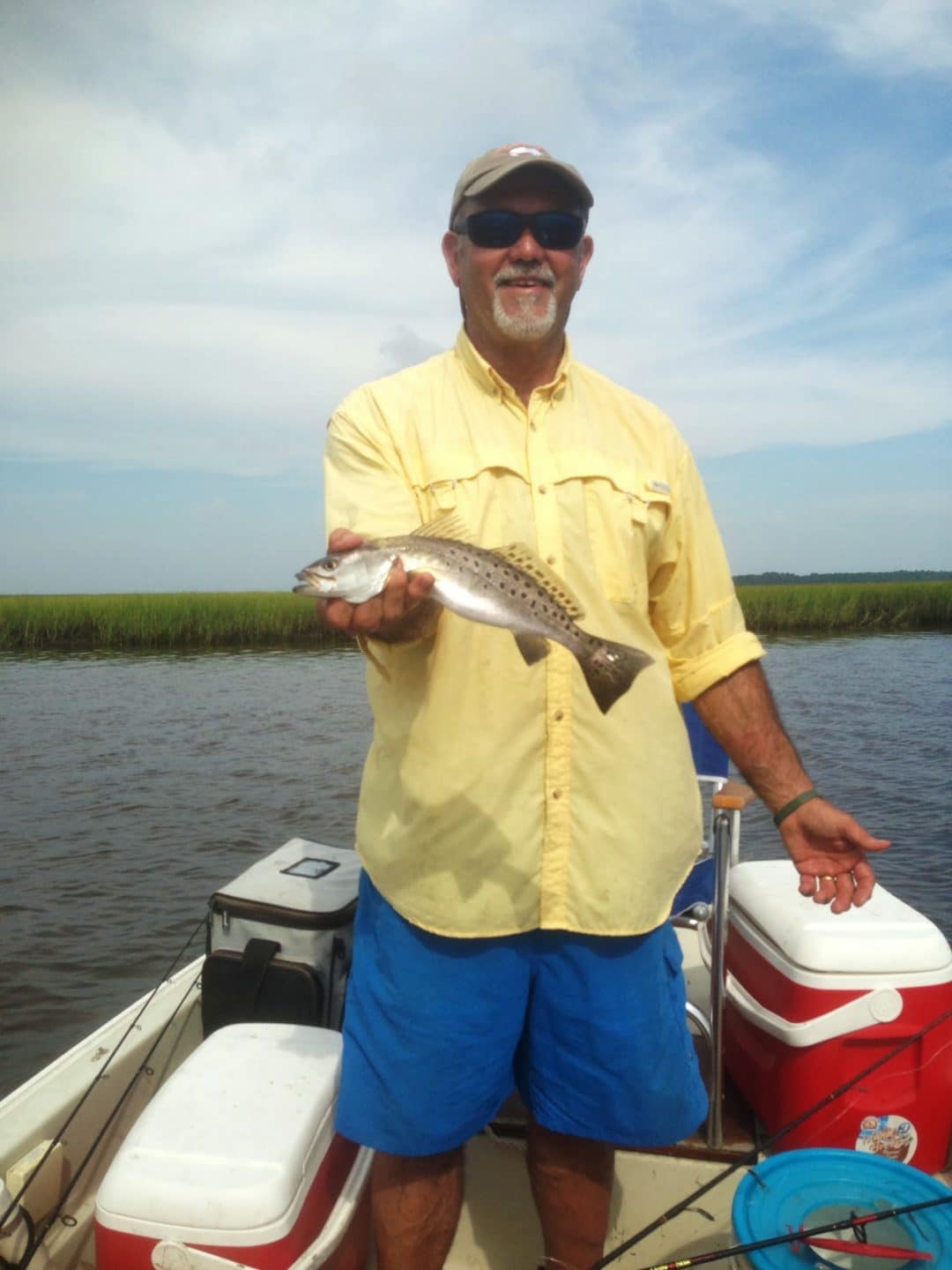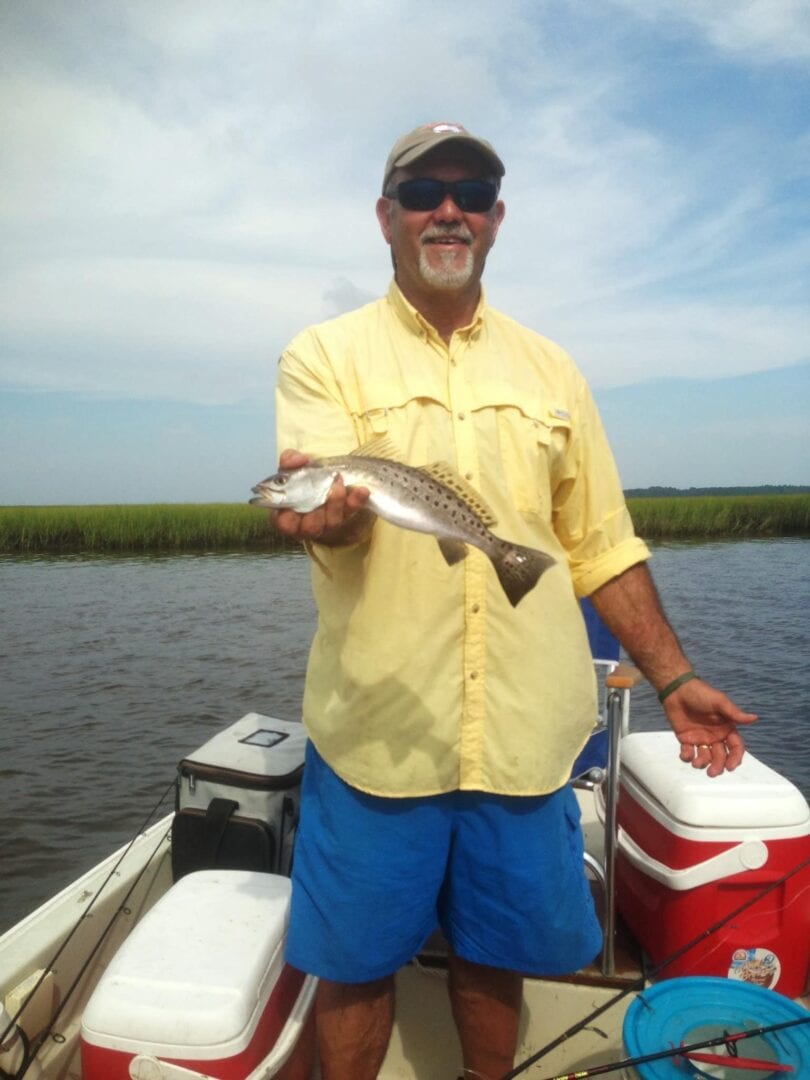 The tiny north end location where Billy carries on his craftsmanship is one of maybe three small pieces of riverfront property today that remain as they were back in the heyday of shrimping in Fernandina.
With their aging buildings and weathered docks, they remain reminiscent of a once thriving shrimping industry and the deep connection so many families had to the river for their livelihood.
Billy hopes, as many locals do, that in a day and age where progress too often means the disappearance of places and people who make a town an experience not just a location, yet another legacy can be found in someone who chooses to preserve and restore the structures and docks that have been so closely tied to the rich history of the river and the people who have called her home.
Like the shrimpers he has served, Billy Burbank, III, has lived life working hard with his hands, playing with his toes in the sand, and remained humble in his appreciation for the river that has gifted his family a living and lives lived well.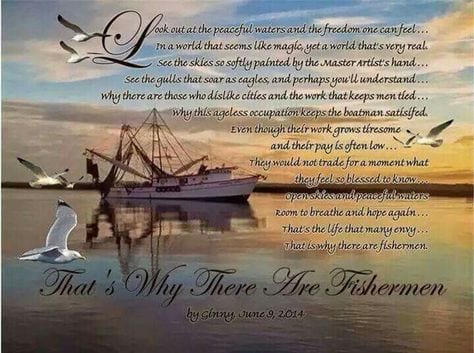 Giving Back…
Looking Ahead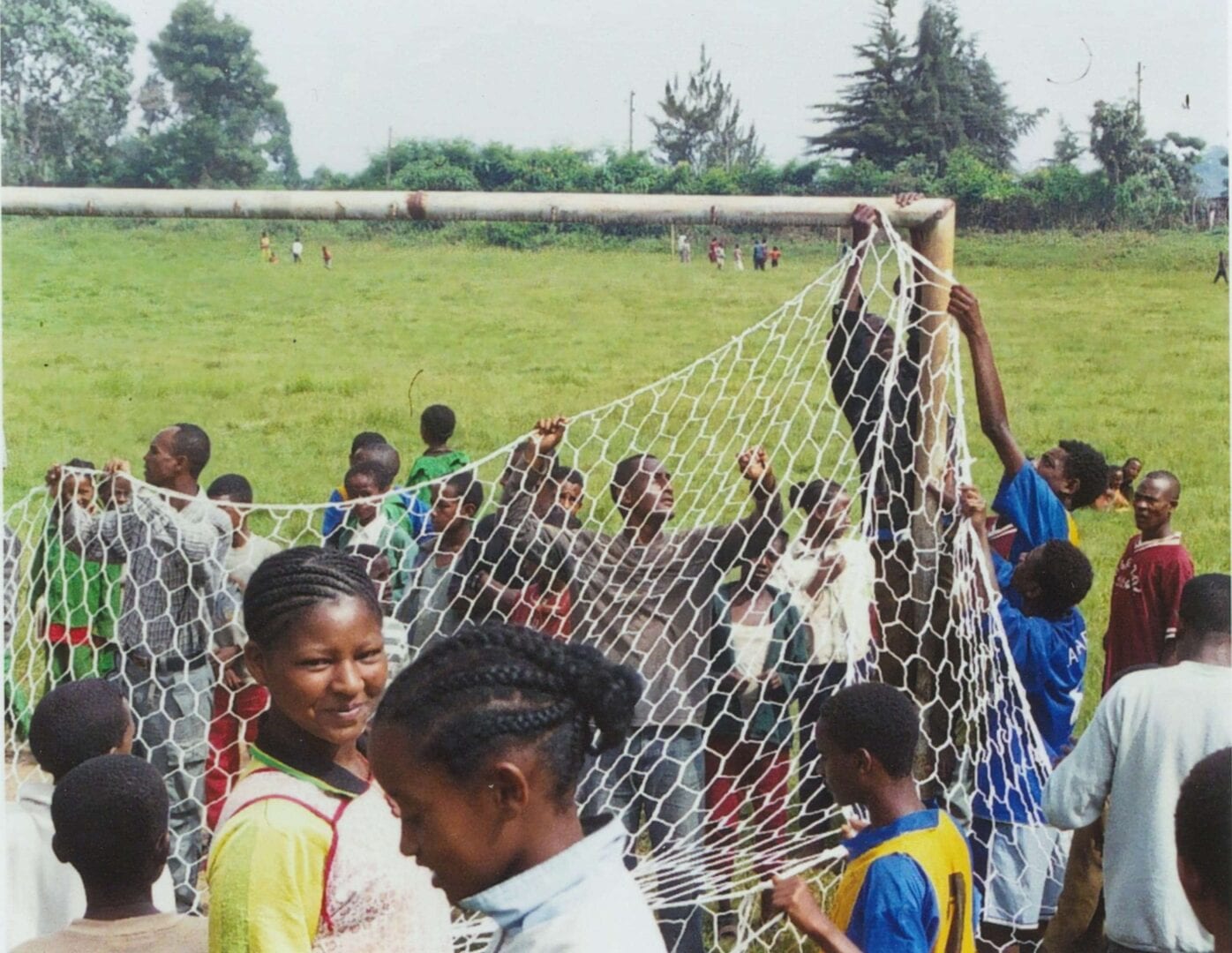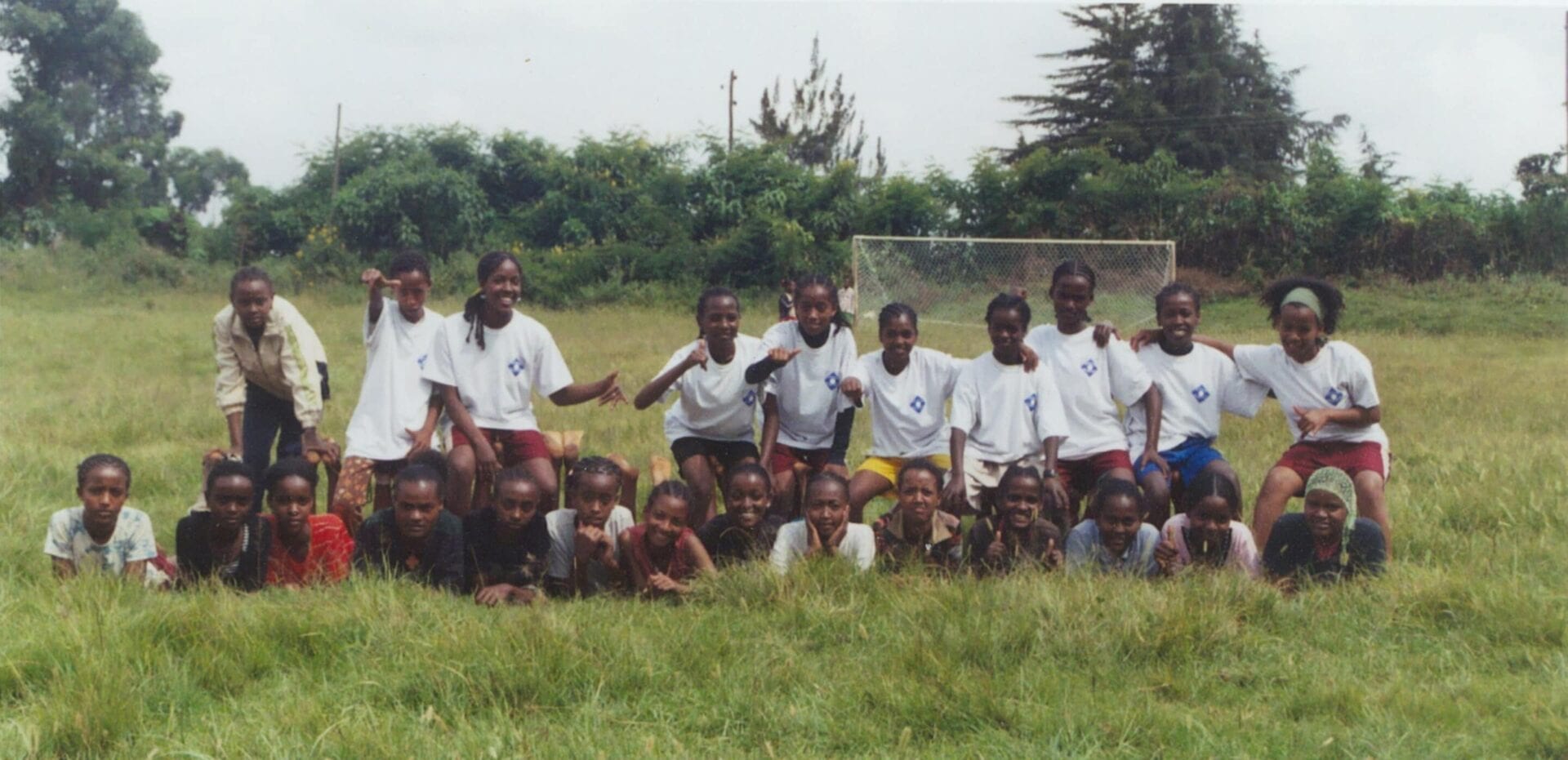 Billy's humility extends to his giving back, not only to the local community but also to children half way around the world. In the small town of Bonga, Ethiopia, there is a soccer net that is used today that Billy donated to the children. Billy says, "They are so grateful for the net that every night they take it down, wash it, and put it away. I'm told they don't even hang it up the right way, but they enjoy using it so that's all that matters."
In a small town like Bonga, they don't have enough money for all the children to have uniforms so they trade off Burbank Nets t-shirts to know who is on which team.
It is clear that growing up on the water has instilled Billy Burbank with a strong sense of community and reverence for the river that has blessed his family and his life so abundantly. For Billy and so many others who have called Fernandina Home, life on the river is more than a location. It is a way of life.
Billy has his own ideas about how to preserve and honor the shrimping industry that has so profoundly shaped his family's legacy. One can only hope there is someone out there who wants to leave a legacy that really matters who will choose to breathe life into Billy's vision.
One thing is for sure. If you talk to locals who grew up in Fernandina Beach and know Billy III, they will all tell you his family were and are truly nice people.
They would tell you of memories of walking into the original shop where feral cats walked the beams above men making nets, and were kindly fed by the family.
You would see a dog or two hanging out, and hear the Burbank men singing a song or two as they weaved net after net to serve shrimpers and fishermen around the world.
Today, you'll find Billy weaving yet another net with his best friend, Sadee Jane, at his side, still the fastest net maker their ever was and is.
He'll tell you he appreciates the small things in life. Like a beautiful sunset, the sights and sounds of the river, and the simplest of moments…simply enjoying what mother nature has to offer any given day of the week.
If this story inspires you, pass it on.
If you want to see Billy's vision realized, look for Billy at Burbank Trawl Makers, Building #1.
More to come.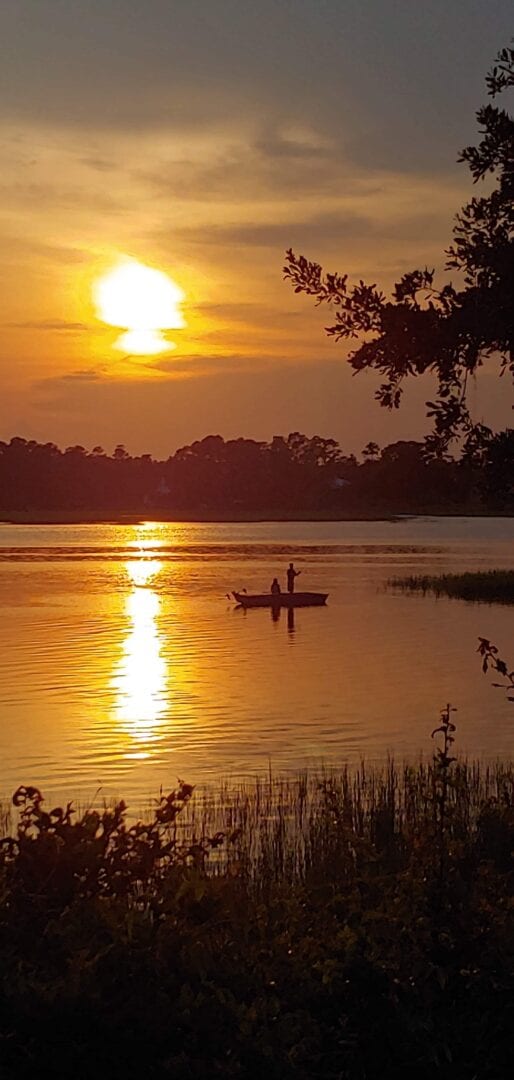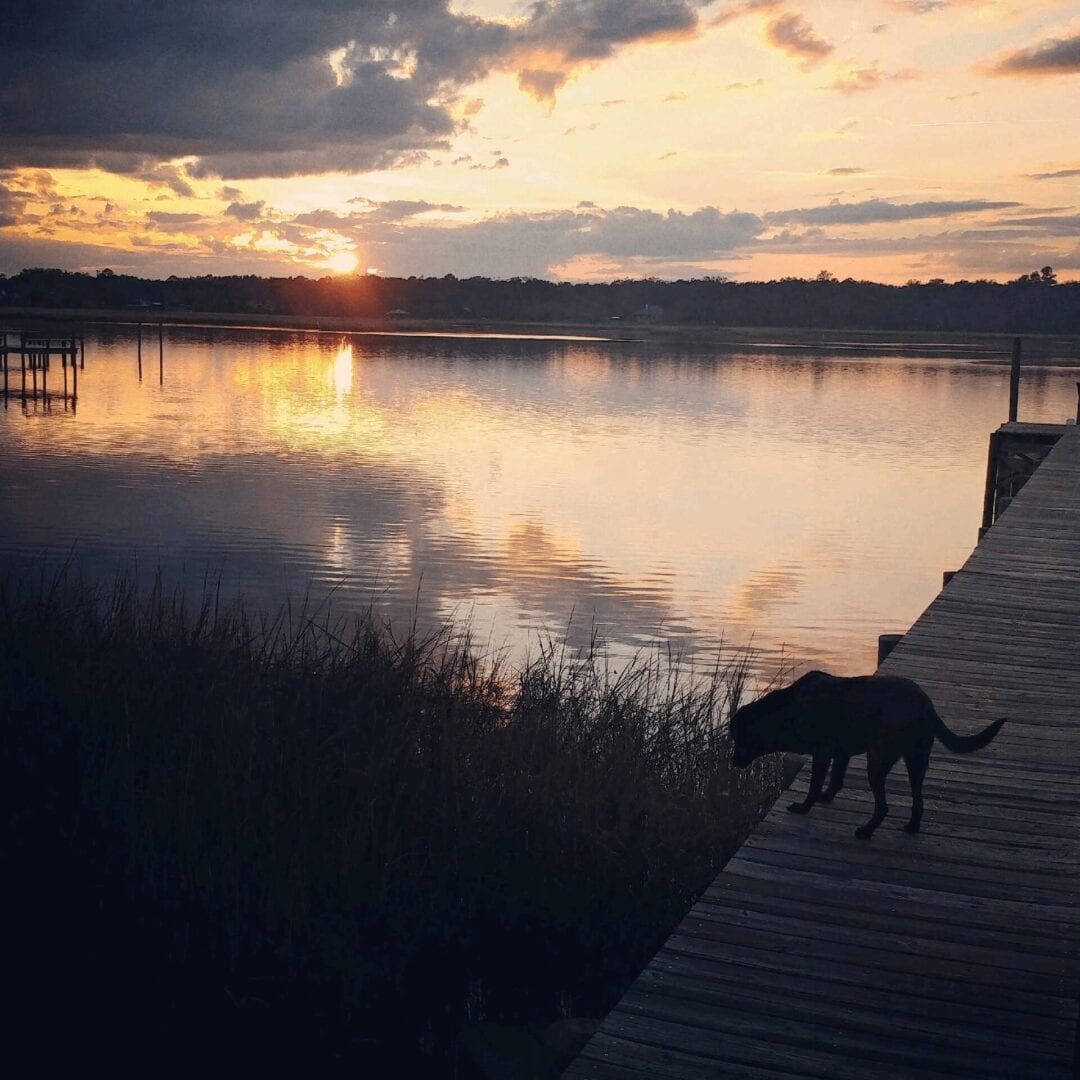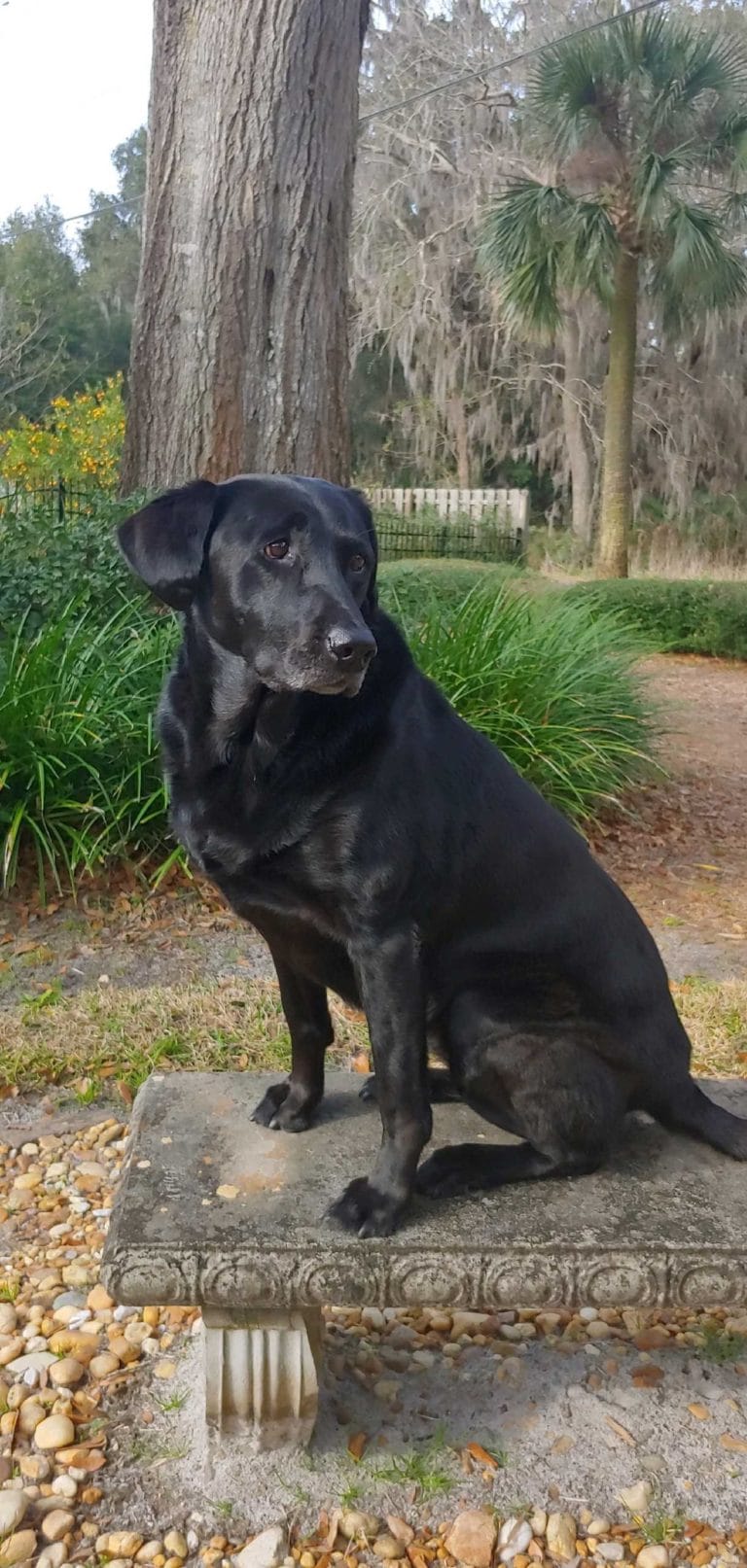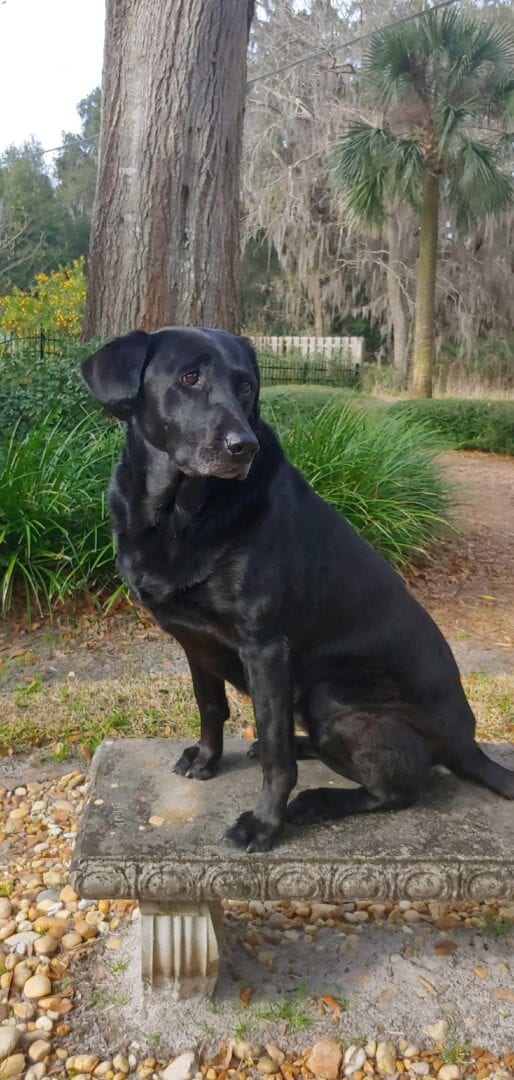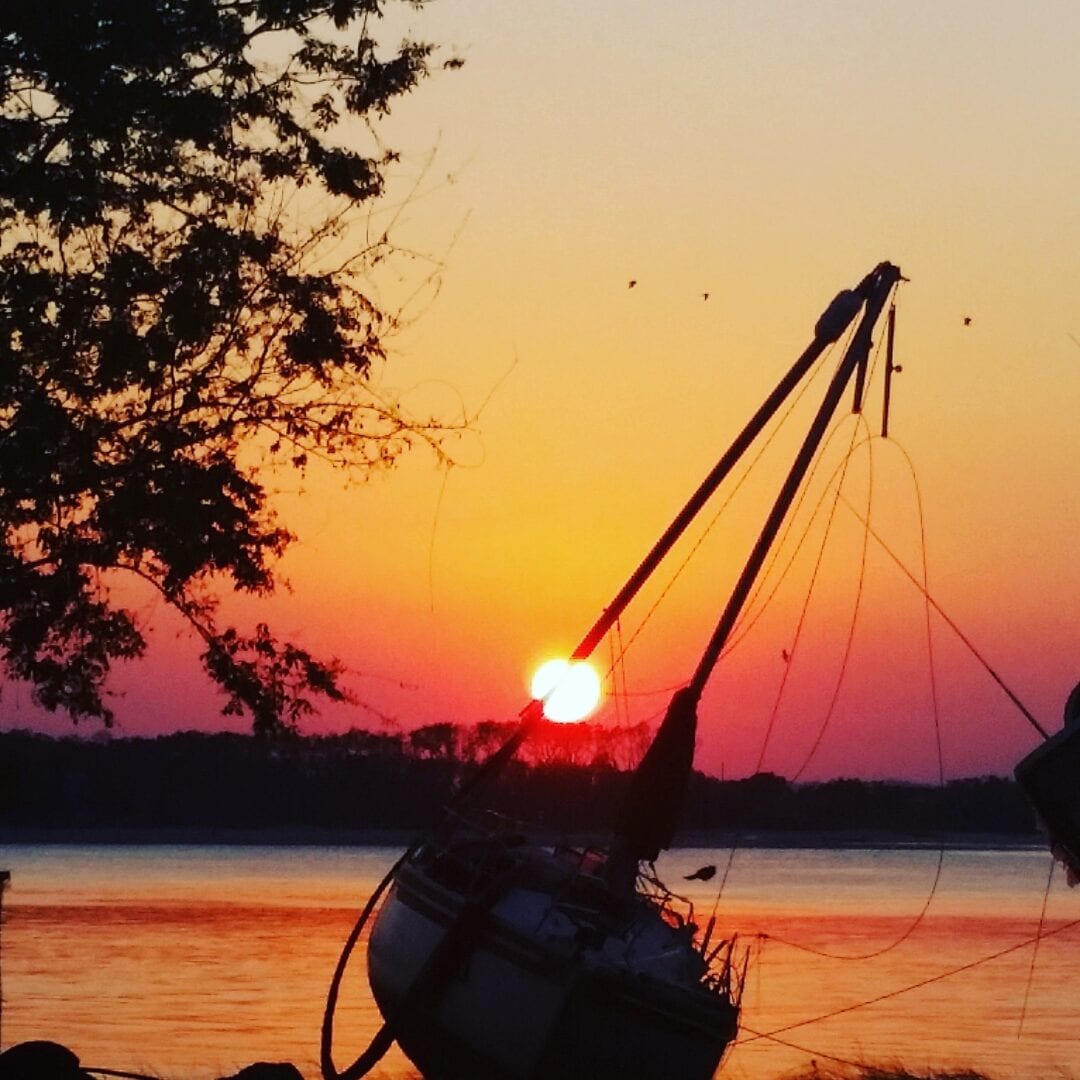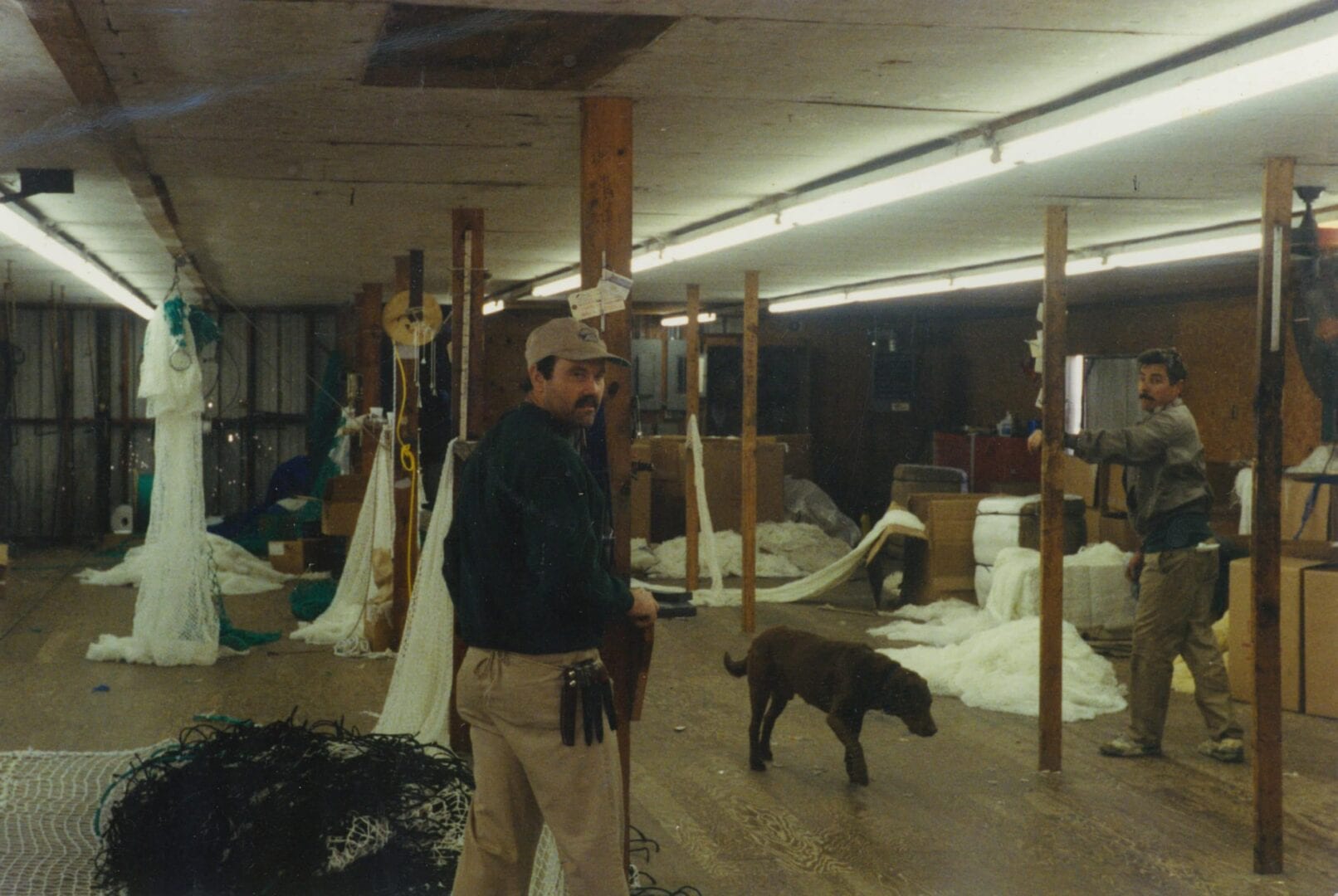 The Burbank family's net making venture has lasted for over 103 years, with the 4th generation William Hunter Burbank, IV, now handling production for Burbank Sport Nets, the offshoot of the original Burbank Trawl Company.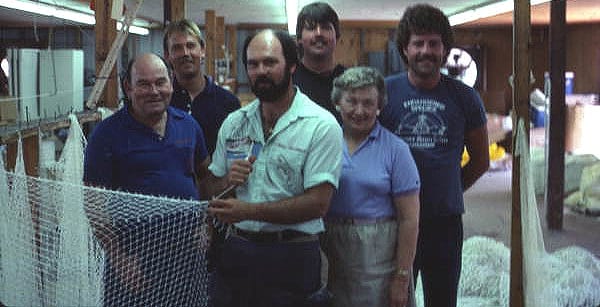 Visit Burbank Sport Nets
325 Pogy Place, Fernandina Beach, FL 32034
904-321-0976