Stories and Superstitions of Shrimpers
Billy's childhood gave him a bird's eye view of the men and women who made Fernandina Beach the shrimp capital of the world. It also gave him first-hand experience as a shrimper and first-hand knowledge of some of the most interesting people you'd meet along the river, not to mention their superstitions.
Billy remembers a time when he was shrimping as a deck hand or striker in the late 1970's. He was on a wooden hull double stack wheelhouse shrimp boat 75 feet long.  They were 90 miles off the shore of St. Augustine, Florida, traveling in 200 fathoms of water shrimping for Royal Red shrimp.
The story goes, the waves were 10 to 12 feet with the wind blowing 20 knots. It was December and they had just finished cleaning the catch from the deck. There were about 20-30 baskets, 60 pounds each of Royal Red Shrimp. Billy says they went to sleep to rest for three hours until they would haul the nets again. Around 8 p.m. that night, Billy was awakened by the Captain telling him to hurry, that they had to get the nets up because the boat was on fire.
Billy says, "I could smell the smoke. I bumped my head on the bunk bed hurrying to get up and almost knocked myself out." He remembers getting the fire out and getting the nets onboard, which he says took close to two hours. No small task given the nets were attached to over a mile of cable to get them to the bottom of the ocean.
That particular trip is forever etched in Billy's memory. On the way home, the ship had no electronics and no navigation other than a compass.  They later learned the compass was 15 degrees off due to a power steering system that was installed that drew the instrument off. Under heavy winds and rough seas, the crew made the trip home over 100 miles.
When Billy got home, his paycheck was $52.37. He remembers that trip fondly as he remarks, "I'm glad to be a net maker."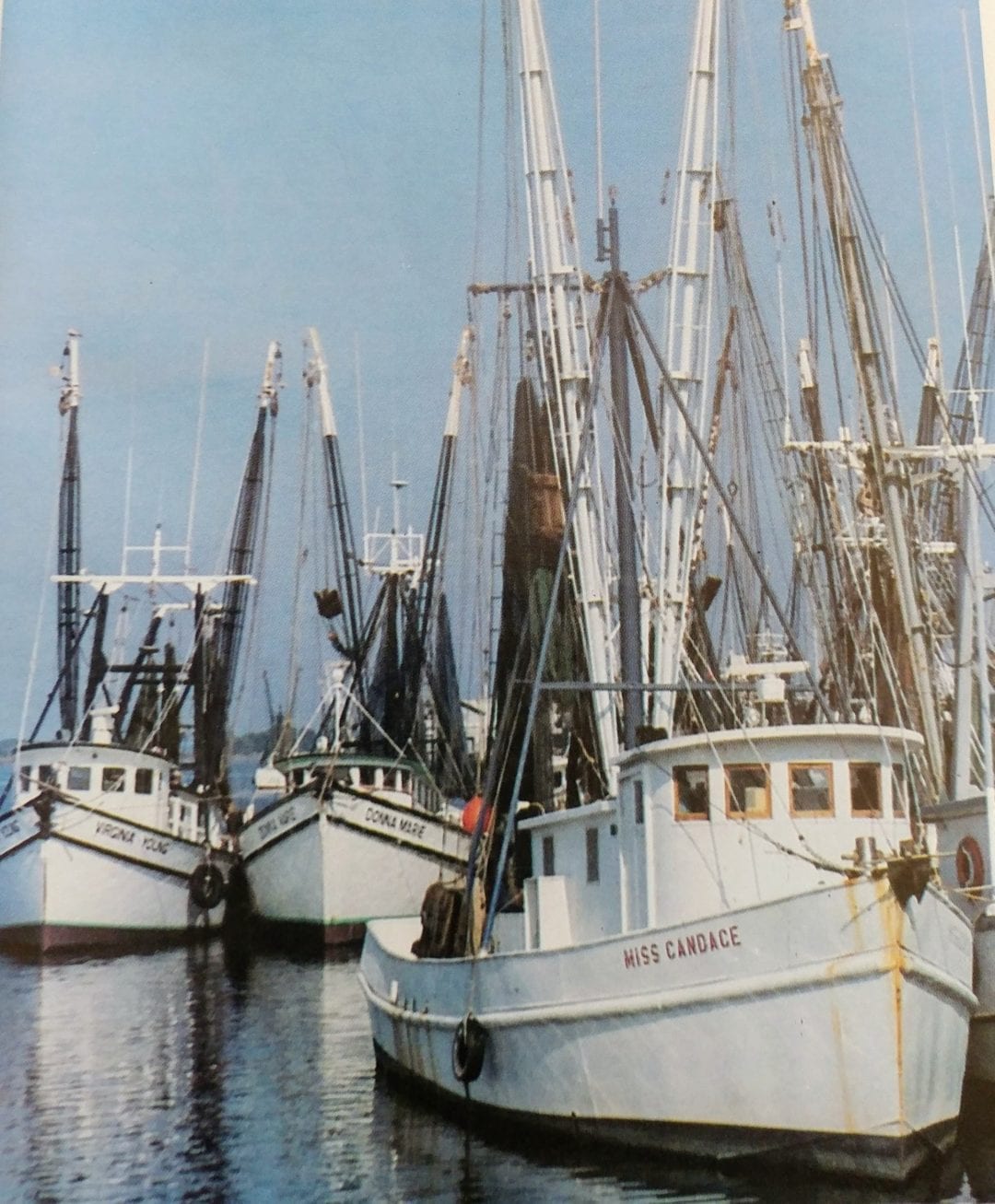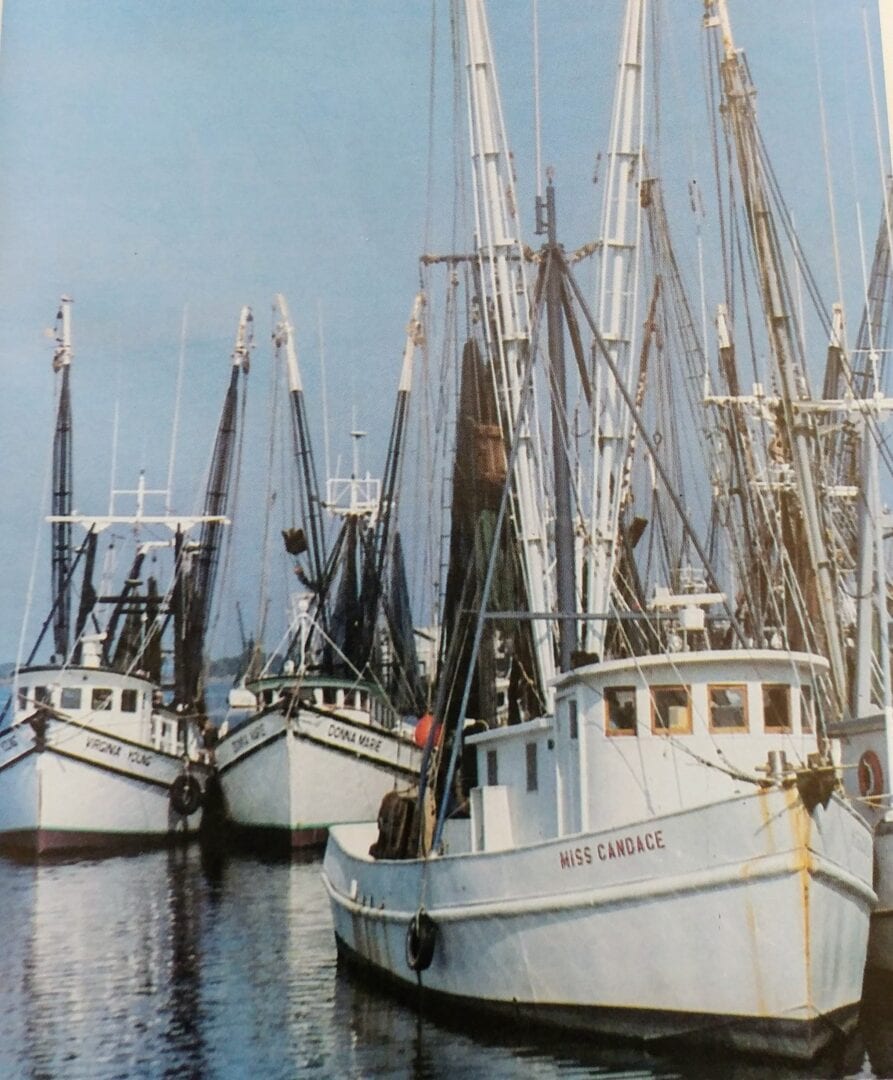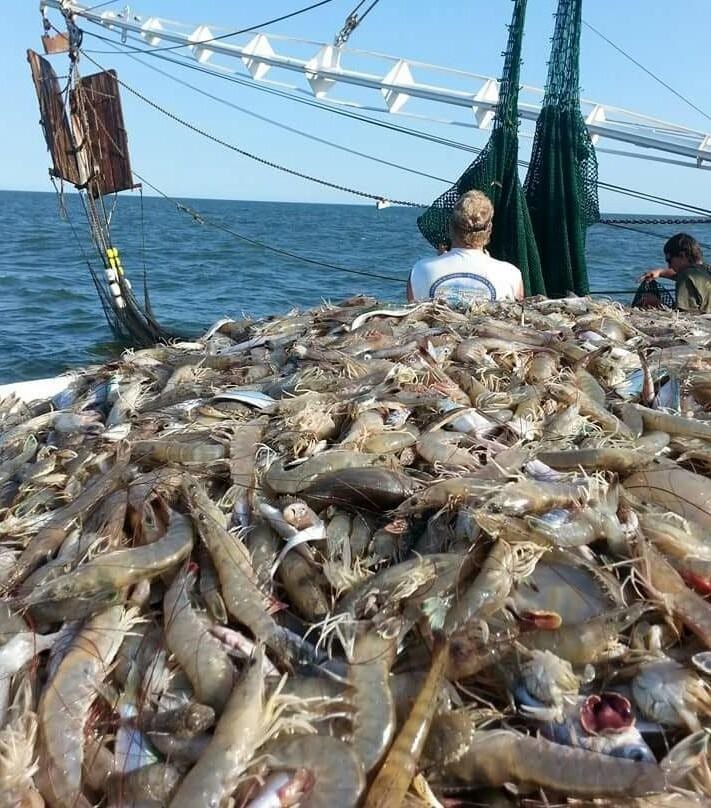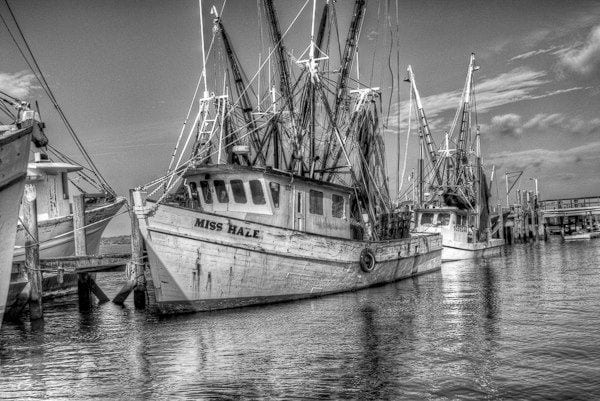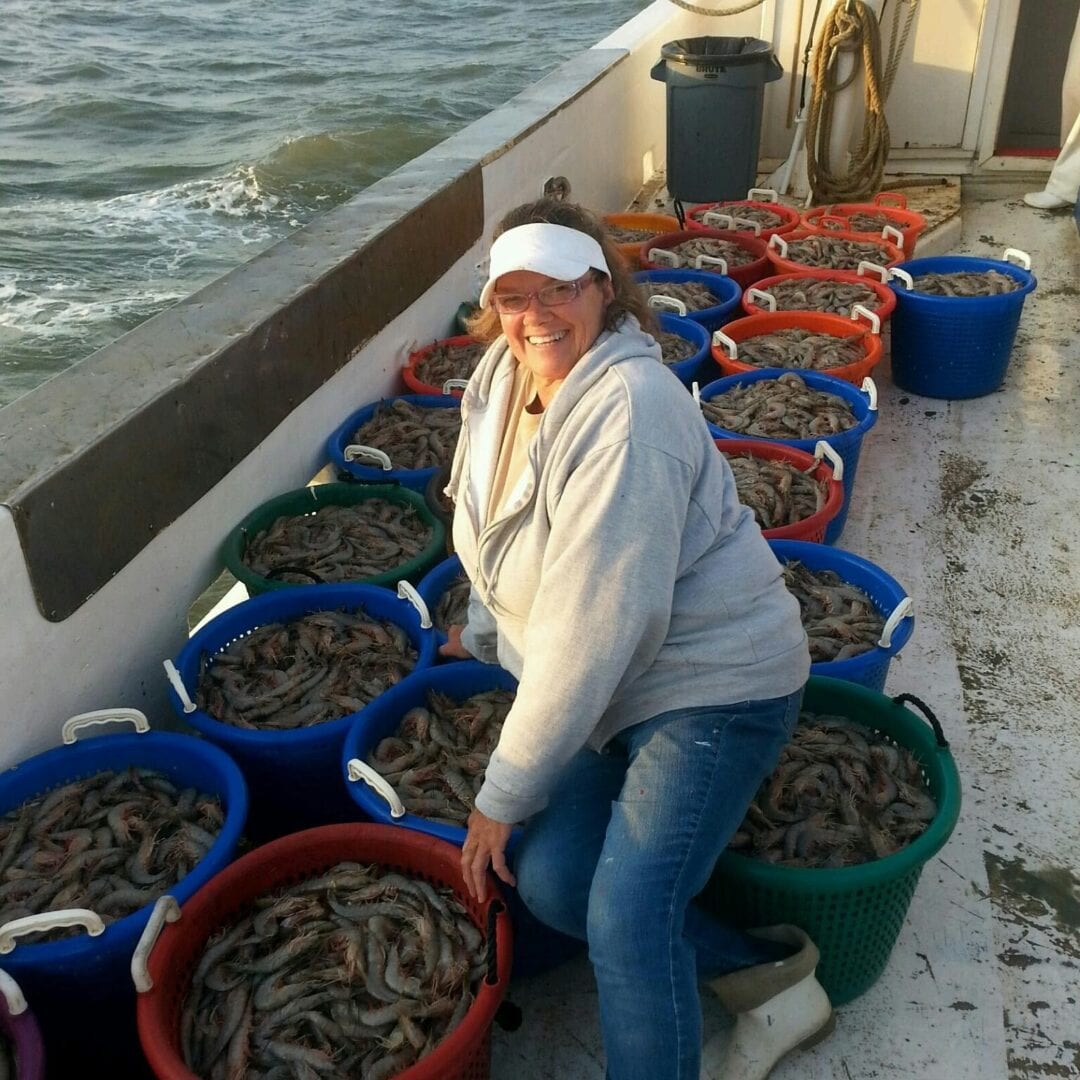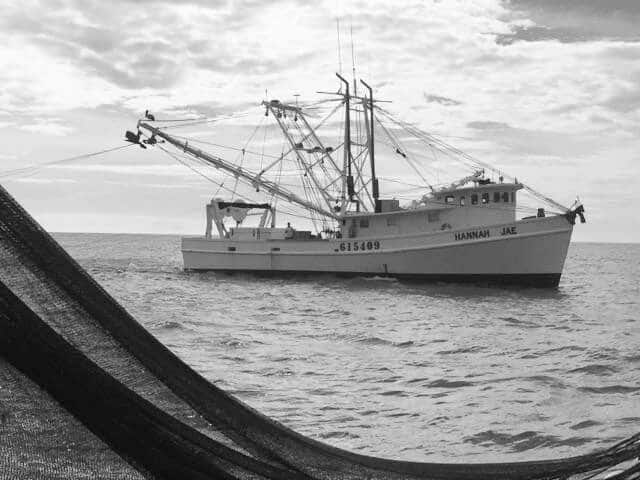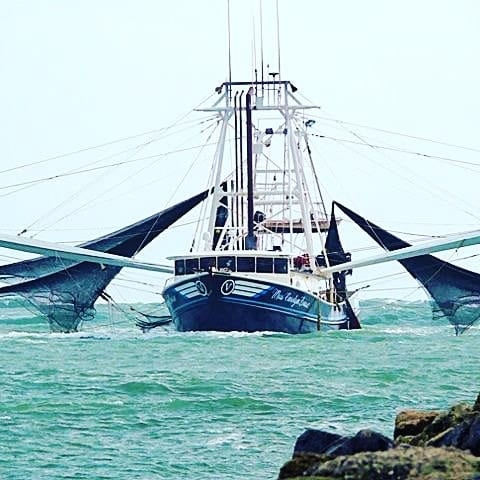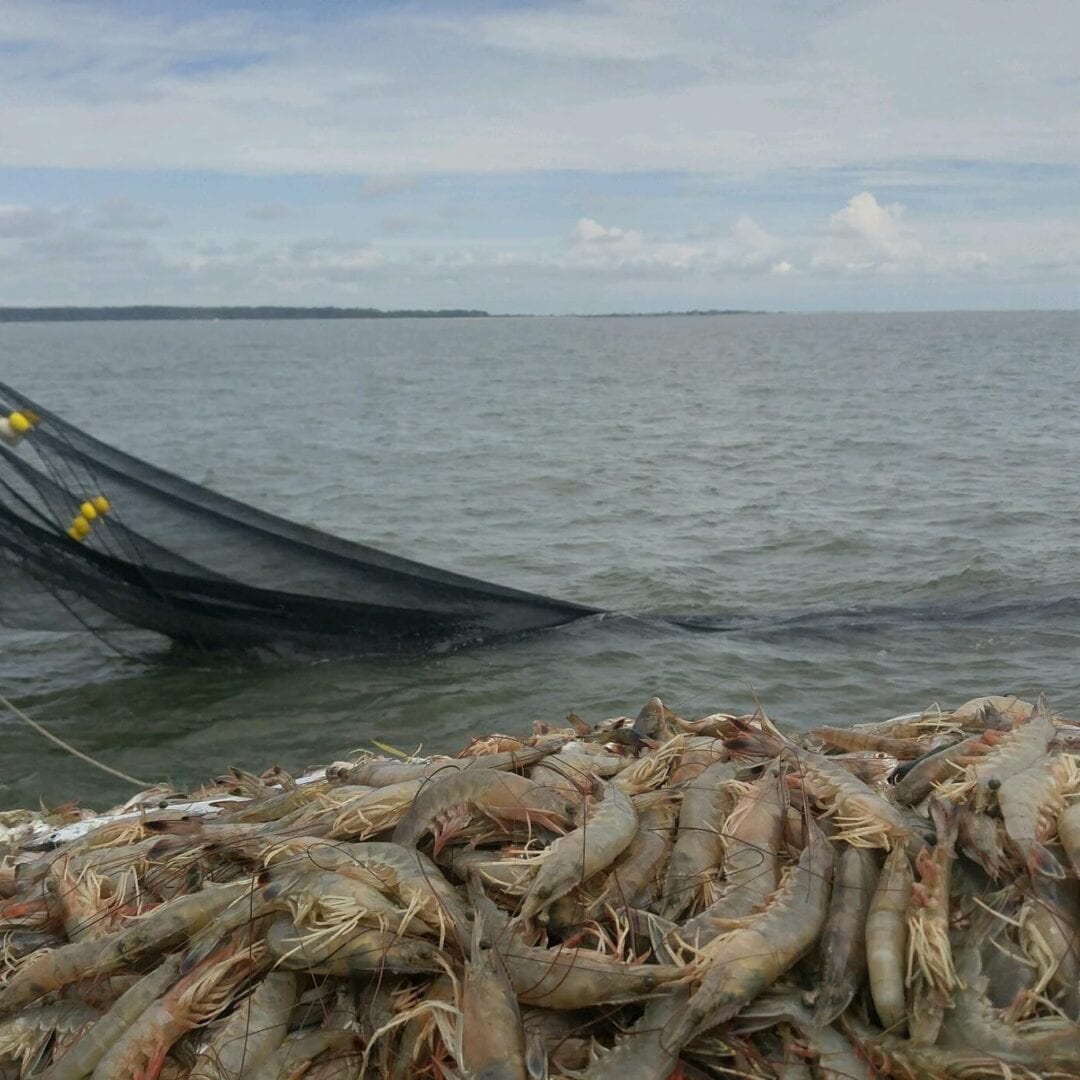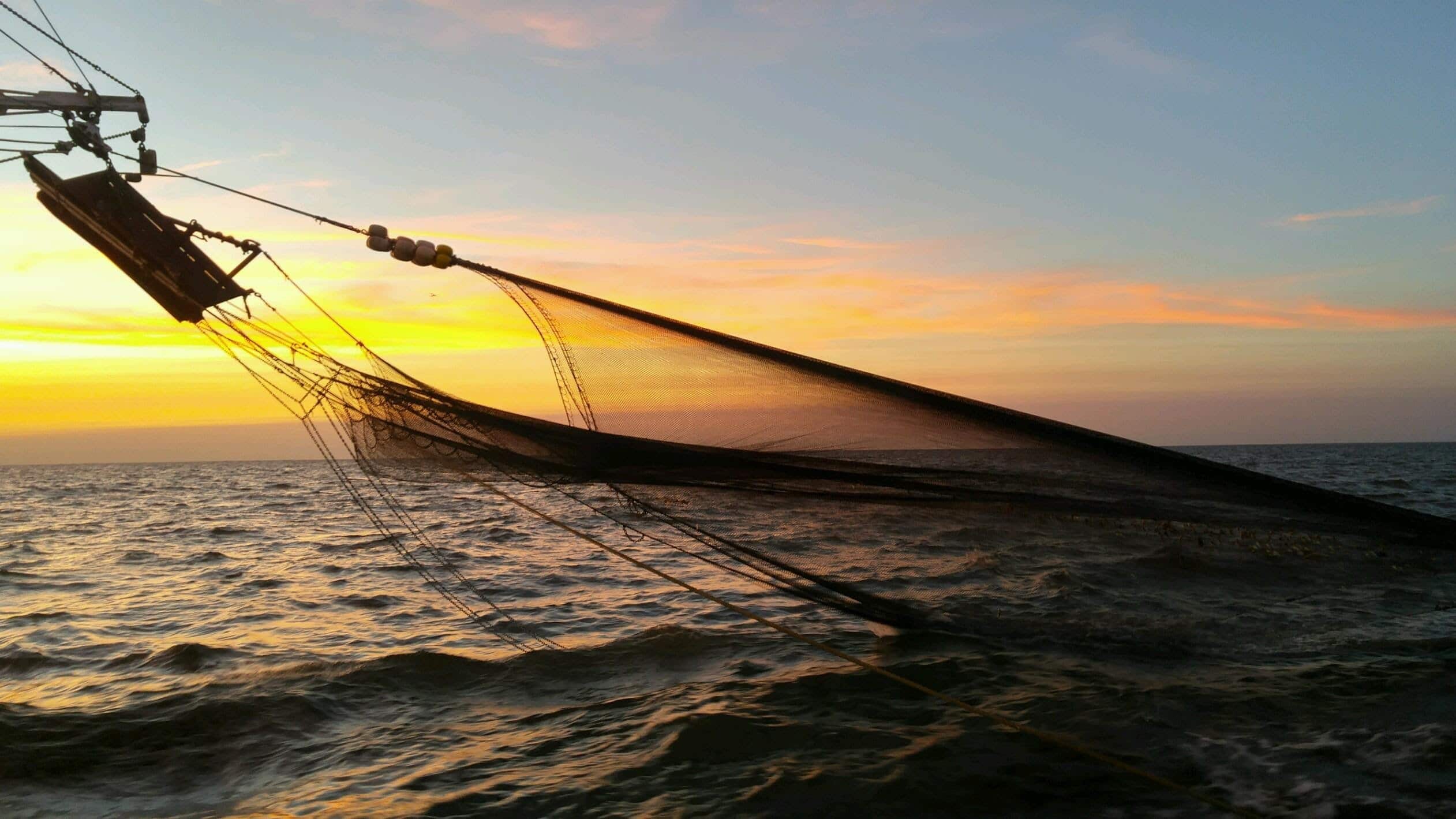 Billy's life as a net maker has given him the opportunity to meet people from all walks of life. He remembers a shrimper from South Carolina who would always tell people when he put a new Billy Burbank shrimp net on his boat, "You guys better not get behind me today. I got me a new Billy "Banks" net and there won't be nothing left behind me."
The net he was referring to was a Billy Burbank Mongoose, a net Billy III designed in the late 1970's that is actually two nets in one and remains the most popular net among shrimpers today.
It is obvious from hearing Billy talk about how he came up with the concept of the Mongoose net, that he has a natural gift for engineering and design. It was that kind of ingenuity that distinguished Burbank nets from everyone else in the industry.
Billy says proudly, "The saying goes…. if you want to produce, get a Billy Burbank Mongoose."
So what does it take to be a shrimp boat captain or a striker?
Read More from Billy in Part IV of VII – Net Maker to the World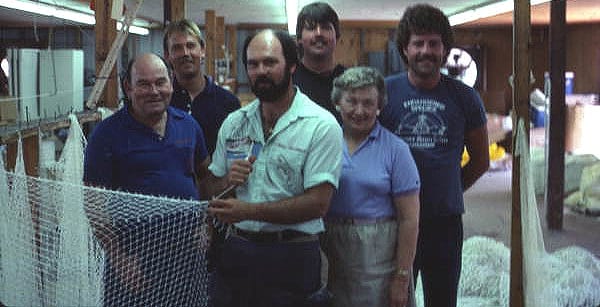 The Burbank family's net making venture has lasted for over 103 years, with the 4th generation William Hunter Burbank, IV, now handling production for Burbank Sport Nets, the offshoot of the original Burbank Trawl Company.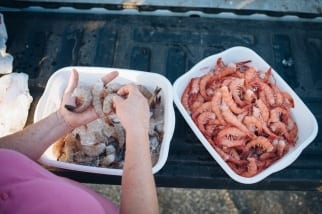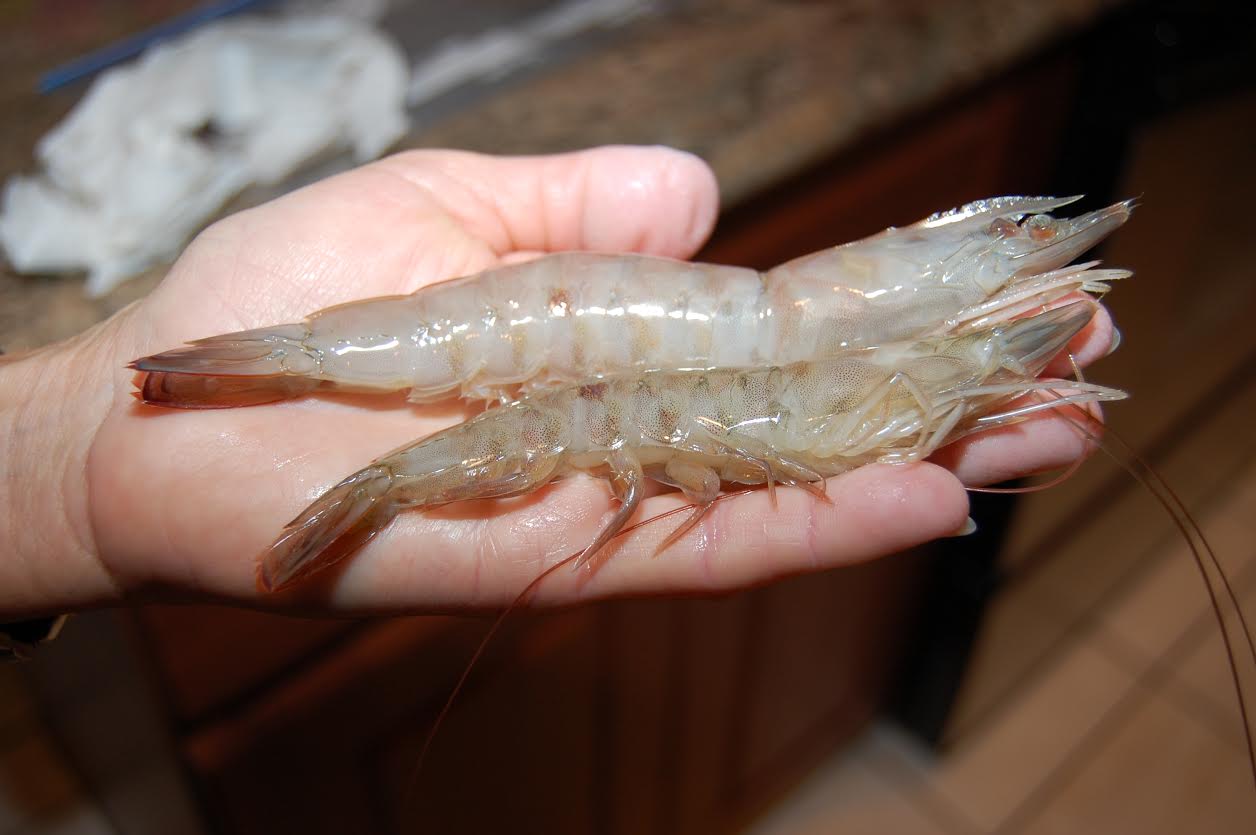 Visit Burbank Sport Nets
325 Pogy Place, Fernandina Beach, FL 32034
904-321-0976