History Meets Art on the River
In a day and age where life is increasingly hurried and commercialized, there are still places that evoke a sense of days gone by and people deeply rooted in a way of life that is simpler and simply, a work of art.
On the north end of Amelia Island, there remains a tiny slice of Old Fernandina Beach, a quaint yet richly historical town with ties to a river that defines its legacy. Once a town known for pirates, a thriving shrimping industry and a booming port, Fernandina Beach remains one of the few places where the remnants of the past meld poignantly with the signs of change.
Amidst a backdrop of weathered, rusted buildings and the sounds of the river, a few select craftsmen carry on family traditions, working with their hands despite the tides of change.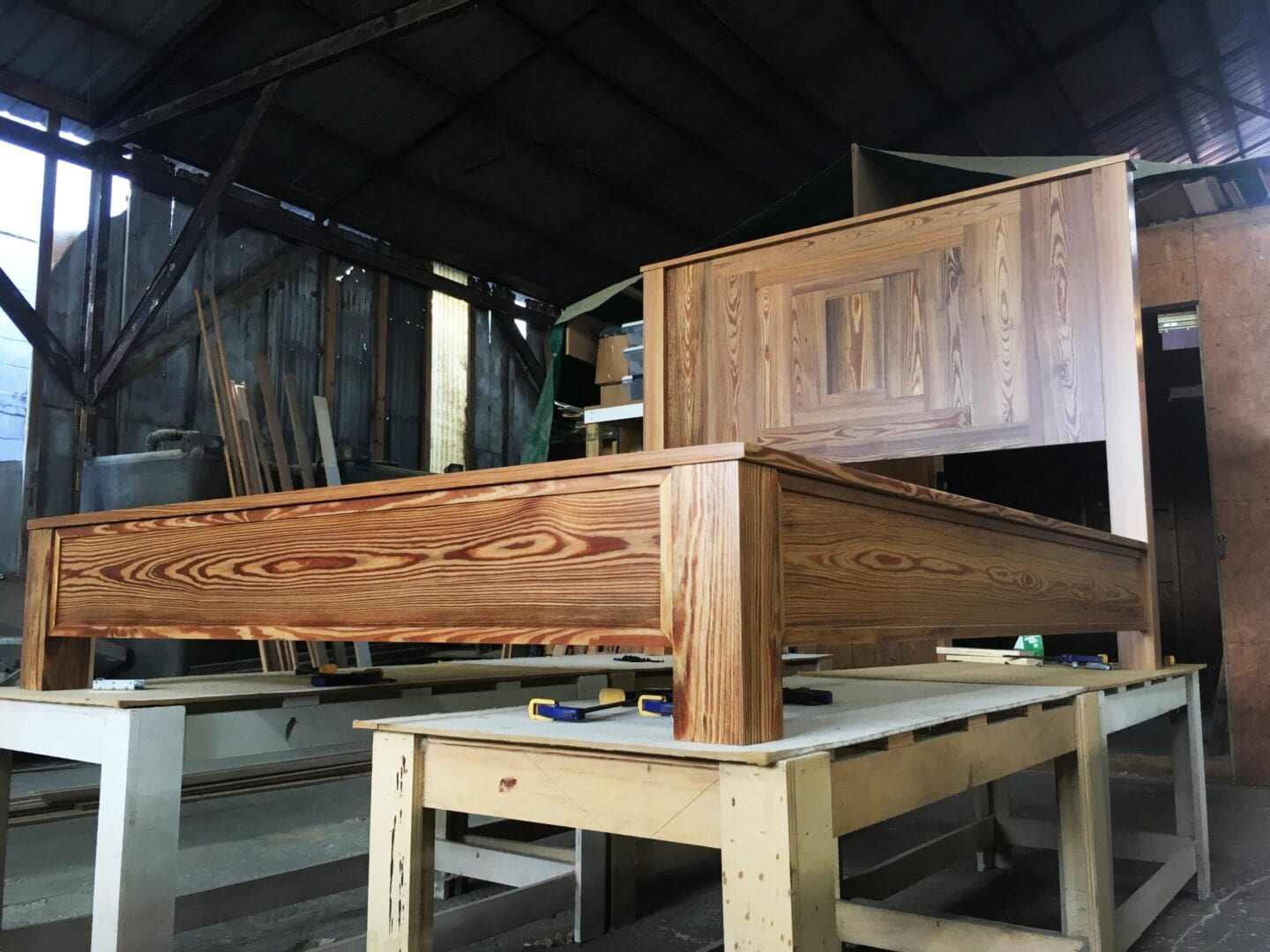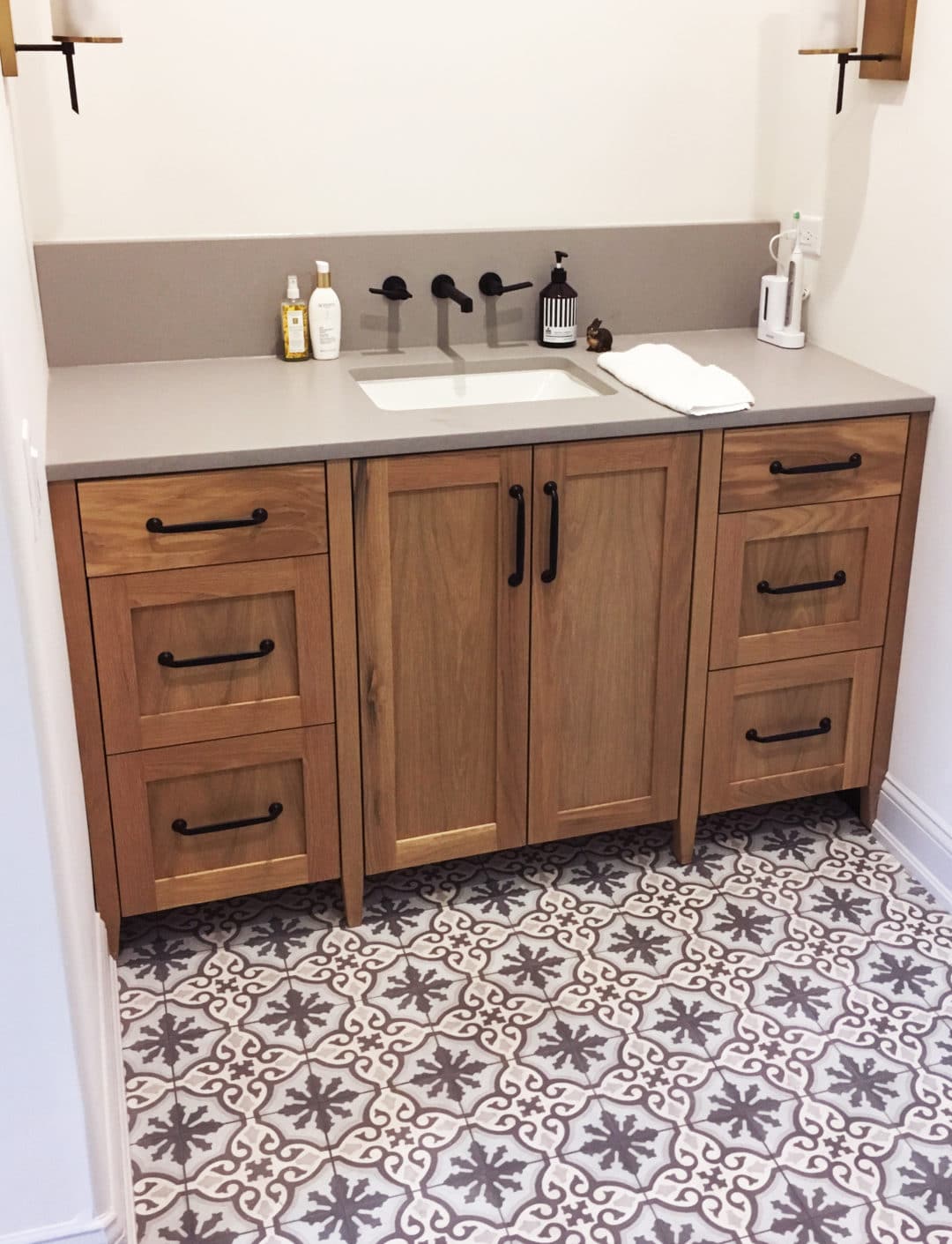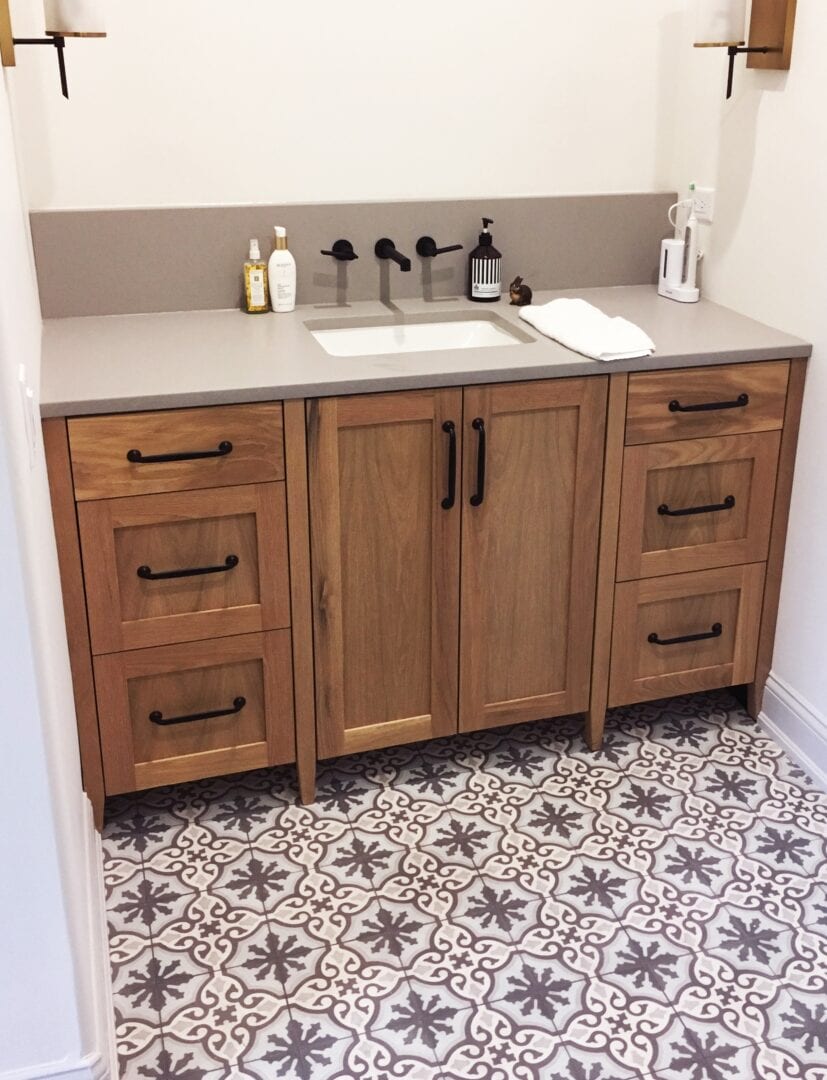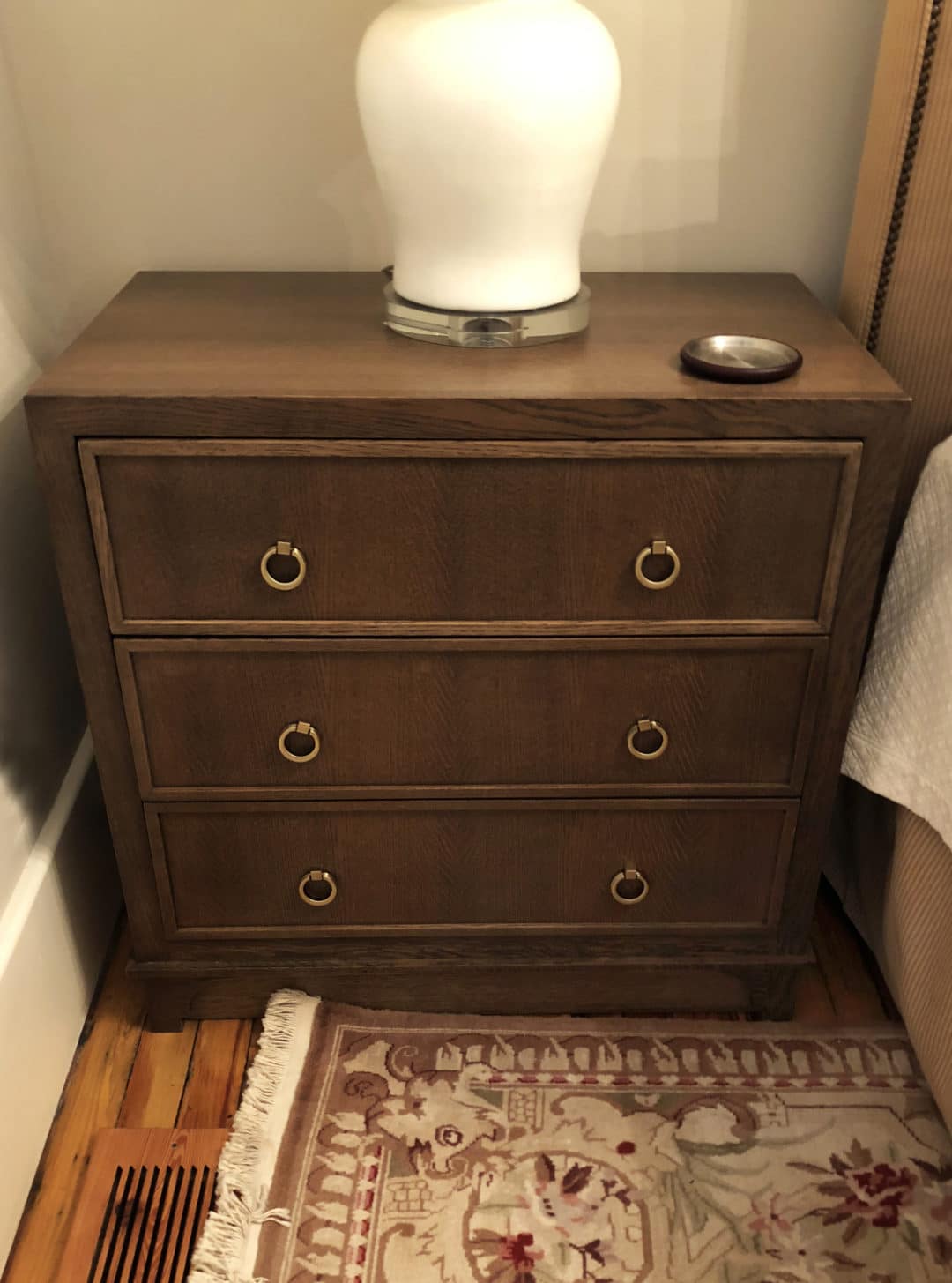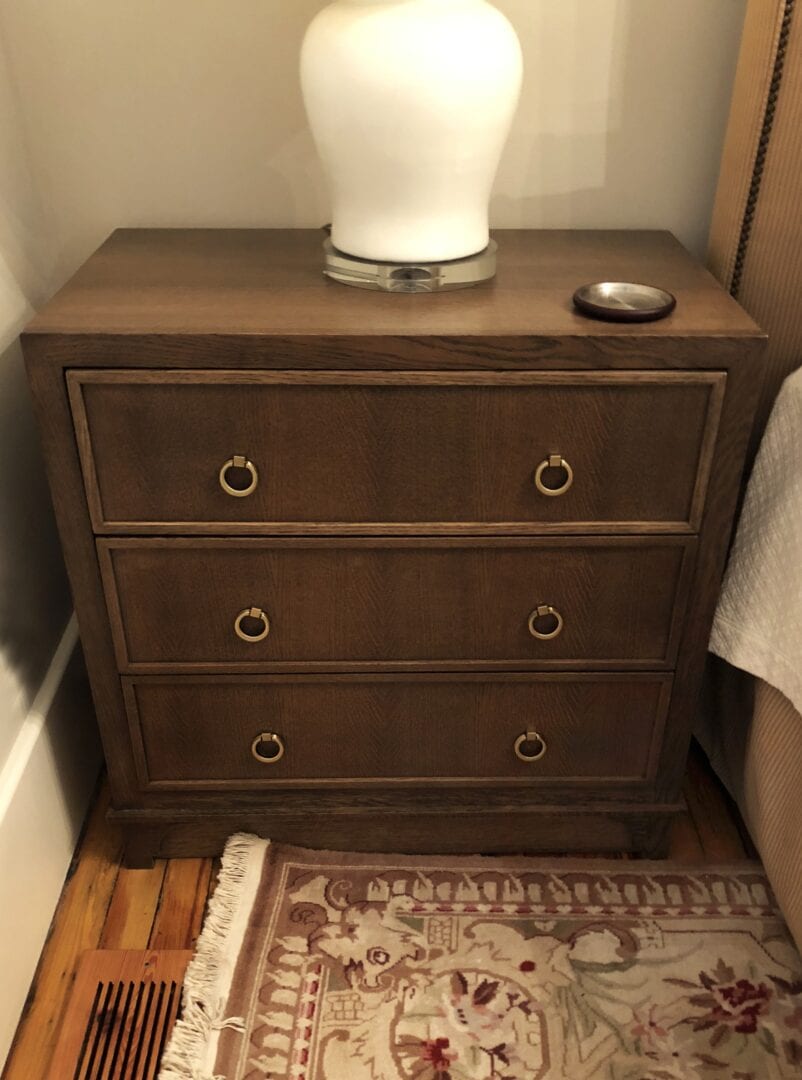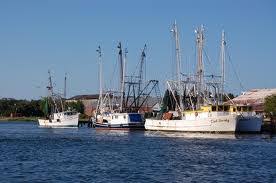 Once home to the Pogy Plant, this sliver of land along the Amelia River was a rather smelly part of Amelia Island at one point. An oily fish known as pogy fish or menhaden were grinded up to extract the fish oil then cooked to make fertilizer. Not long after, the process would emit a smell like no other.
The plant is gone now and with it, its distinctive smell. In its place are a collection of craftsmen creating everything from custom-made cabinetry to welded pieces to hand-made shrimp and sporting nets.
One of the artists you'll find at the old Pogy Plant today is Charles David Perry who goes by David. David owns Northend Cabinetry & Furnishings. He's been creating custom cabinetry and woodwork for fifteen years now.
A native of Laurel, Maryland, David moved to Orlando, Florida when he was 12. Over the years he and his family visited Fernandina Beach on vacation and in 1997, they moved to Amelia Island for good.
This is David's sixth year running his business out of the Pogy Plant. Although David will tell you he has been doing carpentry for 20 years. In fact, his father had a trim company and still works in carpentry today.
Despite his early exposure to carpentry, David originally worked in the banking industry. When the economy started to go south in 2007, he decided to apply for a job with a well-known local woodworking business. It was there that David learned cabinetry under the guidance of the owner.
When asked what interested David about carpentry, David says, "I've always been interested in design which led me to cabinetry. I like the artistry of creating my own cabinetry and furnishings."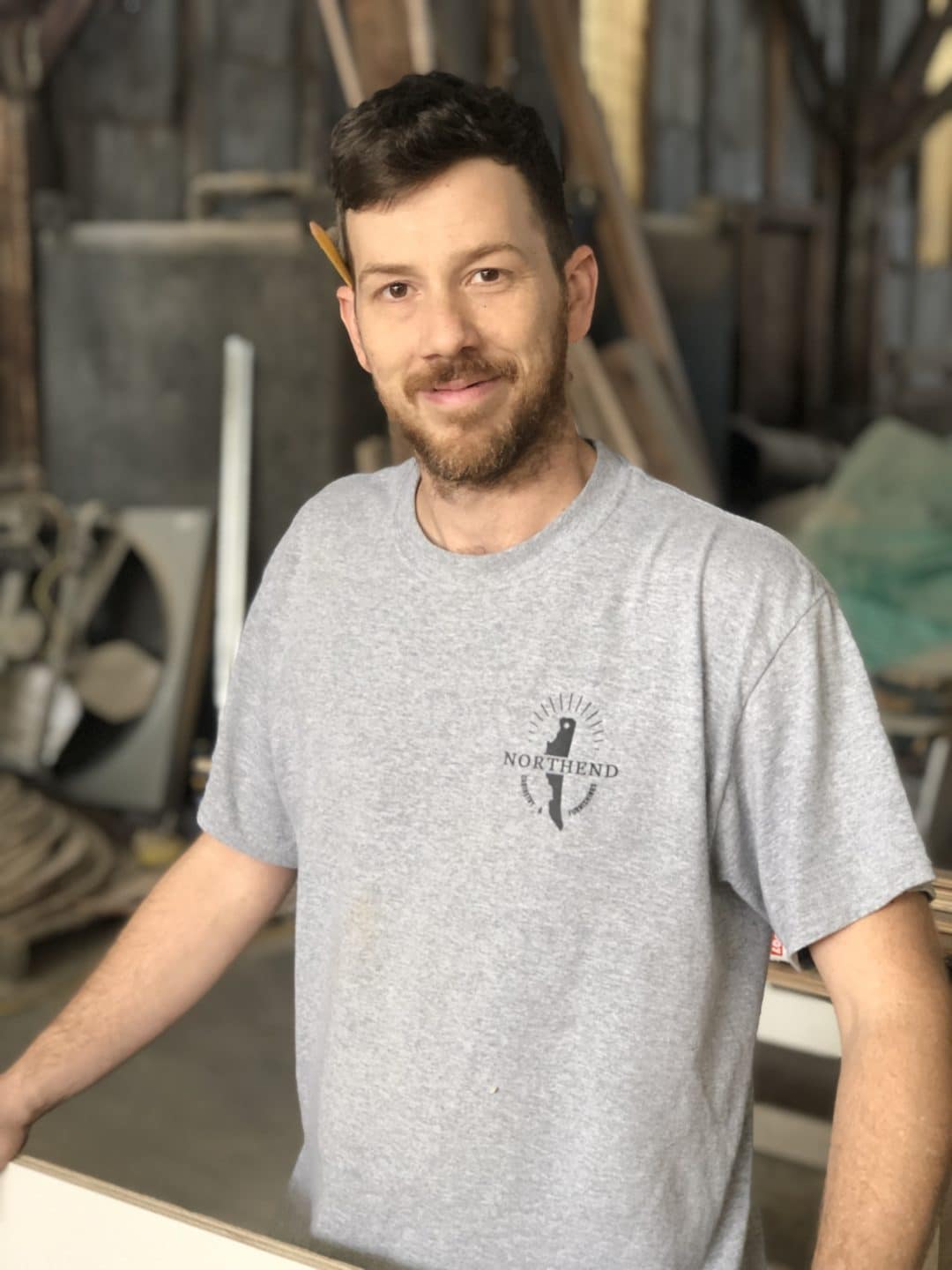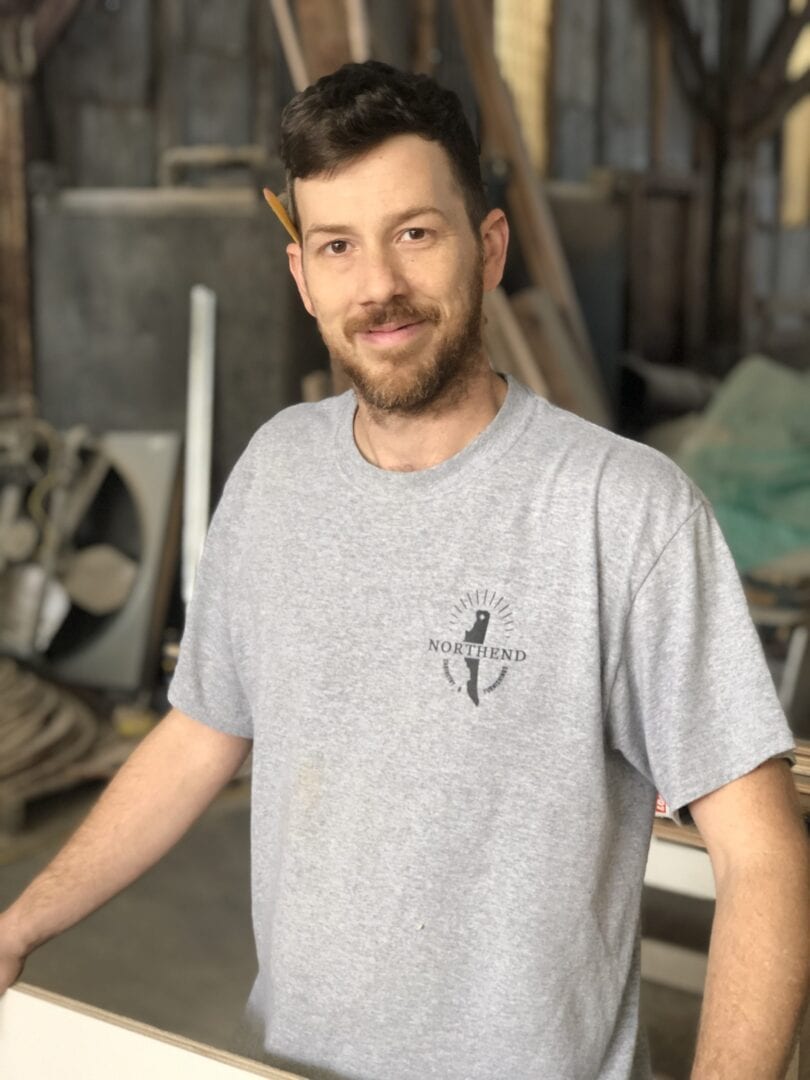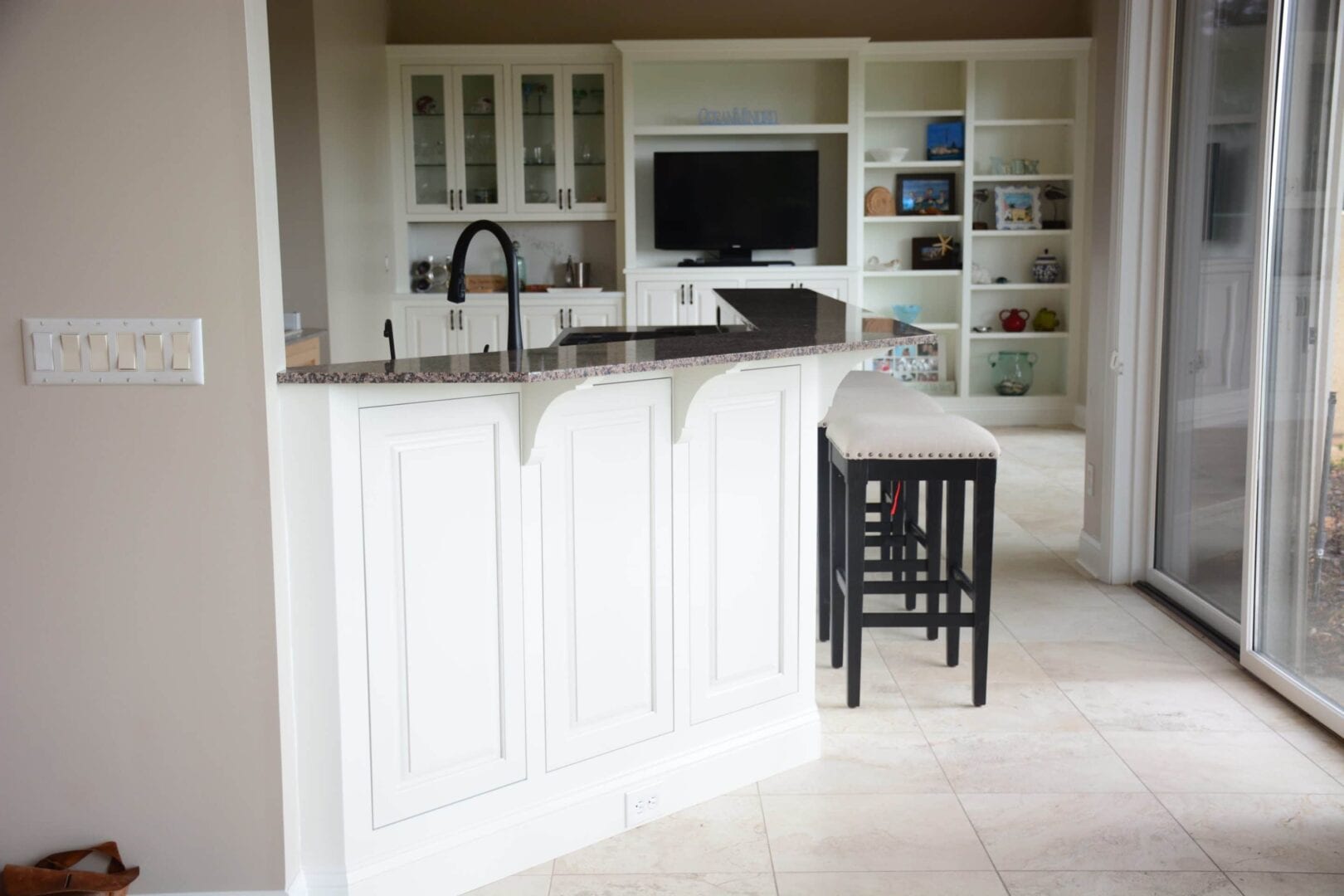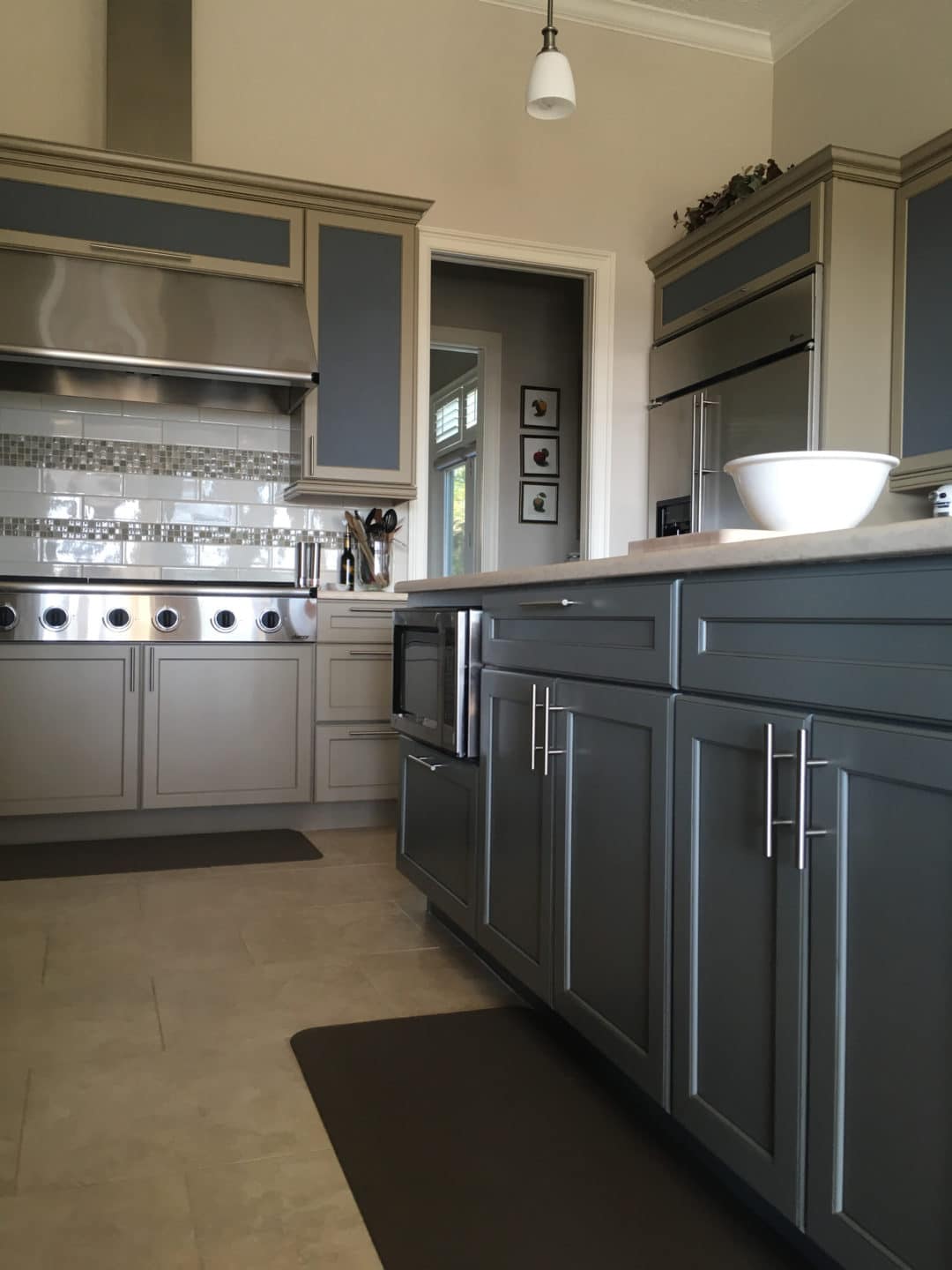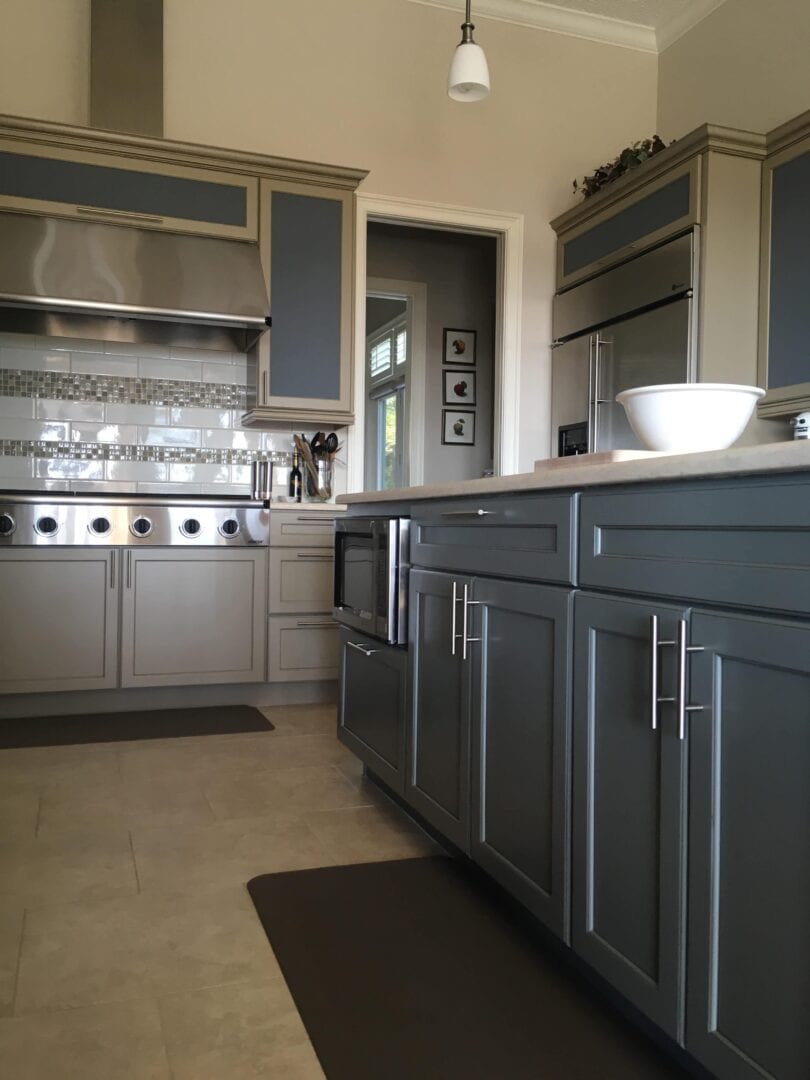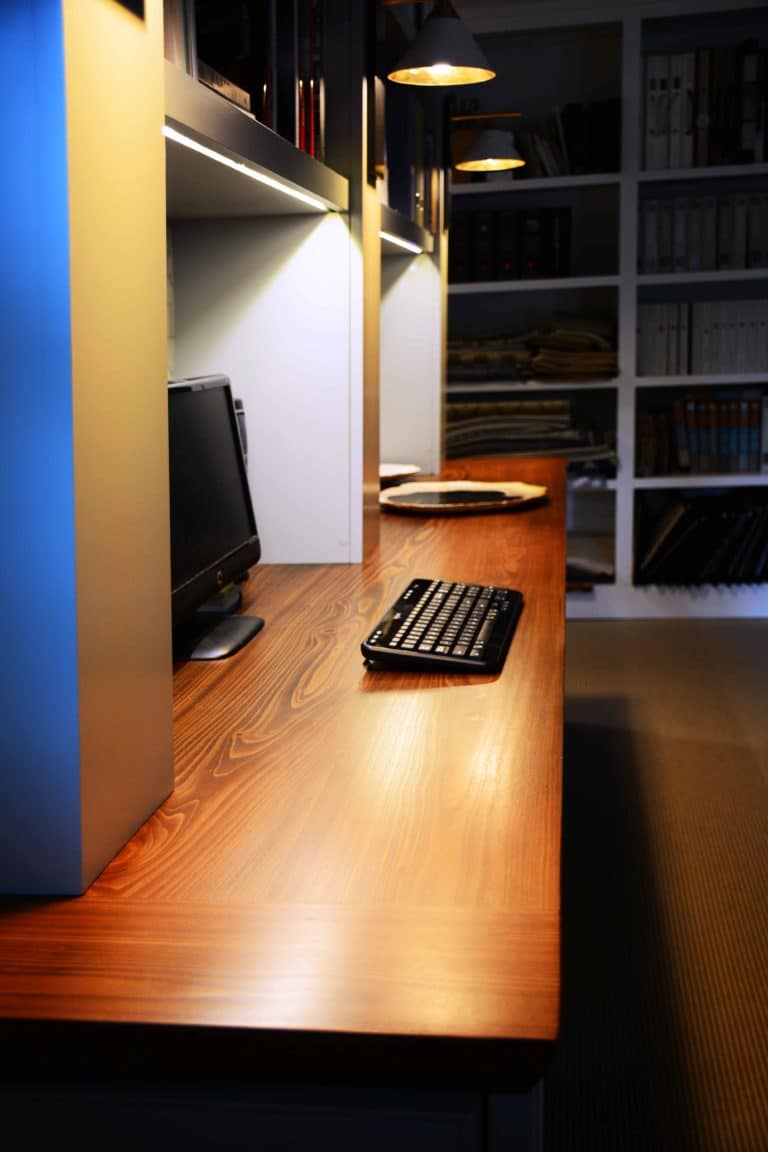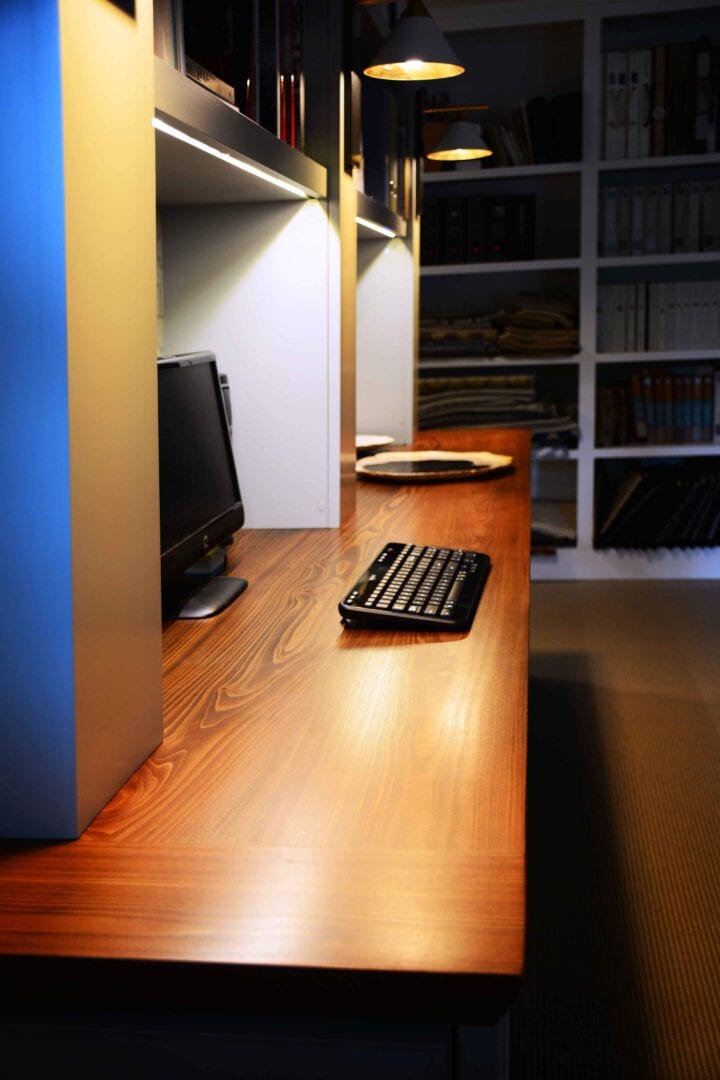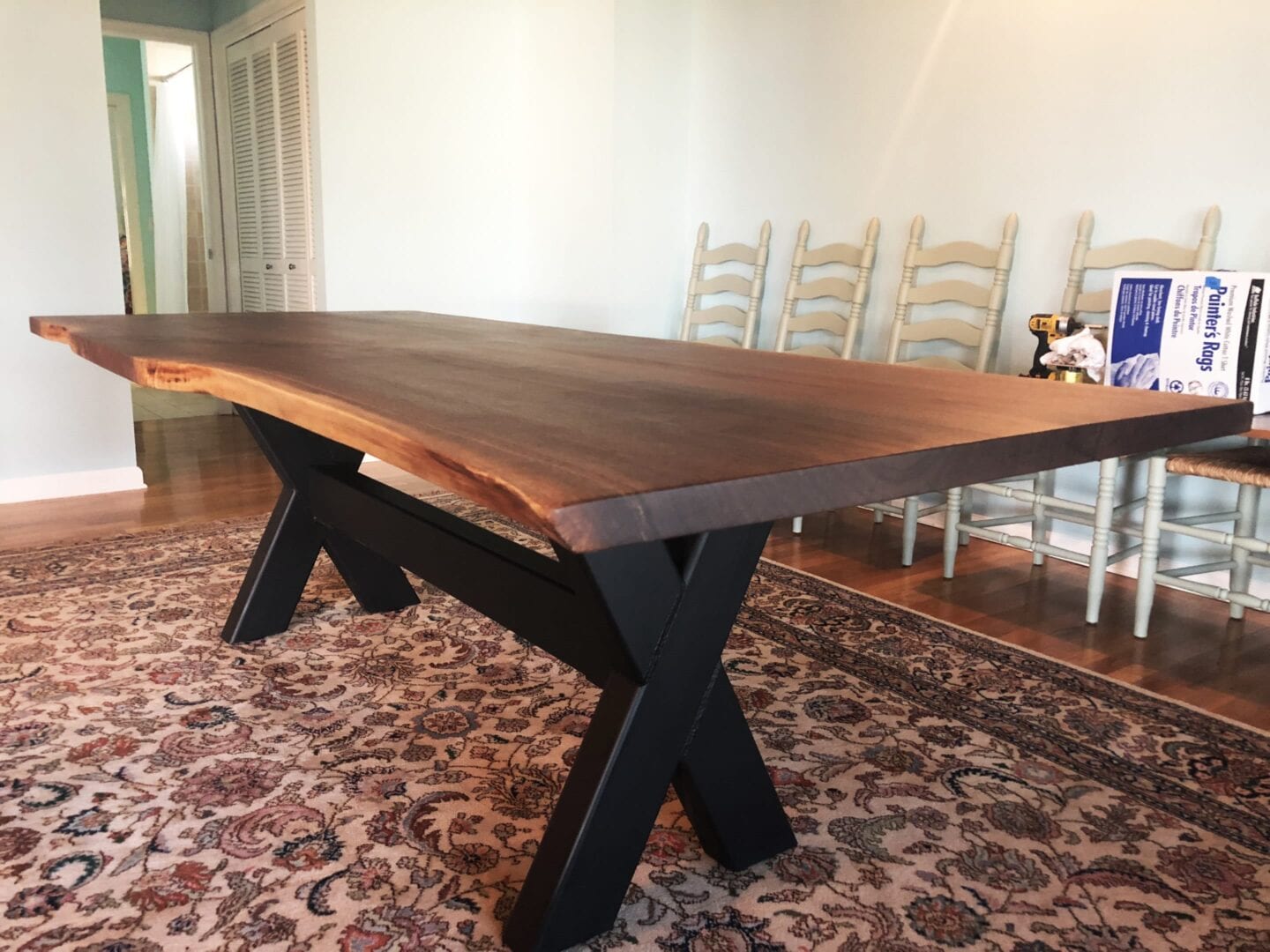 When asked if he has a favorite piece, David says proudly, "I made a black walnut dining room table. I drove to Monticello, Georgia to get the wood, had specific pieces made for the table, and everything was custom-made. I worked on it for months starting in the spring and delivered the finished piece just before Thanksgiving."
David completely custom builds a wide range of wood pieces including doors, cabinetry, vanities, dining room tables, bedroom and living room sets, beds and dressers. But he'll tell you he's most proud of the kitchens he does.
Today, David lives in Fernandina Beach with his girlfriend, Valeria, and 15-year-old daughter, Marley. He talks fondly of his girlfriend as a true southern girl, originally from Tifton, Georgia. She works as a personal assistant and caregiver for people with medical conditions such as MS.
When asked what he likes to do in his spare time, David says, "I like fishing, biking through Fort Clinch, and cooking. I like being in the kitchen." When asked if he has a specialty dish, David smiles and says, "It's pretty simple but I make a really good roasted whole chicken." He also cooks a lot of Asian food and loves classic rock.
Given his appreciation for artistry and craftsmanship, it's not surprising when David says, "I prefer winter time on Amelia Island. It reminds me of slower times." He hopes to move to a new space in the future but, for now, you can find David creating beautiful cabinetry and more inside the remnants of a once thriving processing plant, alongside a river that once teamed with shrimpers, fishermen and pirates.
Today, in a secluded spot on the north end of Amelia Island, there are only craftsmen, creating by hand to the sounds of the seagulls and the rhythm of the current.