SEAN MCCARTHY BAND
Amelia Island, Florida
Sean McCarthy and his co-collaborators at the Sean McCarthy Band revealed a  very special song in June of 2019. After years of the stories and months of research about the mysterious Sarah Alice Broadbent, they revealed a very touching song about her life and love of Crane Island.  
We hope you will listen to this lovely ballard about a brave woman who called this island home. Please listen to  Sean's Music and please support him by purchasing this wonderful song. 
BUY "SARAH'S ISLAND"
In the time we got to know Sean, one thing about him you realize quickly… what you see is what you get. Sean is real, soulful, and someone who wants to share his love of this part of the planet and the people he "gets" to be with.  The back story of Sarah's Island was a journey to understand how Ms. Broadbent lived on Crane Island, what she cared about, and while she kept to herself, she was a woman of great passion and dedication to her home island.  We hope you enjoy this lovely song and the team who made it a reality.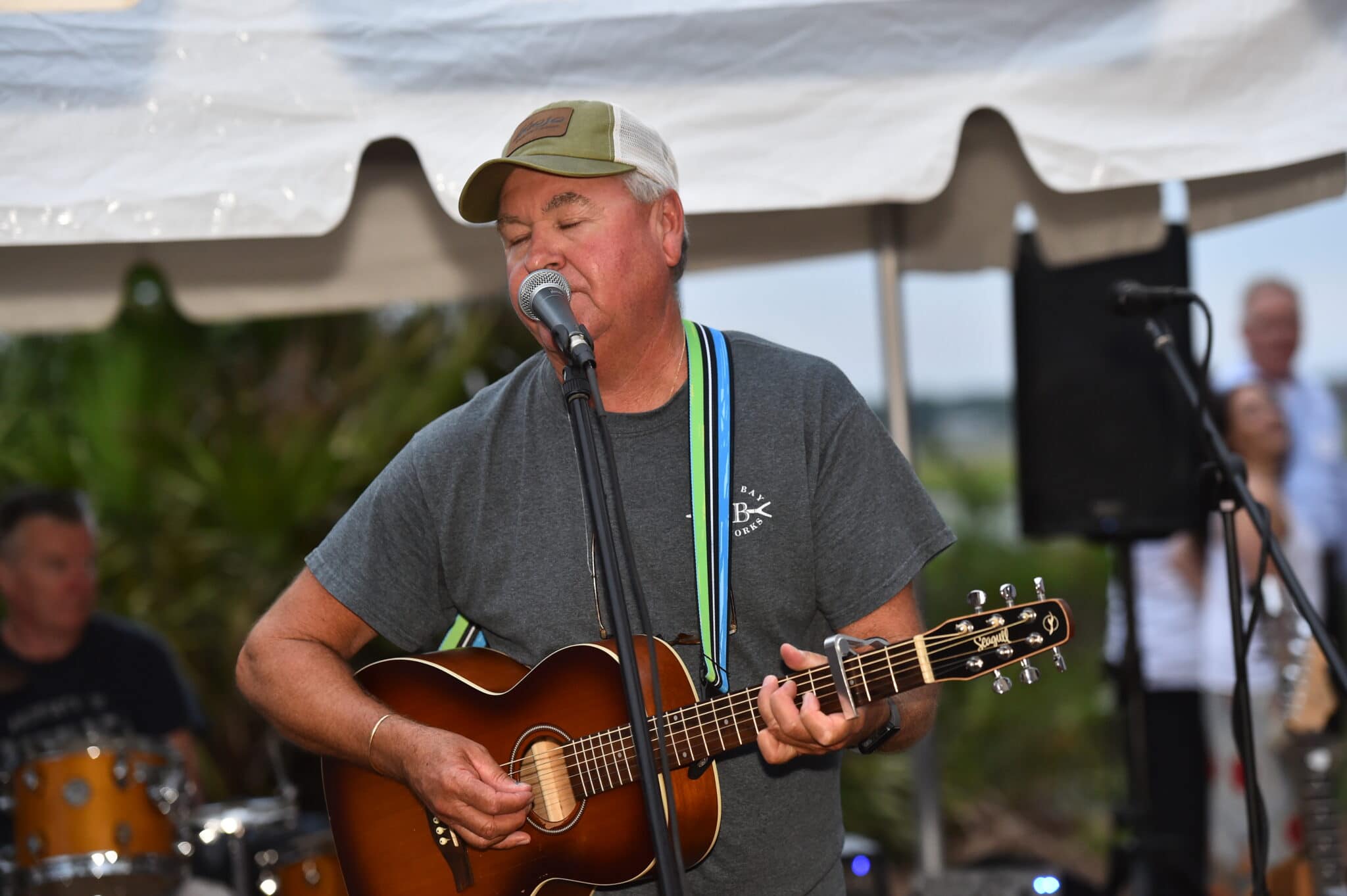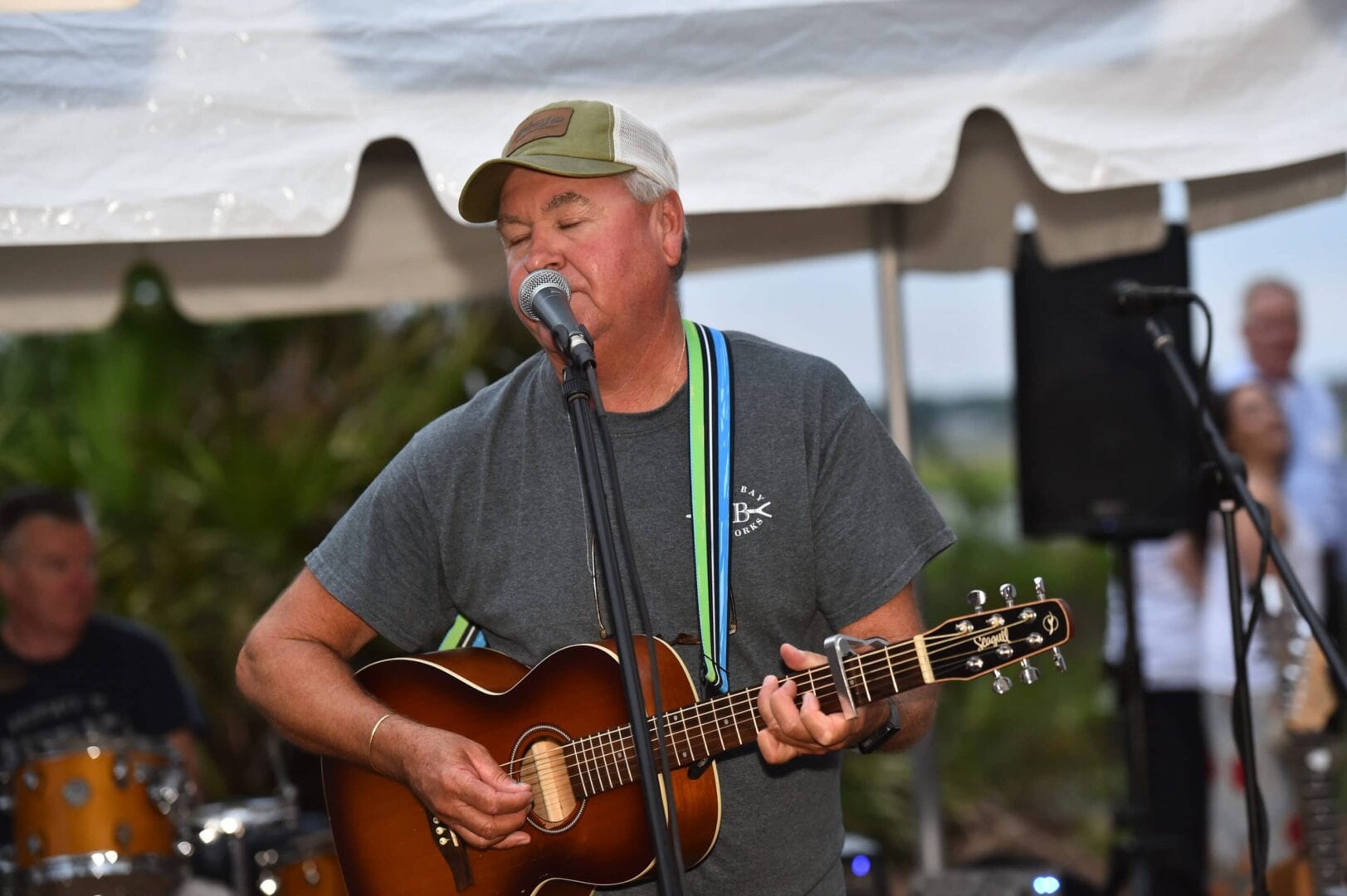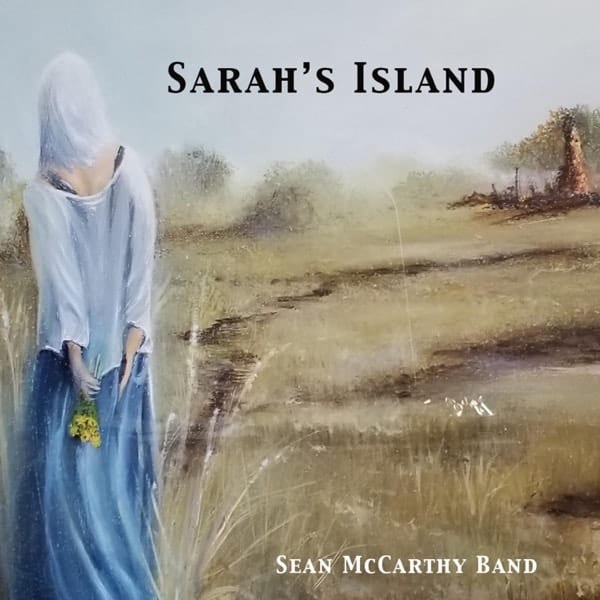 Sean Patrick McCarthy is the founder, front man, and lead vocalist of southern coastal group Sean McCarthy Band. In addition to being the founding member of Sean McCarthy Band, McCarthy is also credited as a songwriter, producer and record label head.