Sales, Marketing, PR, Builders & Architecture
Meet John
My mission is to create authentic and enduring places where people of diverse backgrounds can connect and enjoy a better way of life. My passion is to deliver on the promise of the towns and settlements I'm supporting by creating lasting value through rich experiences, a deep sense of community, and an economic model that enables success for all.
My skill and passion is to create the core value proposition and "story" for why someone can and should live in the communities and places I am creating. I do that through great people, clear process and building long term partnership between The Developer, The Builders, Property Owners, Hospitality Team, Purveyors, and all those affect the "sense of place" we are creating.
I Believe: Past achievements are only stepping stones towards greater victories and I welcome the great people and destinations ahead. I'm a journey guy.
My journey has led me to some amazing places to live and enjoy my career in Luxury Real Estate Development. It is in experiencing cultures and traditions from urban markets to tropical destinations like the Bahamas, Hawaii and the Cayman Islands has given me a range of experiences to share with my clients. 
Whether it's a gated golf community, a new town development, mixed use or high rise hotel and condos, I have followed 3 core principles. You need the right team, a clear process and the enablement of technology to reach and build lasting relationships. My background and expertise is in creating sales programs, sales center design, marketing launch & re-positioning, event & PR programs, builder representation, architecture and lifestyle envisioning.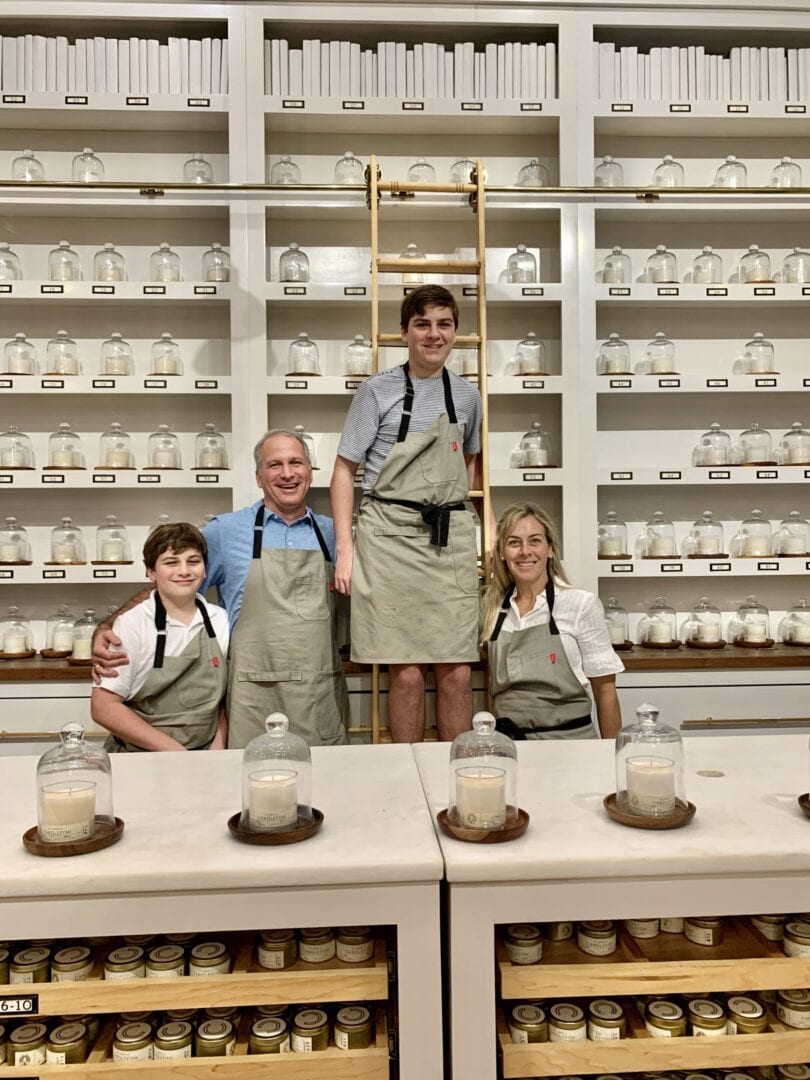 Notable Achievements:
• In the past 16 years, I have led sales organizations that have gone from zero to well over $1 Billion in residential sales volume for projects stretching from Texas, the Bahamas, Hawaii, and The Cayman Islands and now Florida.
* A proven track record, experience, and know how to plan, design, and launch new real estate offerings and re-position great assets.
* Represented major brands like Ritz-Carlton, One & Only, Kerzner to completely sell out communities and set new market records.
* Marketing & PR – Decade plus responsibility in creating and managing multi-million dollar Marketing & PR campaigns for 2 Urban Mixed Use Projects, 4 Golf Communities, 2 New Towns with 5 Creative Agencies. 
"I feel so fortunate to be here at Crane Island. This is truly a blank canvas and for me it's a way to leverage a lifetime of studying the timeless character of the Lowcountry.  Crane Island will be a place where we honor the natural environment and the wonderful character of Amelia Island & Fernandina Beach Architectural style.
I"m excited for the living tradition we will create and the many tales that will be told on our porches under the twinkle of our gas lanterns"  – John A Hillman