We welcome you back to a way of life where we are connected to our land, to our sense of place and to one another.
At Crane Island, we believe our built environment must compliment and respond to the island treasure we are fortunate to work with.

There are lots of reasons why our roads bend and weave their way through these majestic ancient oaks. The homes of Crane Island will reflect and honor the timeless design character of Fernandina and Florida Homesteads.

Our vision is not complicated. Simply, we believe in protecting our natural environment, building a place that will never go out of style, and that our way of life begins and ends on the "Porch".
Welcome to a New Fashioned way of living

Jack B. Healan Jr.
President – Crane Island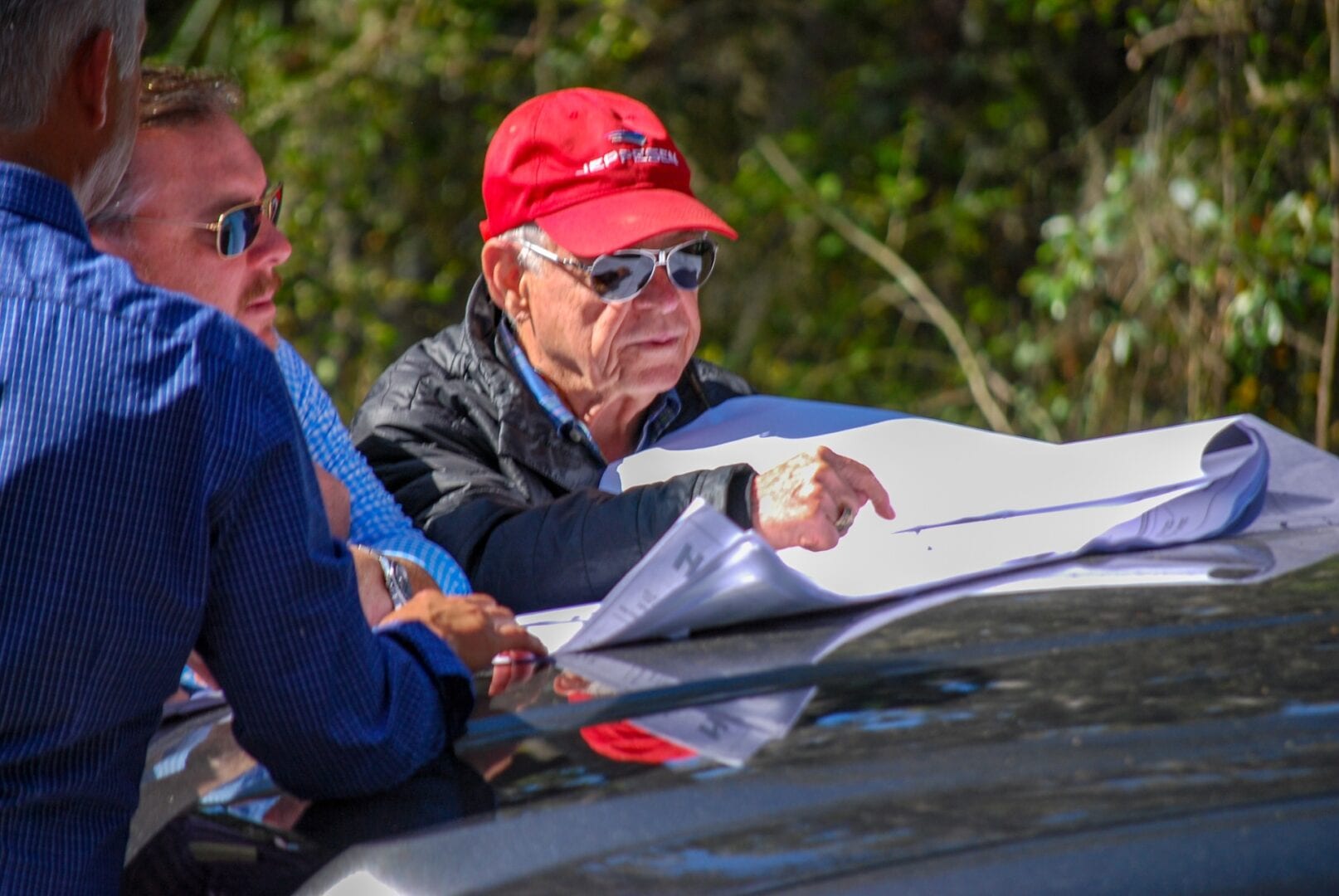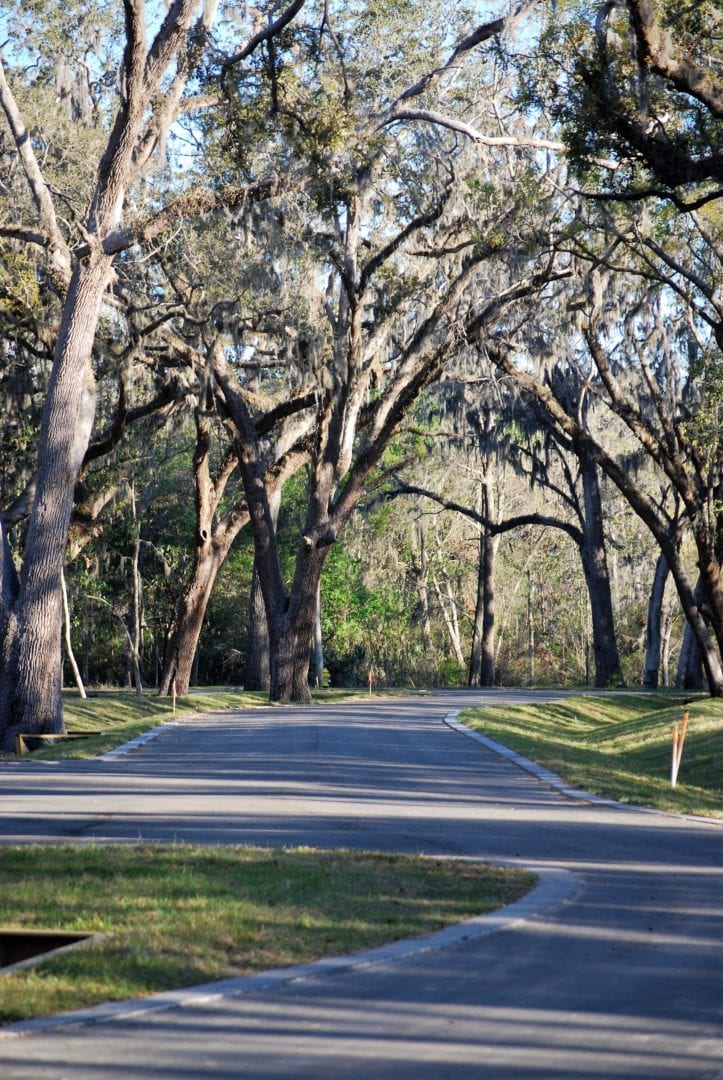 Vision
We began with 185 acres of ancient maritime forest surrounded by the Intracoastal Waterway to our west and a vast bounty of marshland to our east.  We and those who live here are committed to preservation and stewardship of this island treasure.
Good Design
We believe in the beauty and promise that good design never goes out of style. Our clues are right here in our backyard.
A Celebration
Life is to be lived and the way of life here is about connecting to the land and to one another
Amelia Island, Florida is part of The Sea Islands Chain of barrier islands on the Atlantic Coast. Nearly 13 miles long and 4 miles wide, this island has a rich and storied tradition dating back to the first of 8 countries who have claimed her since 1562.
One of the most charming towns anywhere. Rich in history, walkable by design, and loaded with culinary delights around every corner. Fernandina Beach is also home to some of the early Florida Homestead & Victorian architecture in the state.
Gen·u·ine
Definition: authentic; real: free from pretense, affectation, or hypocrisy; sincere:
Crane Island embraces all that is pure and delightful about the historical influence of Fernandina Beach and the region.
While a private oasis, living at Crane Island provides a "base camp" to enjoy the natural surroundings of the Island, but also to start a new adventure every day by boat, bike, golf cart, paddle board, or on foot. Did we mention there are 13 miles of beaches to enjoy, and membership also provides access to a private beach club.
We believe life is to be celebrated and that at Crane Island, your day might begin and end on the Porch. Porches come in many shapes and sizes and over time, we will share with you the multitude of joy that comes from Porch Life so stay tuned and we welcome your stories and tales of life on the porch.