The wonder of living on a private island is something that tempts the many who seek out part adventure part separation from the rest of the world. Here at Crane Island, we are bringing that temptation to life and while we are set apart by just a moment, we are also deeply connected to our big sister island of Amelia Island, Florida. 
Welcome to Crane Island. A place where the spirit of the Lowcountry is alive and well. Our architecture and character responds to our backyard, our way of life is about discovery and connecting to one another in a shared spirit of this great adventure called life.  Come and explore our island hamlet and see for yourself what is being created here for 113 island citizens along the Intracoastal Waterway.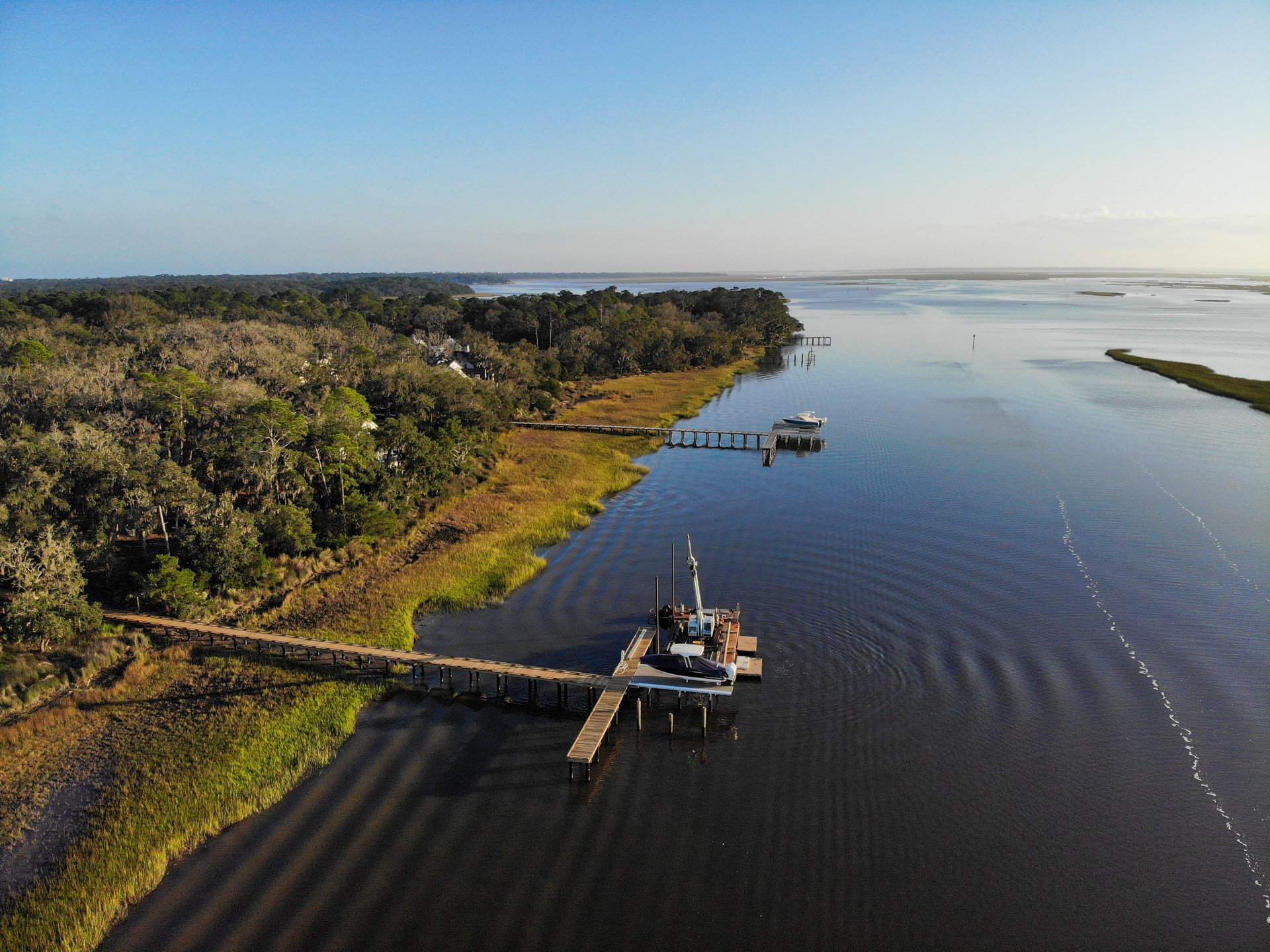 Crane Island - Intracoastal Waterway Lifts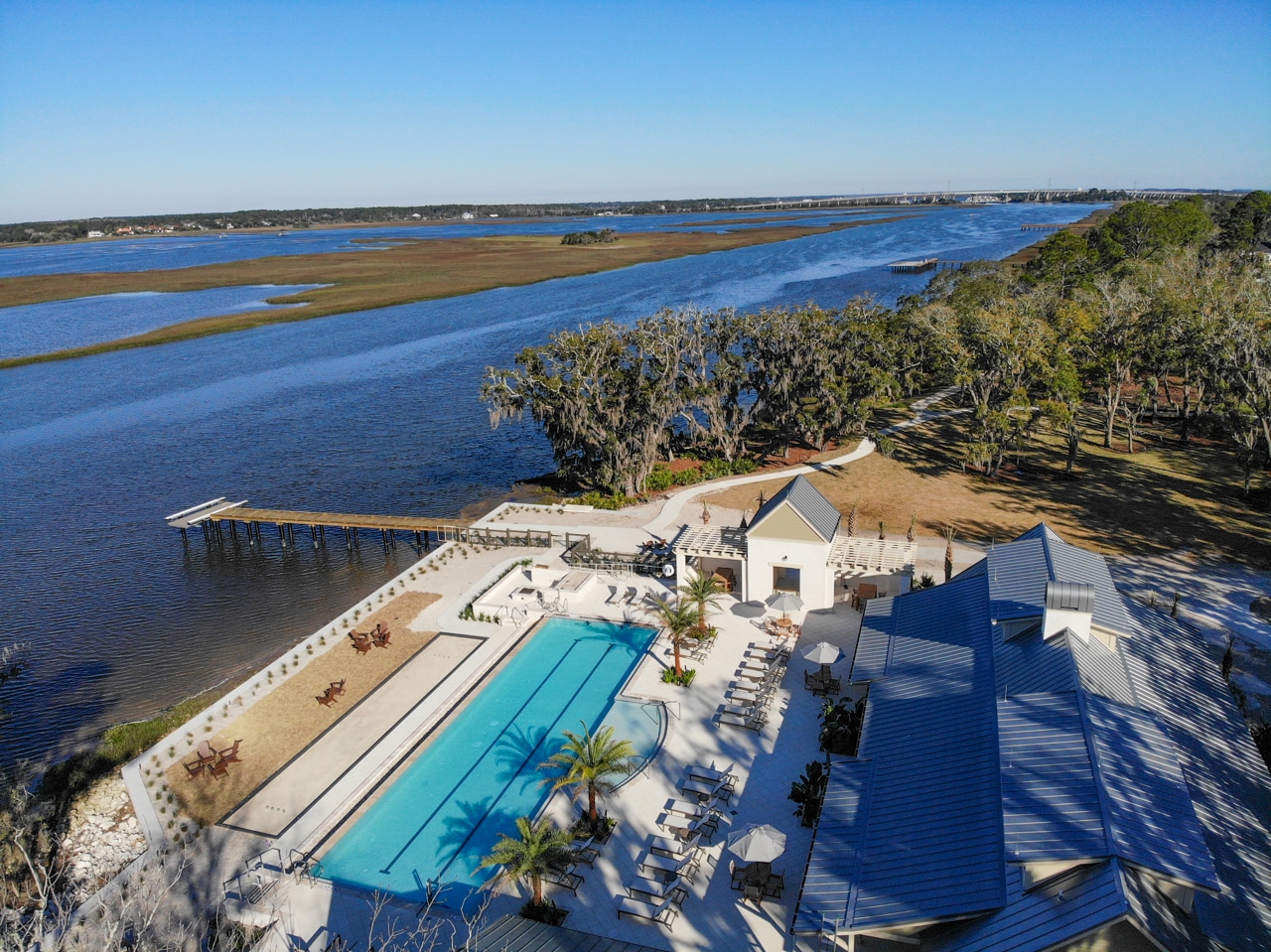 Crane Island - River House Amenity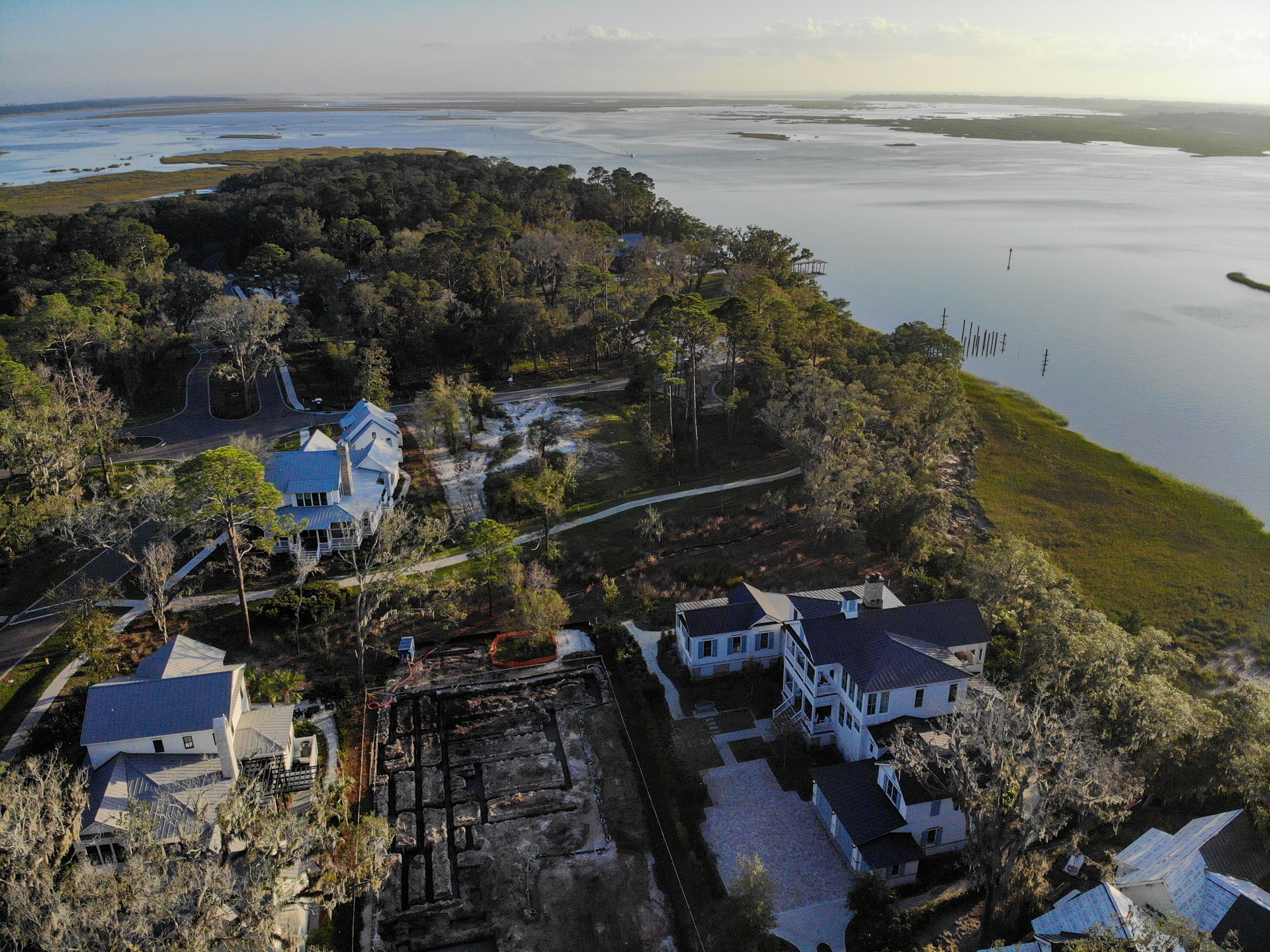 Crane Island - Construction November 2020
Amelia Island Club - Fazio Golf
Amelia Island Club - Ocean Clubhouse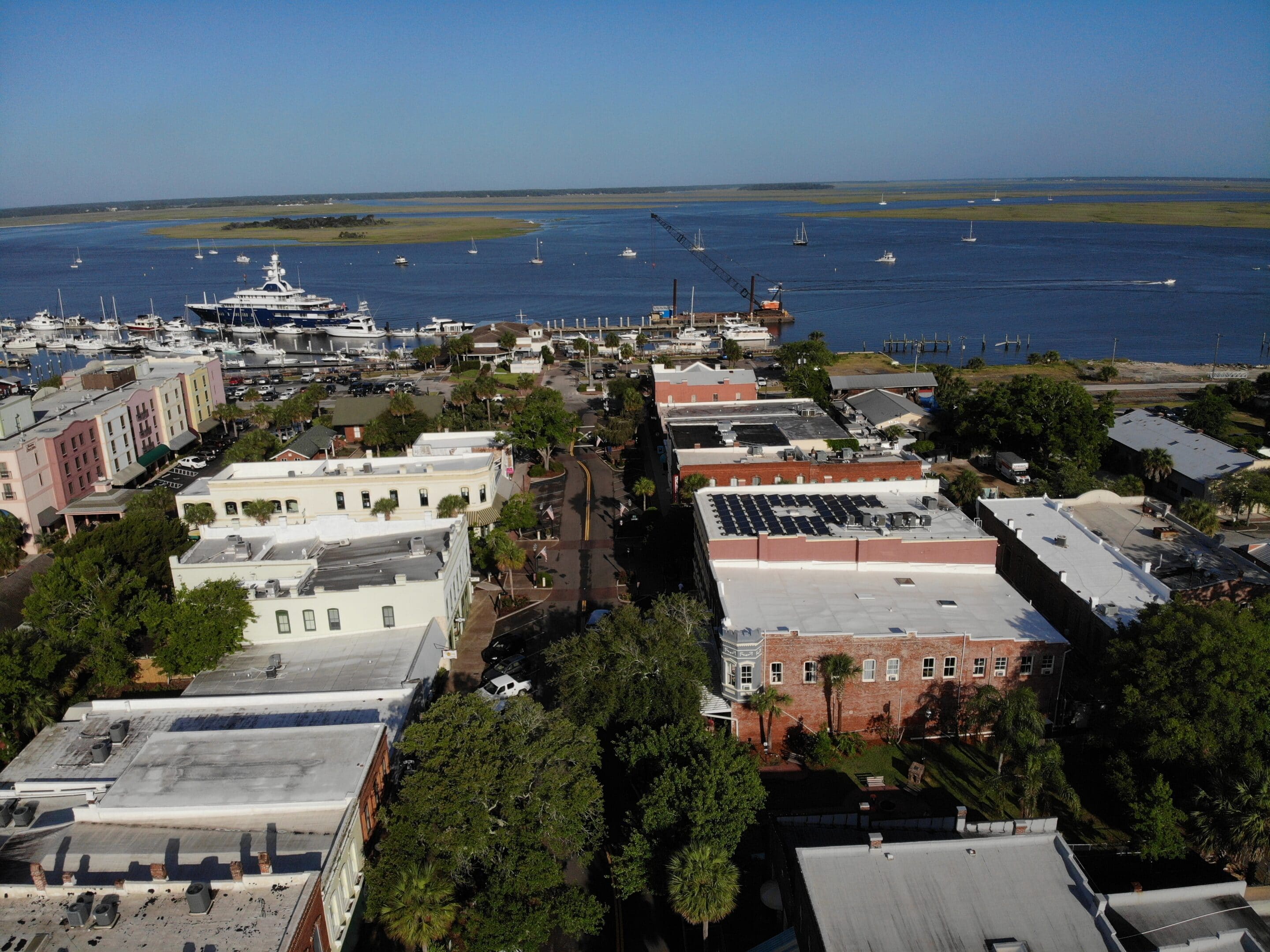 Downtown Fernandina Beach, FL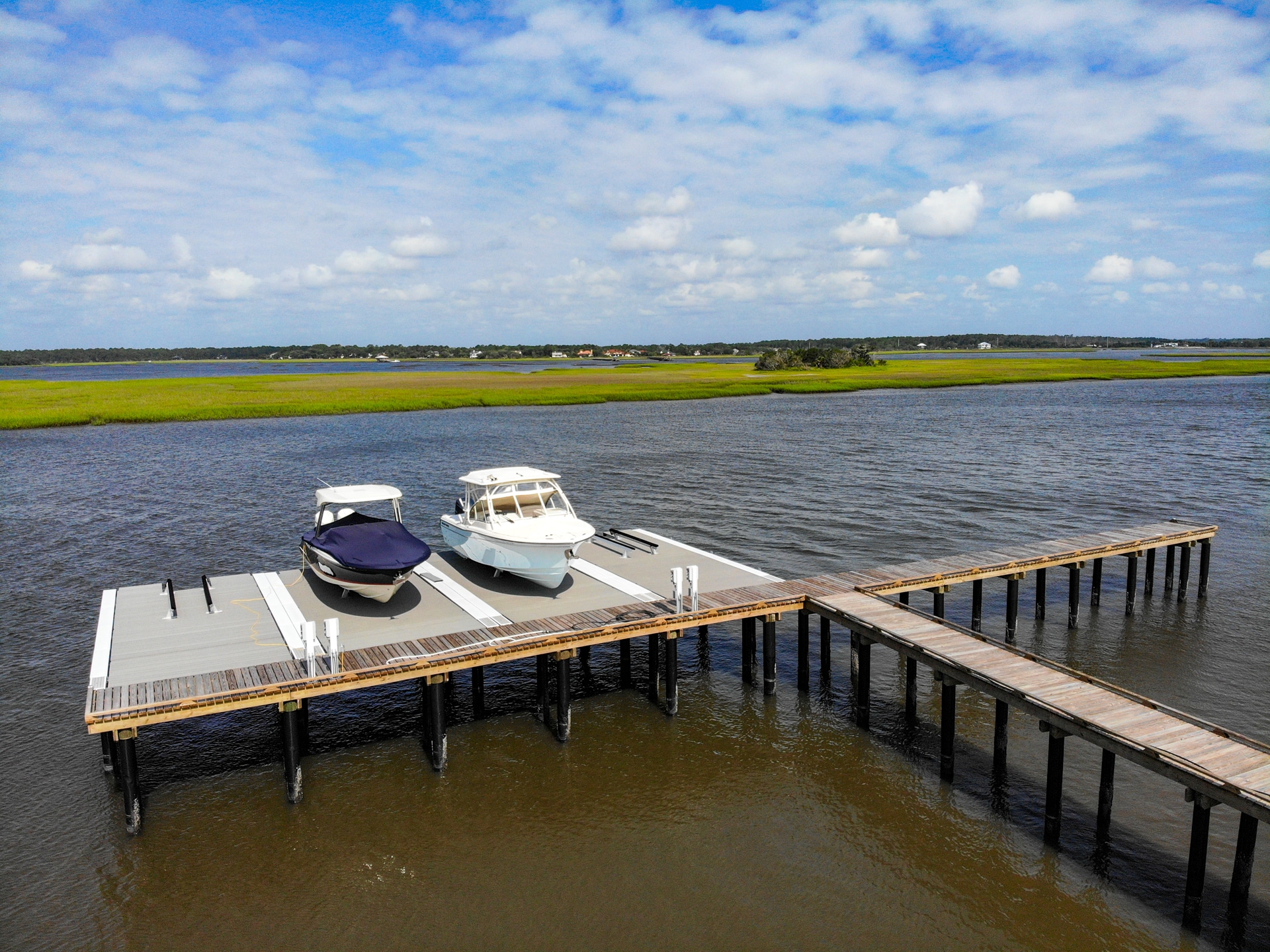 Crane Island - No Profile Boat Lifts
"We will protect the natural environment we are so fortunate to work with. That means saving trees.
We are committed to and will ensure that we get the Architecture right and that it must be timeless, inspiring, and come from the history of our beloved Amelia Island.
We believe that we can be better neighbors and celebrate the big and small moments in life. We believe the social fabric of our island hamlet begins on the porch and we can't wait to hear the stories and tales of the day told on the porches of Crane Island."      Jack Healan, Jr – Founder
Partnerships are important to everything we do here at Crane Island. Our Architects & Design Professionals are making our Architectural Vision a reality. Our Builders are fully engaged to build not just homes but ensuring every detail is covered and executed. We have artisanal metal workers, painters, carpenters, and landscaping professionals that make everything work and they are inspiring to watch. 
While we have a great team on the ground here, we also are so honored to be both a Southern Living™ and a Coastal Living™ Inspired Community. This partnership gives us great access to design professionals and like minded developers and we couldn't be more thrilled to be the host location for the 2019 Southern Living™ Idea House. 
John A Hillman – Vice President & Broker


SEE CRANE ISLAND FROM EVERY ANGLE
A SAMPLING OF OUR LISTINGS
Percent Of Community Sold

45%

45%
Average Residential price
$2,096,875
Based on 8 Residential listings.
Priced from $1,735,000 to $2,495,000.
Luxury Homes
8
Homes listed over $1M
New in the last 30 days
0
+0% over prev 30 days
Average Land price
$602,778
Based on 9 Land listings.
Priced from $375,000 to $1,150,000.
Luxury Homes
2
Homes listed over $1M
New in the last 30 days
1
+11% over prev 30 days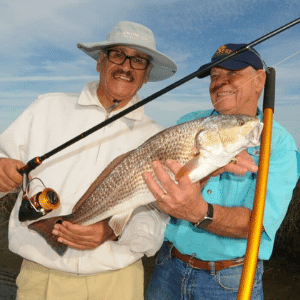 PURCHASE
The Purchase of Crane Island took place in early 2014 by Mr. Saad Wallan & Jack Healan, Jr. The vision of Crane Island begins.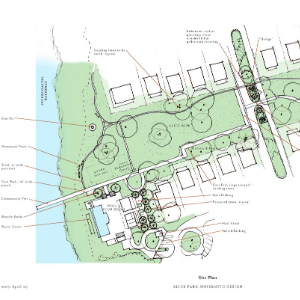 PLANNING
The Vision of Crane lsland has always been centered on two important principles:
-Stewardship Of The Natural Environment so that we can save trees
- Timeless Design Based On Historic Precedent
Crane Island retains Historical Concepts to develop the Land Plan & Architectural Guidelines
Crane Island Hires Dr. Michael Coffey to lead the charge on Low Impact Development & Water Management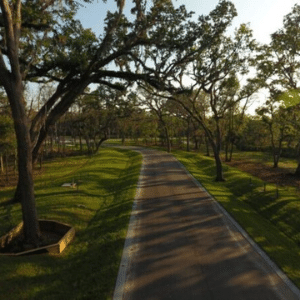 SITE WORK BEGINS
With approval from Nassau County on the new Land Plan of just 113 homes (down from 169), the team set off to begin the early stages of roadways, utilities, and the network of parks.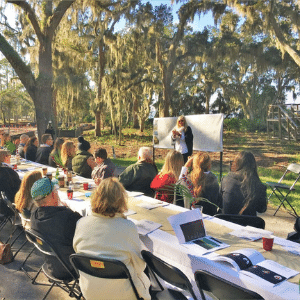 PHASE 1 OPENS - SALES BEGIN
Phase 1 consisting of 47 homesites received Plat approval in May of 2018. This was an important Milestone as the infrastructure to support construction of homes was complete. We also signed on our 4 Participating Builders with:
- Cam Bradford Homes
- DF Luxury Homes
- Pickett Construction
- Riverside Homes
Noteworthy Moments In 2018
1. Southern Living selects Crane Island as the site location for 2019 Idea House.
2. Builders Begin Model Homes & 1st Resident Home.
3. 3. Lots Closed in first 6 months of Selling
4. The first Park facing Lots 7-9 & 10 Opened
5. All Roads Paved
6. Sitework began on River House Amenity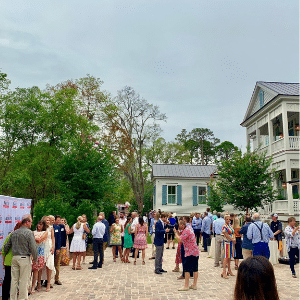 SOUTHERN LIVING IDEA HOUSE & PROGRESS
Major Progress in 2019 with the opening of 33 Additional homesites along Alice Park & Cottage District. Major Milestones Include:
Southern Living Idea House Opens and brings in 15,000 visitors.
20 - Lot Closings by end of year
First Owner Moves In
3 Model Homes Sold Including Southern Living Idea House
River House set to open in Feb 2020.
All Roads & Utilities done for all 113 homesites.
6 Homes Built in 2019 with 8 Additional to Start by April 2020.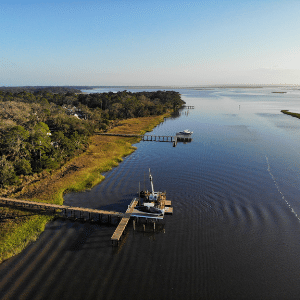 2020 PROGRESS
DEVELOPMENT:
1. River House Open
2. River House Dock Open
3. 3 Property Owner Boat Arrivals
4. Crane Island hosts the Pirates Invasion Of Crane Island 5K Running Event with 200 runners 
5. 2 New Releases - Cottage District 107 - 113) & New River Homesites (81 to 85). Plat Approved for River Lots.
ROOFTOPS:
5. 8 Homes Completed & 11 Under Construction
6. 12 New Homes - In Planning & Permitting.
SALES 2020:
- 16 lot closings
- 5 Additional Lots Under Contract
- 3 Home Closings (Including Southern Living Idea House, 31 & 9)
- 12 Signed New Home Construction Agreements + 5 New Agreements In Process
- 6 New Builders Spec Homes Underway Or Will Begin By March 2021.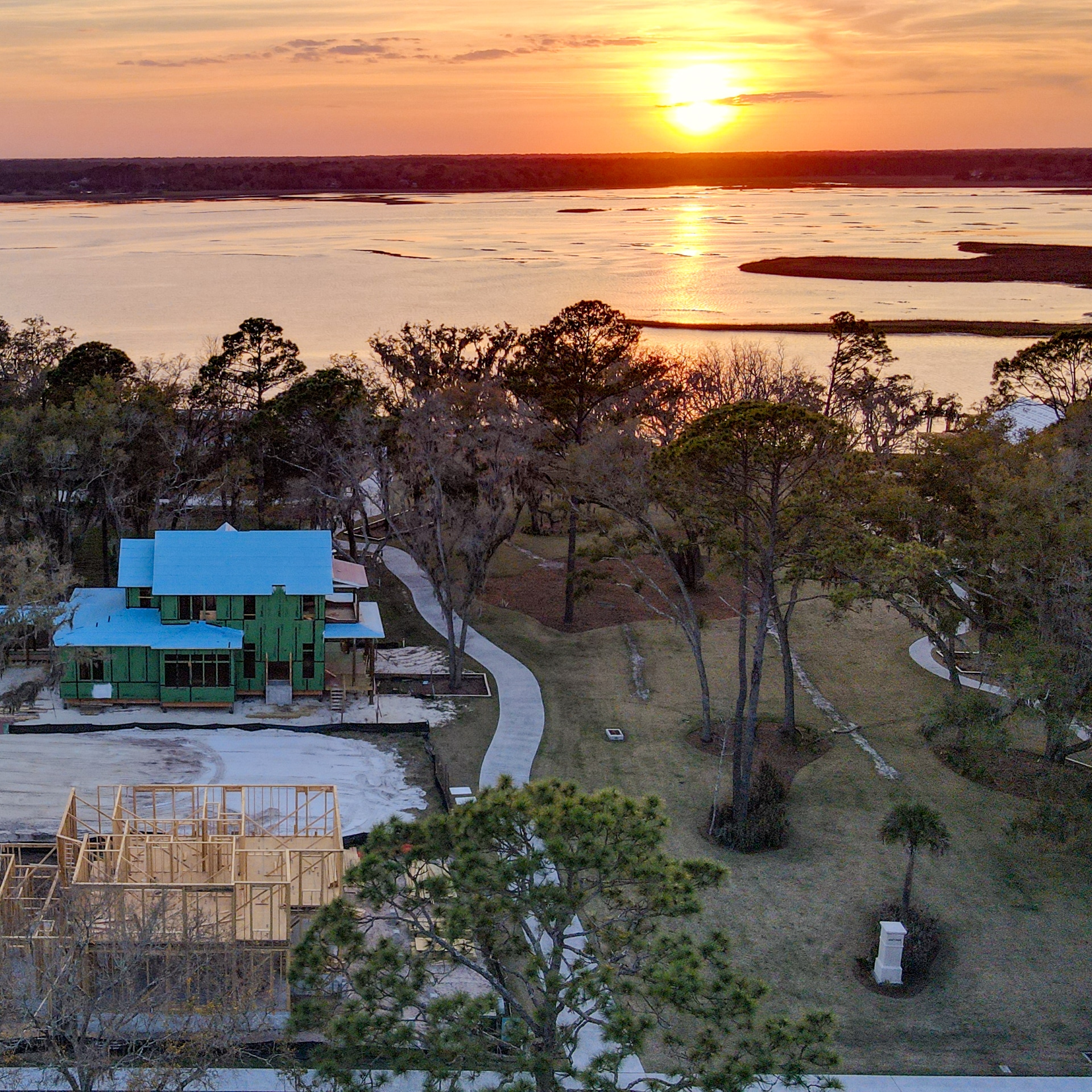 2021 PROGRESS
DEVELOPMENT:
1. 7 New River Lots 86-90 & 105&106 Released - Plat Date Summer 2021 For Recording & Closings
SALES 2021:
-  5 Lot Closings
-  5 Lots Under Contract
-  4 New Home Build Agreements
SALES - LIFE OF PROJECT
- 41 Total Lot Closings
- 4 Model & Spec Homes Sold
- 24 New Construction Agreements Signed + 12 In Process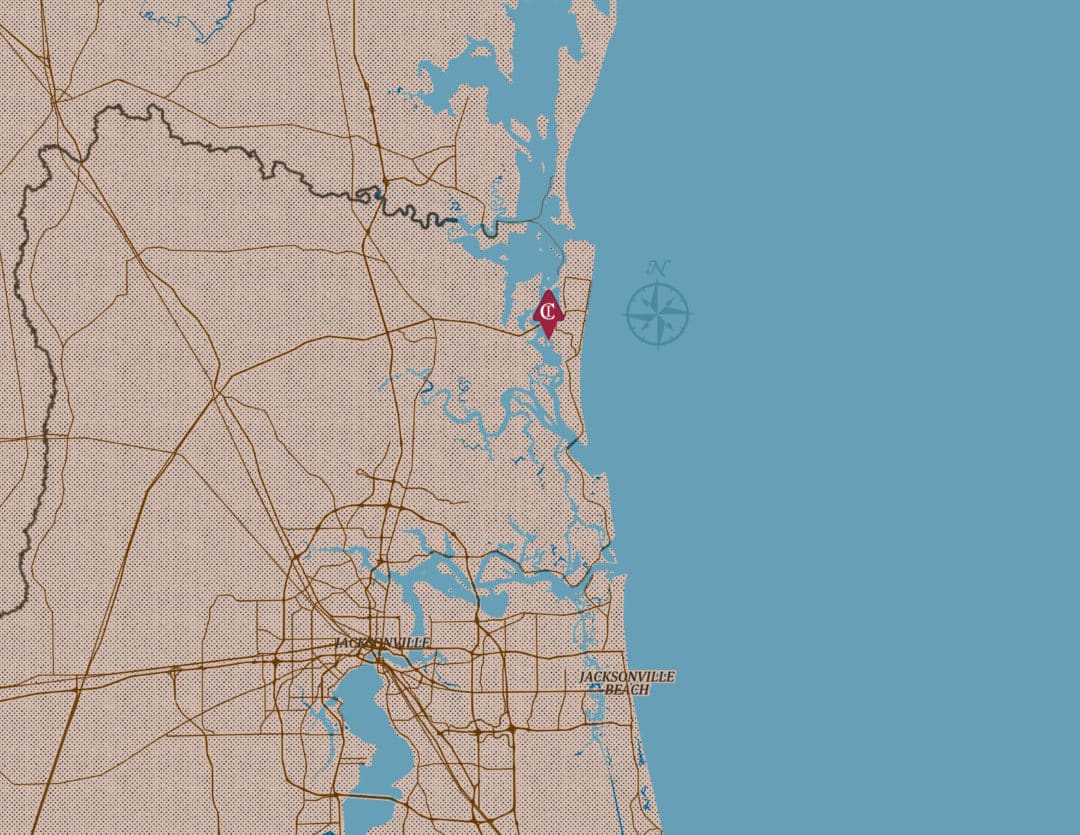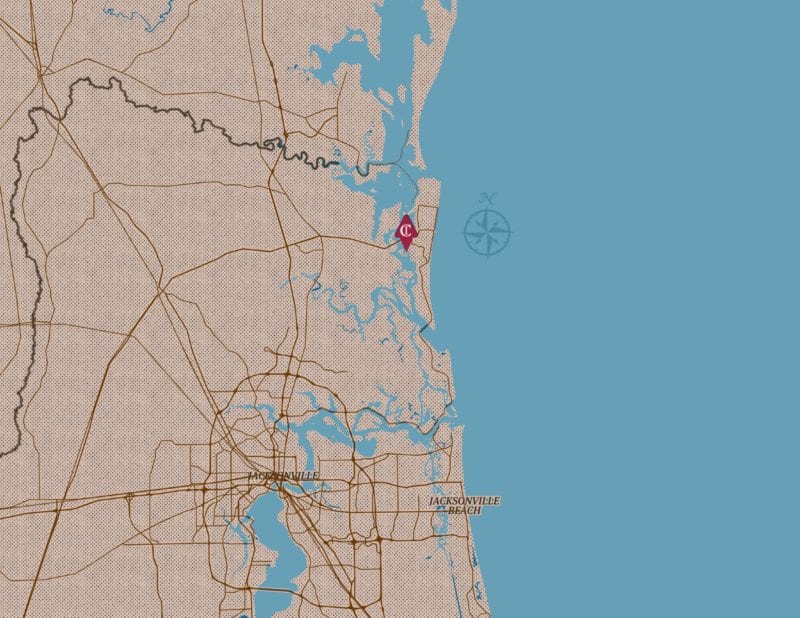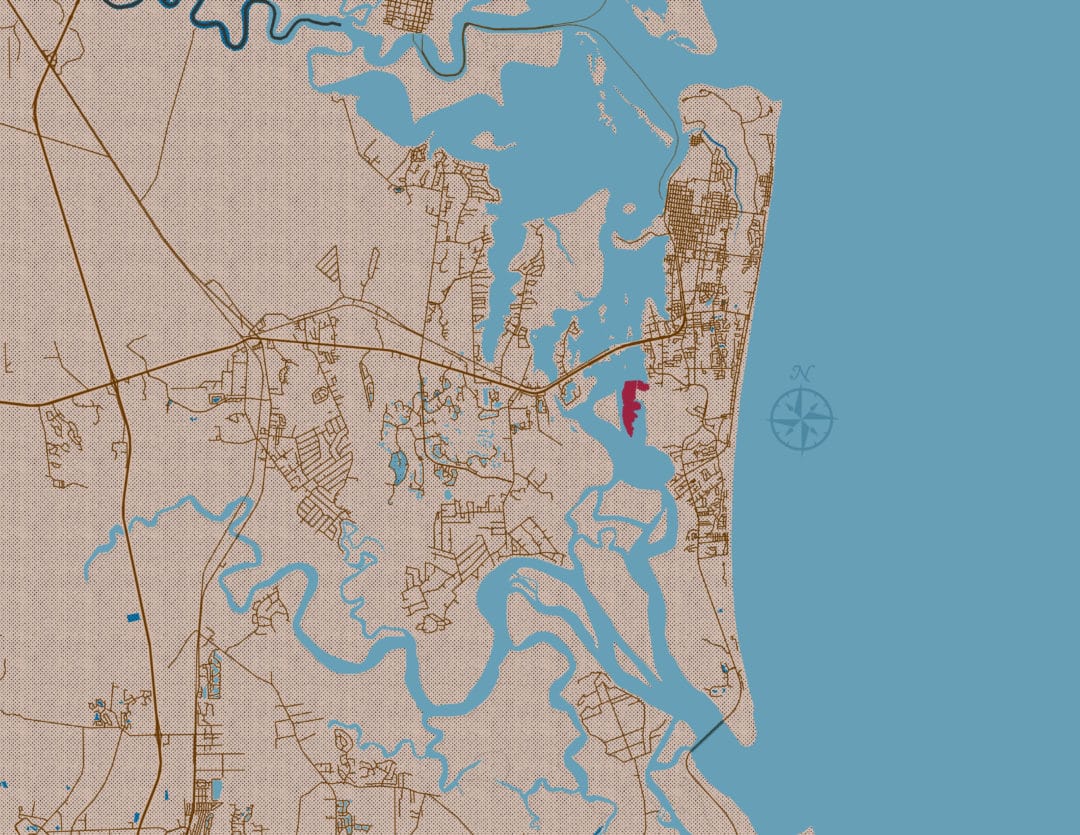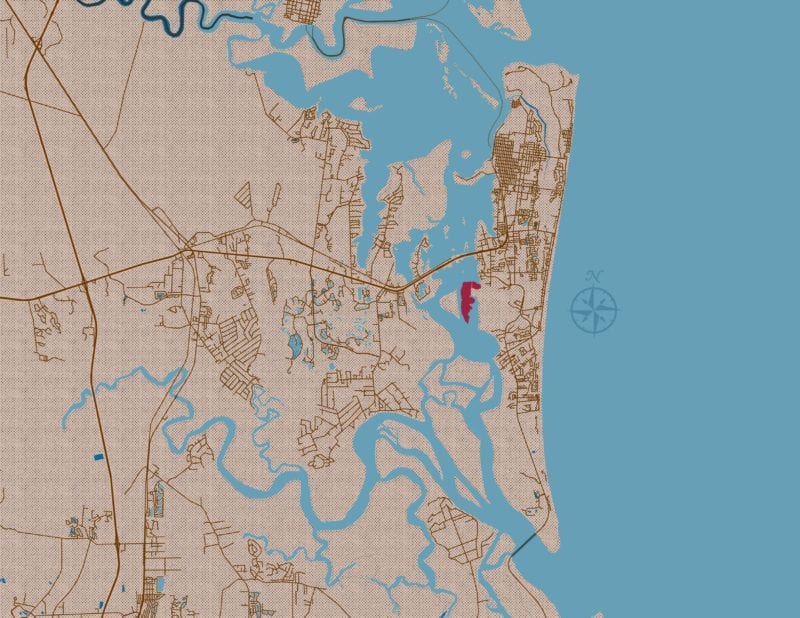 Amelia Island, Florida is part of The Sea Islands Chain of barrier islands on the Atlantic Coast. Nearly 13 miles long and 4 miles wide, this island has a rich and storied tradition dating back to the first of 8 countries who have claimed her since 1562.
One of the most charming towns anywhere, Fernandina Beach is rich in history, walkable by design, and loaded with culinary delights around every corner. Fernandina Beach is also home to some of the early Florida Homestead & Victorian architecture in the state

.
GEN·U·INE
Definition: authentic; real: free from pretense, affectation, or hypocrisy; sincere:
Crane Island embraces all that is pure and delightful about the historical influence of Fernandina Beach and the region.
 A private island oasis, Crane island provides a base camp to enjoy the natural surroundings of Amelia Island and start a new adventure everyday by boat, bike, golf cart, paddleboard or on foot. Did we mention there are 13 miles of beaches to enjoy, and membership that provides access to a private beach club?
At Crane Island, we believe life is to be celebrated everyday.  We foster a lifestyle where your day might begin and end on the porch. Porches come in many shapes and sizes and, over time, we will share with you the multitude of joy that comes from Porch Life and an intimate island community rooted in genuine southern hospitality. So stay tuned for our progress and feel free to share your stories and tales of life on the porch.