Meet The Builders
Pickett Construction - Amelia Island Florida
Meet the Island Makers: Pickett Construction
Our "Meet the Island Makers" blog series profiles the world-class team of architects, builders, and other influential players on the Crane Island team., 
Led by Fernandina Beach native Steve Pickett, Pickett Construction is a local, family-oriented commercial construction and custom home builder with extensive experience in the Northeast Florida and Southeast Georgia regions. Pickett Construction's portfolio includes notable landmarks like the Fernandina Beach Municipal Airport as well as beautiful custom homes such as the recently completed Miller Home on Amelia Island.
Pickett Construction is one of the four distinguished home builders at Crane Island. The firm has partnered with
Allison Ramsey Architects
, a Beaufort, South Carolina-based firm known for designing incredibly unique homes that have been featured in Garden & Gun, Coastal Living, HGTV Dream Home and more.
The homebuilder team will start construction on its Crane Island model home in August on Lot 21. The model home is inspired by this charming residence, which was also recently brought to life by Pickett Construction.
In addition, Pickett Construction recently filed a permit to build a picturesque home with stunning lake views for the first Crane Island homebuyers, the Novak family. The custom home will be finished in Spring 2019. More details on the four-bedroom home are available here:  
https://see.craneisland.com/Jekyll2
.
All Crane Island homeowners have the option to design a custom home from scratch or to engage with the Crane Island Portfolio Homes Program. This unique, time-saving program offers predesigned plans that the buyer can personalize to his or her liking by working with Crane Island's architects and homebuilders, including Pickett Construction.
For more information about Pickett Construction, please email Steve Pickett at steve@pickettconstruction.net.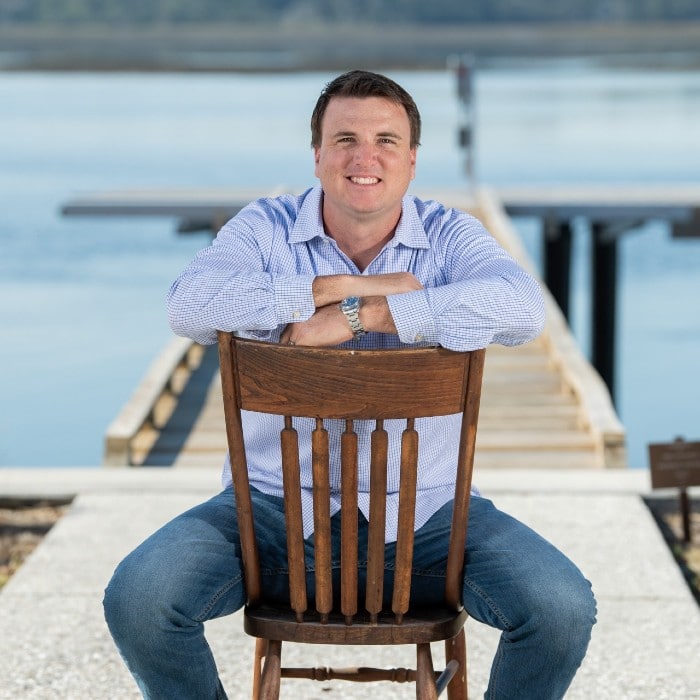 Quote from Steve: 
"I grew up on Amelia Island and this has been my backyard my entire life. As such, I feel proud to be chosen as one of the Crane Island Builders and my whole team is excited to design and build custom homes that we believe will be timeless and reflective of the great character of Amelia & Fernandina Beach. We are excited to be working with this cherished land, honoring what is here and helping clients bring their vision to life in such a magnificent setting as Crane Island."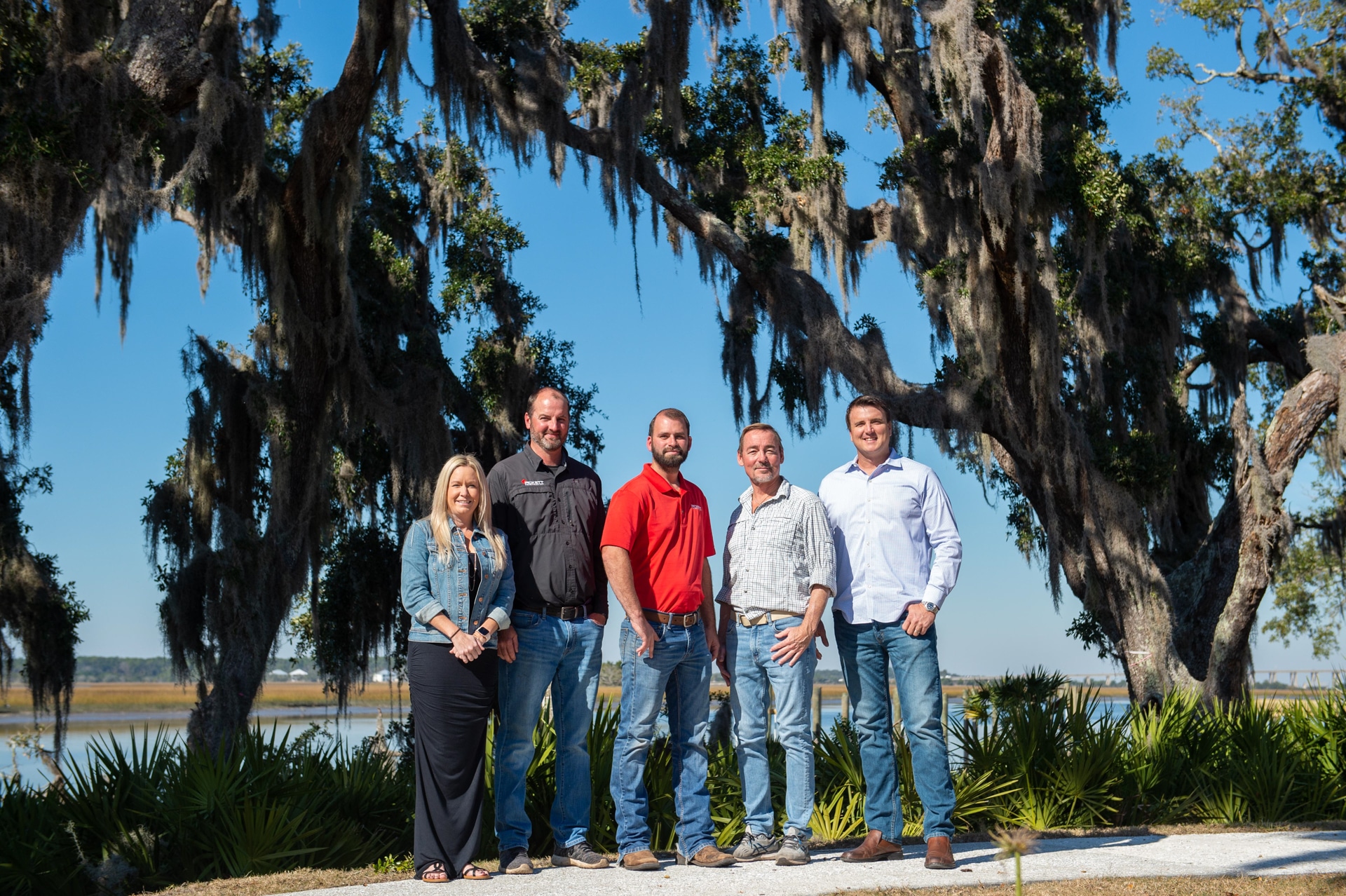 Pickett Construction - Management Team
No Result Found!
The carousel you requested could not be found. Try changing your module settings or add some new cards.