Meet The Builders
Pickett Construction - Amelia Island Florida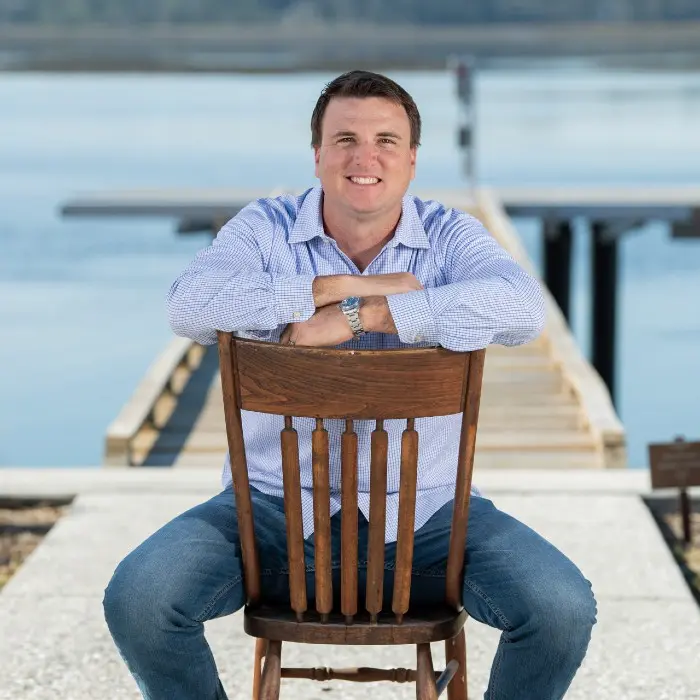 Quote from Steve: 
"I grew up on Amelia Island and this has been my backyard my entire life. As such, I feel proud to be chosen as one of the Crane Island Builders and my whole team is excited to design and build custom homes that we believe will be timeless and reflective of the great character of Amelia & Fernandina Beach. We are excited to be working with this cherished land, honoring what is here and helping clients bring their vision to life in such a magnificent setting as Crane Island."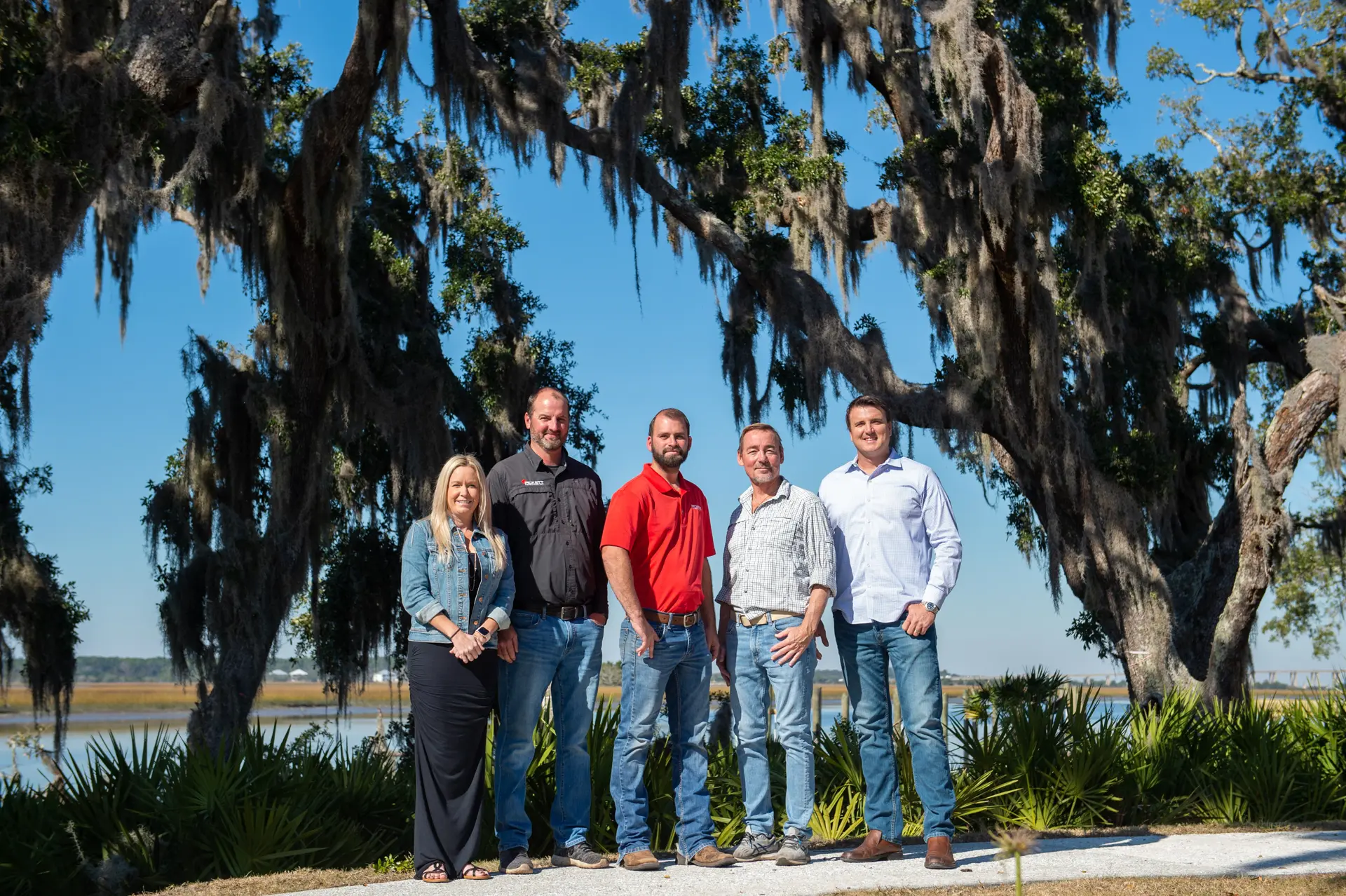 Pickett Construction - Management Team
No Result Found!
The carousel you requested could not be found. Try changing your module settings or add some new cards.