Southern Living is coming to Crane Island
Friday, November 16th marked an important milestone in the history of Crane Island. We unveiled an important project we have been working on for the past several months. In late August, we were selected to be the 2019 National Idea House for Southern Living Magazine.  The past 75 days have been totally focused on developing plans and getting ready to build and so we wanted to pause for a moment to share with the world, our friends, and our neighbors what we have been up to.  Please keep reading.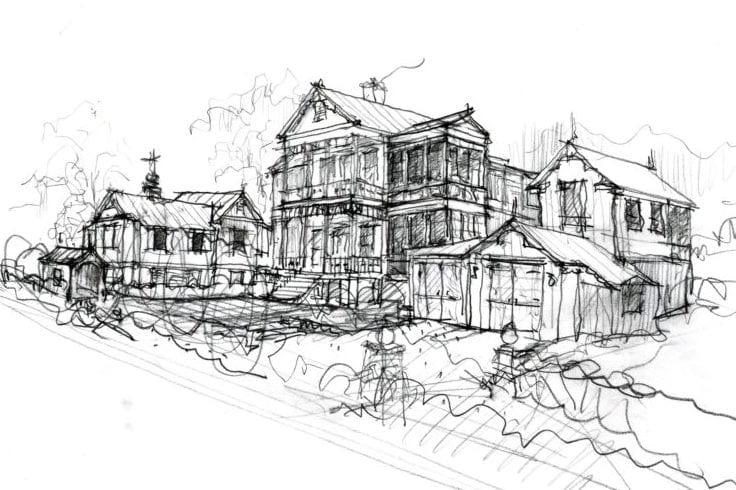 A Reveal of the team & the shaping of a home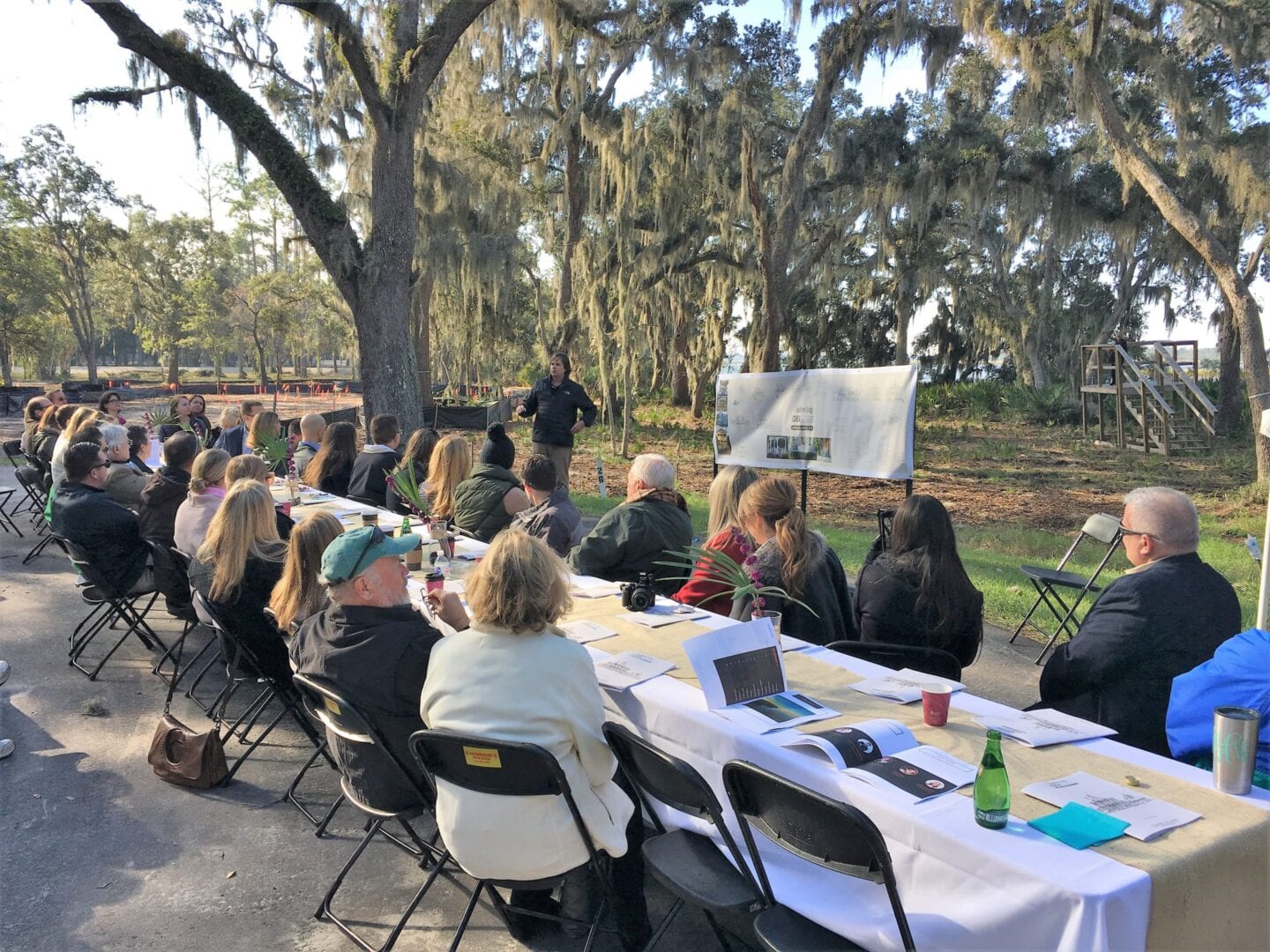 Introducing the 2019 Southern Living Idea House 
We've been keeping a big secret to ourselves, and now we finally get to let you in on it. Southern Living has selected Crane Island to host its next Idea House and together we have assembled a world-class team to bring the vision to life. For the past three decades and counting, Southern Living selects one location each year from cities across the Southeast and creates a model dream home. As a showcase of top regional and national talent, each home brings the pages of the magazine to life and is full of creative ideas, trending paint colors and design inspiration for current and aspiring homeowners.
This year, Southern Living has chosen to partner with Crane Island to create an Idea House inspired by the Lowcountry lifestyle, the island's natural beauty and the nearby Fernandina Beach Historic District. The award-winning design team also includes Atlanta-based architecture and planning firm Historical Concepts, Jacksonville-based homebuilder Riverside Homes and interior designer Heather Chadduck Hillegas, whose firm is based in Birmingham, Alabama.
On November 16, the stakeholders, Crane Island property owners (and future neighbors) and members of the greater Amelia Island community, including Fernandina Beach City Manager Dale Martin and Nassau County Commissioners Philip Chapman and Aaron Bell, celebrated the groundbreaking of the 2019 Southern Living Idea House. Under a canopy of century-old live oak trees and Spanish moss with the Intracoastal Waterway in view, the crowd gathered on the serene site where the home will be built to learn about the project.
On the chilly fall morning, John Hillman, vice president of sales and marketing for Crane Island gave the group a warm welcome. "This is a really important moment for us, as a new community and as a project that Jack Healan would say has been in his mind's eye for 20-plus years," said Hillman. "You have moments in time that take you to new levels, and we think this is one of those times that is going to take us to a whole new level."
Jim Strickland, the founder of Historical Concepts, Nicole Hendrick, the associate director of homes for  Southern Living and Coastal Living, and Hillegas, a former style director for Southern Living, also took turns sharing details and plans.
The 4,540-square-foot artisan homestead will feature an open floor plan with a spacious kitchen and four bedrooms, including a master suite on the main level, an upstairs bunkroom and a guest suite above the garage. Additional design highlights will include a hidden pantry, mudroom, wine bar, elevator and a nine-foot, bi-fold sliding glass wall in the main living space that maximizes waterfront views—just to name a few.
With a long, linear façade and landscaping composed of only native plants, the arrival experience at the 2019 Southern Living Idea House will be a grand event. In line with the timeless vernacular created by Crane Island's architectural guild, the indoor-outdoor connection is made throughout the home with over 2,250 square feet devoted to porch space, including front and back porches on both levels as well as a screened porch with an outdoor fireplace on the side of the home. Bridging together one's public and private realms, these outdoor living rooms will be a place to reconnect with neighbors and nature throughout the year—a signature piece of the Crane Island experience.
After construction is completed in early May, the Idea House will be open to the public for tours through early December. A portion of proceeds from ticket sales will benefit the Amelia Island Museum of History.
"Our readers are very avid followers," said Hendrick. "They will drive from all over to come see this. There will be 10,000 to 15,000 people coming to Amelia Island." Those not able to travel to tour the house in person can see the completed project the August issue of Southern Living.
Feeling inspired already? You could call the 2019 Southern Living Idea House your home—or you could build your own custom dream home on Crane Island. Contact Crane Island Real Estate, LLC at 904-432-8390 for more information