Meet the Architects – Tim Brown Architecture
For Austin, Texas-based Tim Brown, building a home means creating a place for the homeowner to relax, restore and revitalize. With Southern influences ranging from Charleston, S.C.'s historical vernacular to the cleaner, more contemporary feel of Austin, Tim's designs are tailored to the lifestyle of each homeowner while embracing a balance of beauty and efficiency.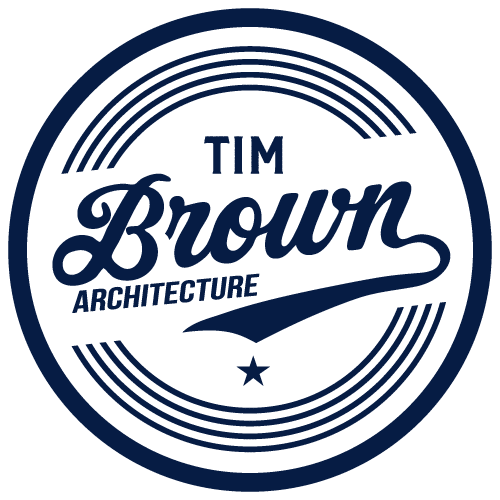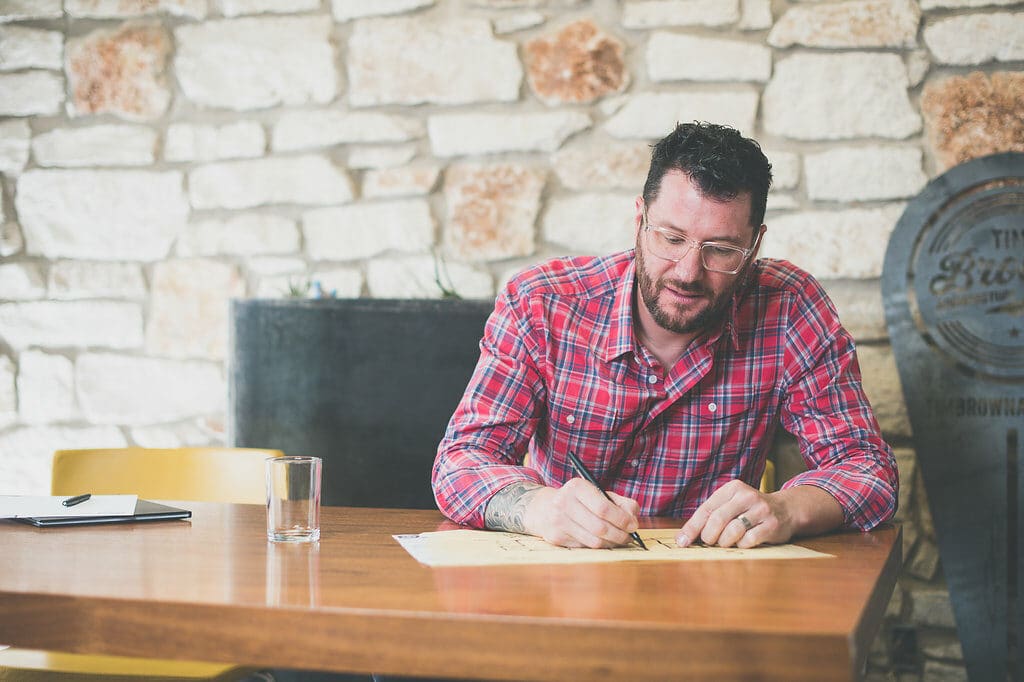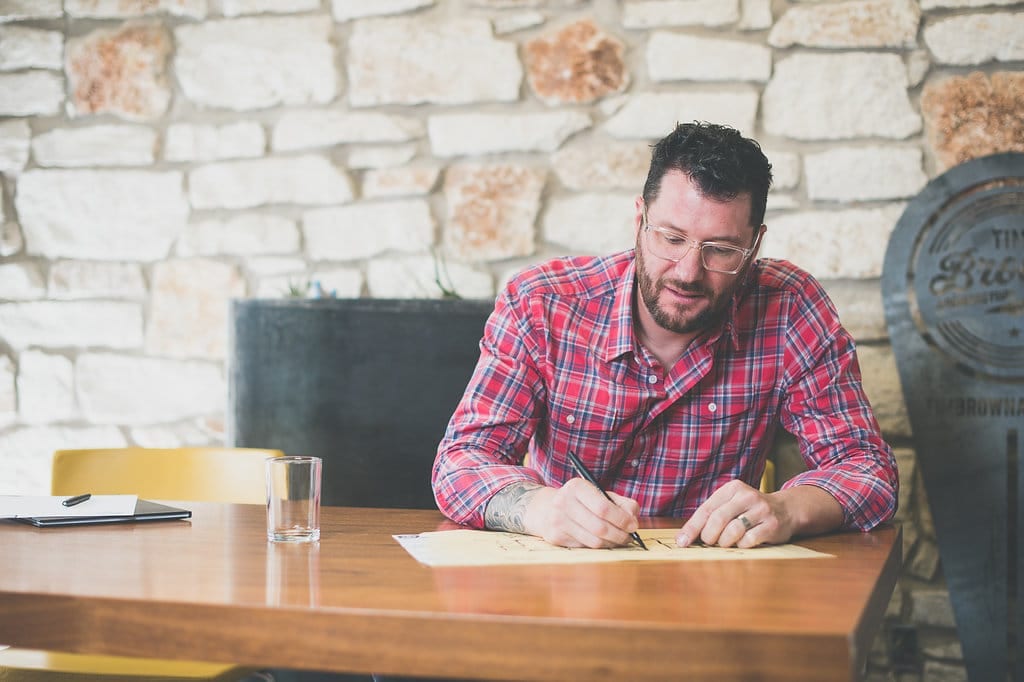 Tim Brown
Tim Brown Architecture was formed in 2009 by Architect, Tim Brown. After many years of working in residential architecture, Tim wanted to explore a more comprehensive approach to design that included all the qualities a home should posses. Aesthetic beauty, energy efficiency and a custom fit for the homeowner are at the forefront of every one of the homes he designs. Tim attended the University of New Hampshire and Texas A&M University. He is a licensed Architect in several states, is a member of the American Institute of Architects and is LEED and BPI certified.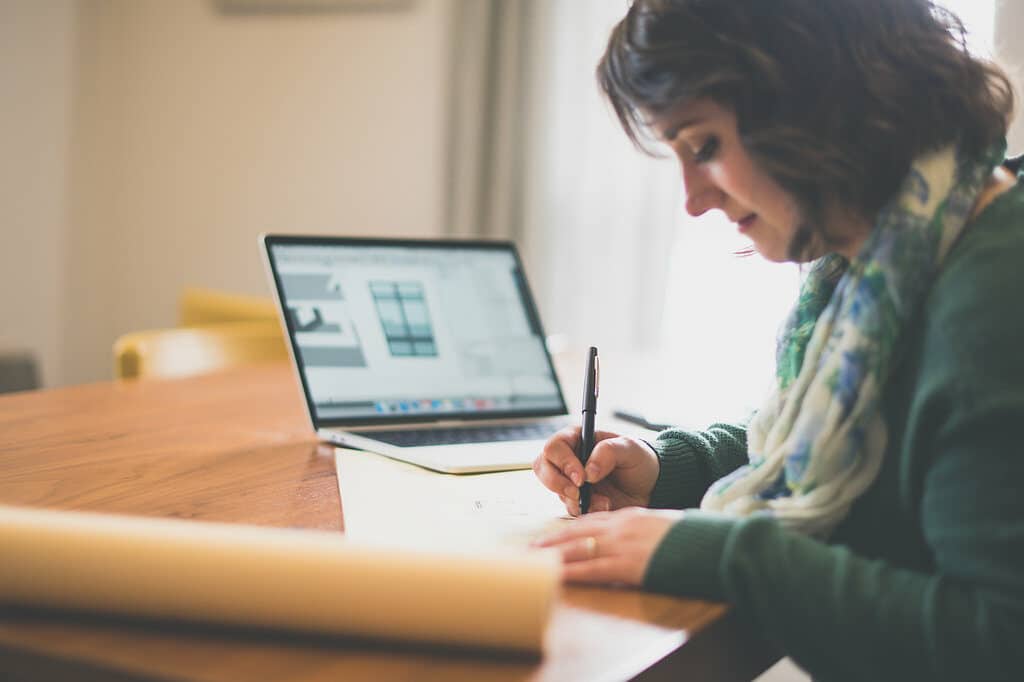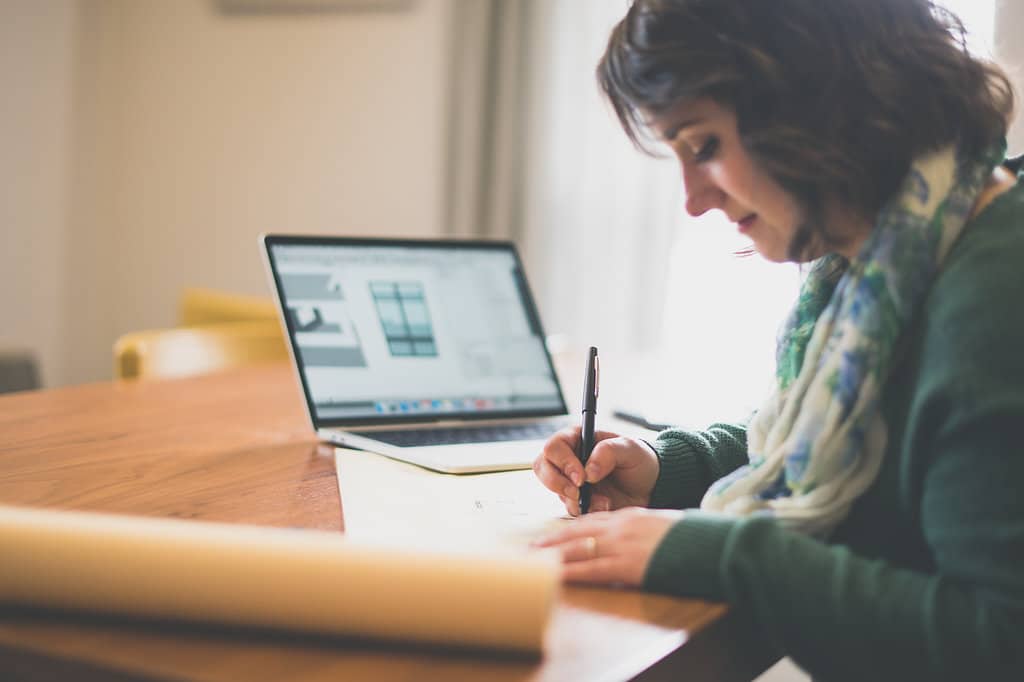 Erica Geromini
Erica moved to Austin to explore architecture in a new and exciting city, and joined Tim Brown Architecture in the fall of 2014. She enjoys working with a multitude of projects that include varying scales, programs, and aesthetics. For every unique client, there is a unique design, and each should be beautiful down to the minute detail. Erica graduated Louisiana State University with her Professional Bachelors of Architecture. She is a licensed Architect in Texas and is a member of the American Institute of Architects.
"Our meetings with the client are probably the most important part of what we do…"

The process starts with the lay of the land and the careful examination of the homesite, which will go on to dictate the home layout. Every detail is considered, like where the breeze hits, vantage points for windows and porches, and any key landscape features like rock outcroppings and existing trees. Next, Tim's team meets with the homeowner to dissect everything from the spacing of the rooms to examining how each homeowner will move through the house.
"Our meetings with the client are probably the most important part of what we do," said Tim Brown, president of Tim Brown Architecture. "For the duration of that process, we get to know each client and really get a feel for how they live their lives. This in turn, helps us design and build the best possible home for their lifestyle."
A common misconception Tim sees from new clients is their concern about working with a designer from a distance. However, Tim's boutique approach allows for his team to spend ample time guiding clients through each phase of the design process.
Although he's based in Texas, Tim's style and flavor of design also has a universal appeal that extends well beyond state lines. The word that best describes Tim's style is "intercontinental." While many of today's popular home designers in Charleston and even Richmond, Va. and Washington D.C. stick to very historically accurate designs with the incorporation of trim and columns, Tim puts his own spin on the classic Victorian home by infusing a little modern influence with an authentic sense of place.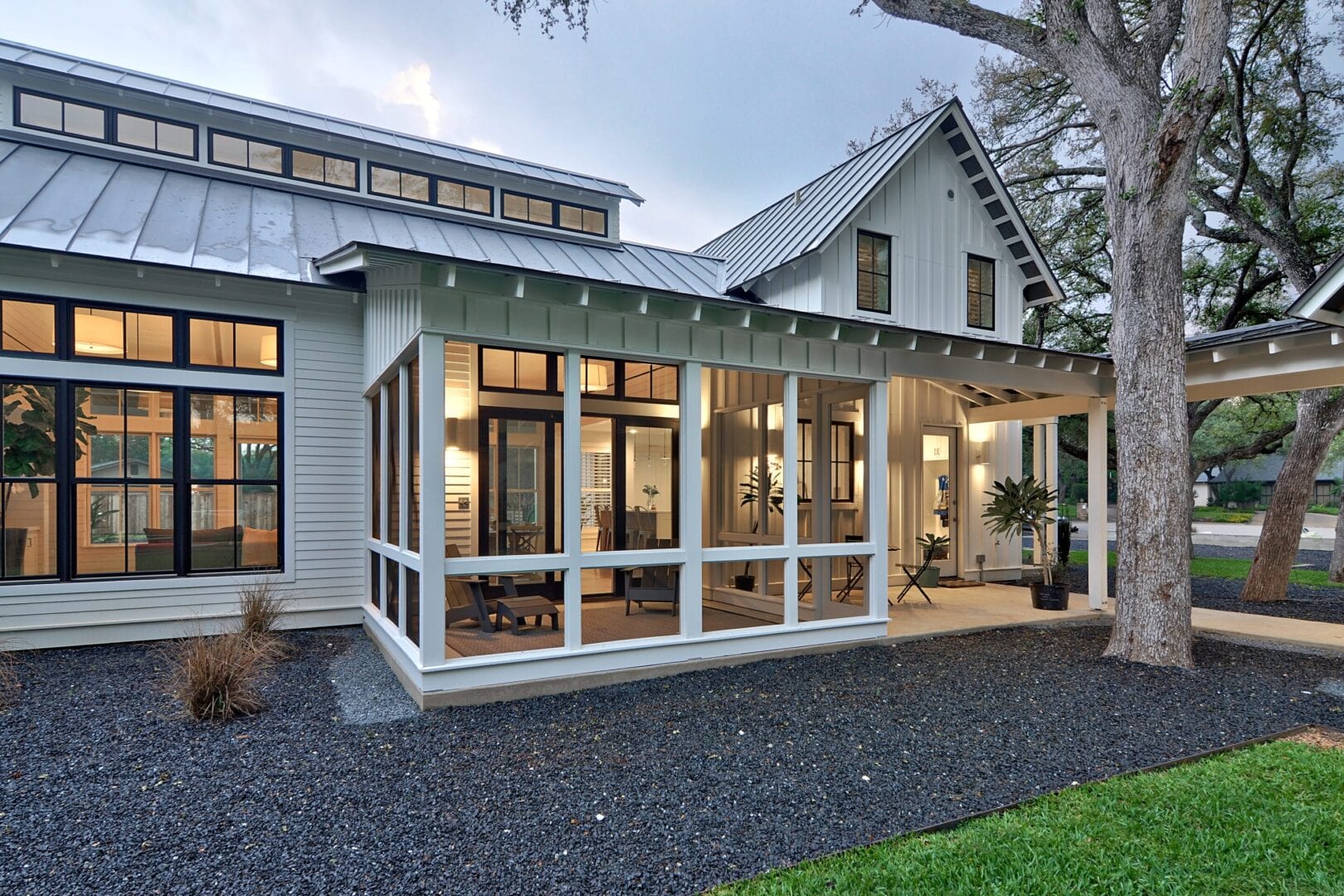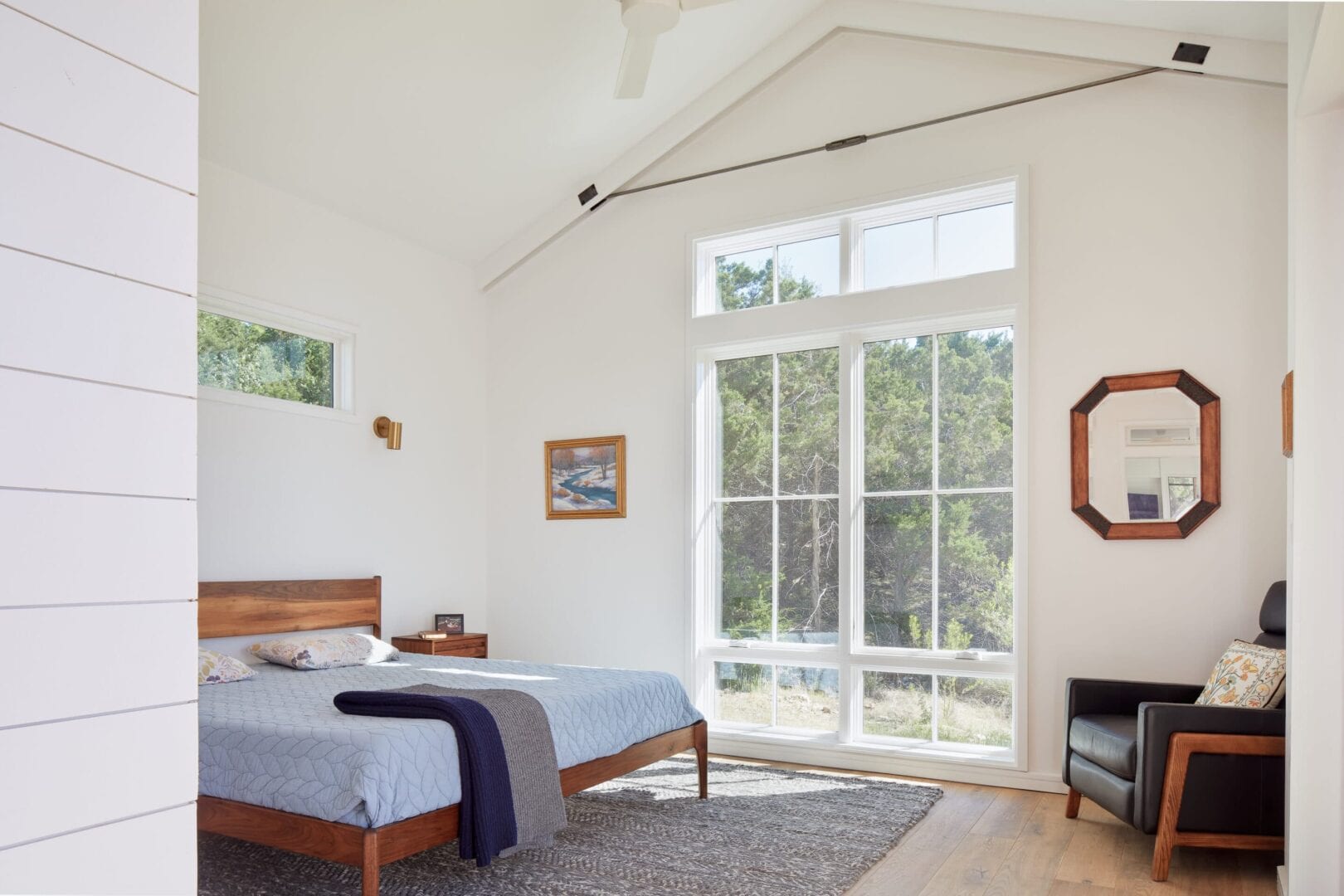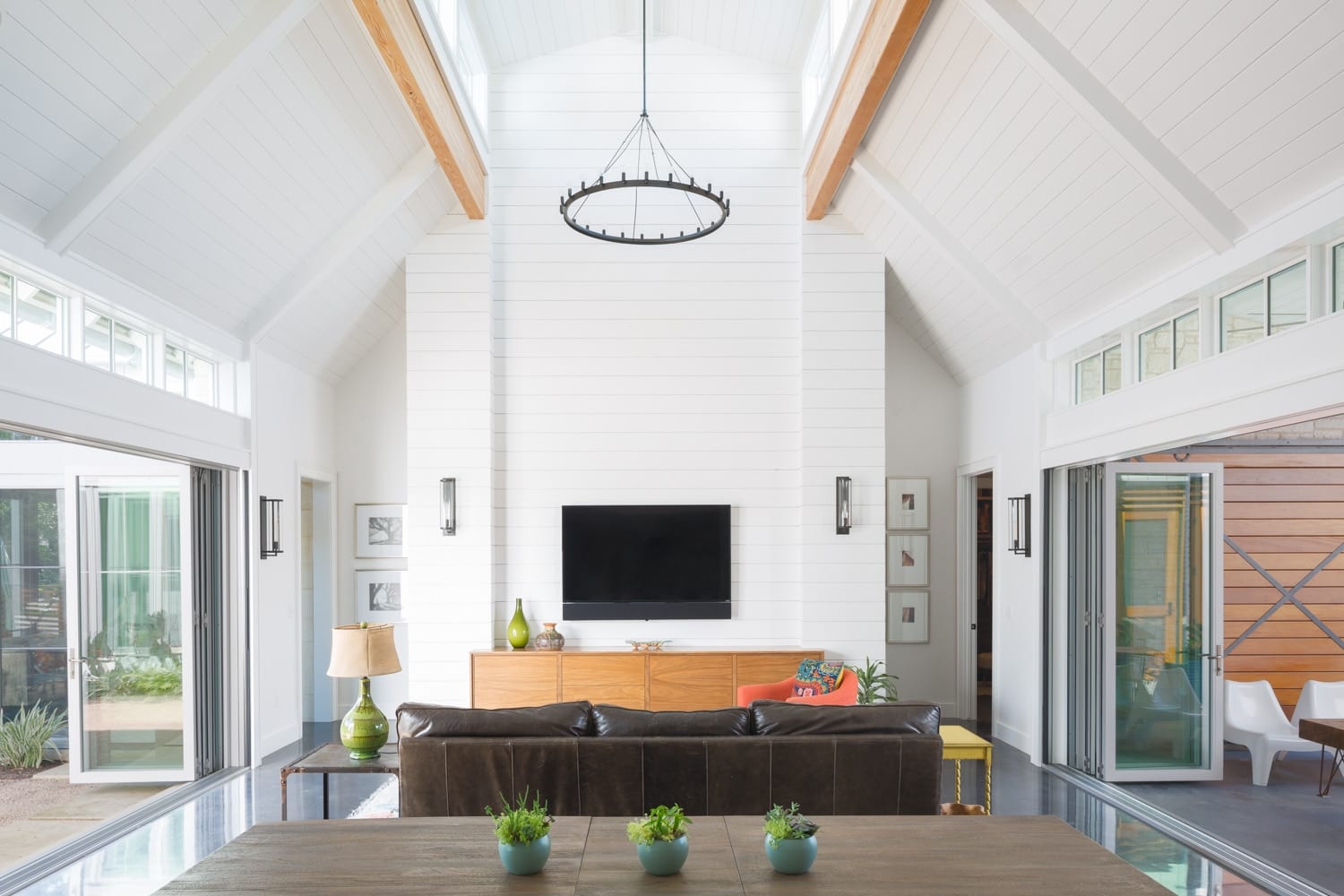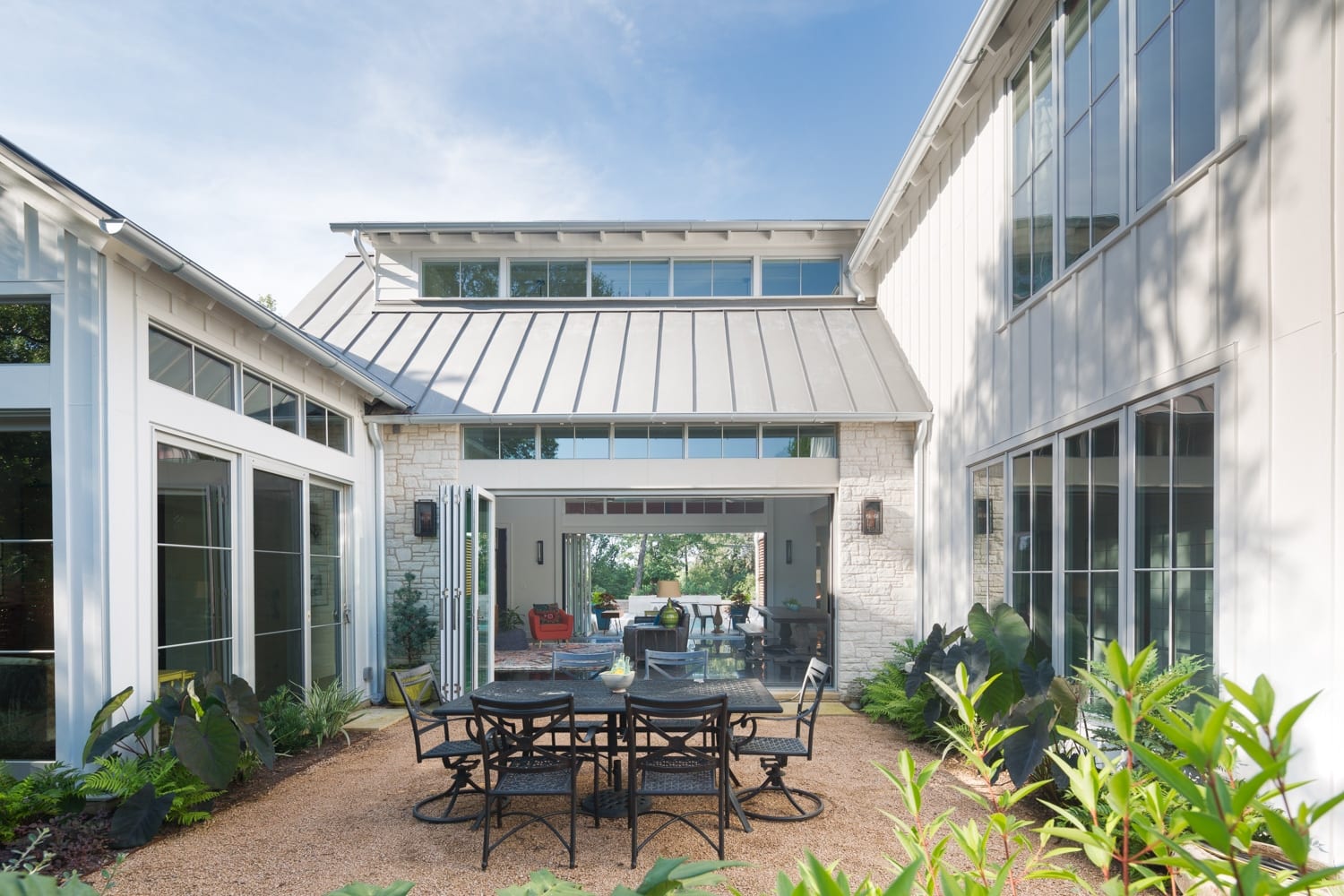 "Getting to do work in different regions while dealing with different factors is one of my favorite parts about my job," Brown said. "It's pretty challenging as far as the design process goes but it's been great to see our original designs modified to work in other regions."
When asked to sign on as one of Crane Island's carefully selected architects, Tim said the decision was a "no-brainer."
"The first time I set foot on Crane Island, I knew the land was special," Brown said. "The marsh landscape and the beautiful views of the Intercoastal Waterway are what ultimately drew me in, and the roster of architects and builders we're working with is good company. Everyone is so talented; it's a little intimidating, but also extremely exciting."
For more information on Tim Brown Architecture, visit http://www.timbrownarch.com/.