September 2019
Crane Island Progress Blog
September 2019  – Crane Island – Fernandina Beach Florida.
As the summer season is winding down, we wanted to reflect on our recent successes and share a progress update about the big things happening on Crane Island this year! Recently we announced record property closings, the 100% completion of infrastructure for all of our 113 properties and substantial construction progress of the amenities across the entire community. In addition, we are also celebrating the arrival of residents in August, with a family now settling into their new home and lifestyle on the island!
After breaking ground on their home last year, Kasia and Peter Novak of Longmeadow, Massachusetts began calling Crane Island "home" last month. The couple vacationed on Amelia Island for more than 15 years before discovering Crane Island through a web search, becoming the community's first property buyers and choosing Pickett Construction as their homebuilder.
"If we could have scripted our own community, it would be Crane Island," said Kasia Novak. "While Peter is preparing for retirement and spending more time in Florida, I can continue working in Massachusetts and commuting South for a couple years—a viable option thanks to the easy access from Jacksonville's airport. We can't wait to watch the tranquil, coastal sunsets together from the porch of our own dream home."
In addition to welcoming the Novaks, we also completed construction on the first new home in 100 years, the 2019 Southern Living Idea House. Since opening its doors for public tours on June 6, the house has welcomed nearly 7,000 visitors and anticipates a total of 10,000 to 15,000 through December 8. Within the opening week of the Idea House, the Crane Island team completed closings on two properties along the Amelia River, netting more than $1 million for each.
"Within the past six months, we've experienced our best sales yet," said John Hillman, vice president of Sales and Marketing for Crane Island. "The combination of natural beauty, direct access to the Intracoastal Waterway and distinctly Lowcountry architecture continues to win over the hearts and minds of families, with new owners hailing from Florida, the Midwest, New England and beyond. As the pace of sales and vertical construction continues to tick up, Crane Island is no longer just an inspired vision, but now a vibrant reality."
Lastly, the construction to our amenity spaces is wrapping up with sodding nearing completion on both Alice Park, a central lawn spanning the width of the island, as well as Crane Island Park, a free-range public park which connects to the 2.9-mile, Amelia River-to-Sea (ARTS) Trail.
Looking ahead to the rest of the year, the Crane Island team plans to introduce 21 homesites located adjacent to Alice Park. Named to pay homage to the island's last inhabitant, Sarah Alice Broadbent, the greenspace is also the site of our main amenity known as the River House: a clubhouse with a chef's catering kitchen, elevated pool overlooking the Intracoastal and a state-of-the-art fitness center. With framing and roofing well underway, the River House is slated to open by the end of the year. Stay tuned for additional exciting announcements soon!
Better yet, come experience Crane Island for yourself. Tours of the 2019 Southern Living Idea House are offer Wednesday through Saturday from 10 a.m. to 4 p.m. and Sunday from 1 to 4 p.m. Tour tickets are $22 and available via craneisland.com/2019southernlivingideahome, with a portion of proceeds benefitting the Amelia Island Museum of History.
For more information on real estate offerings, house plans and our vision for life here, contact Crane Island Real Estate LLC by calling 904-432-8390 or visiting the Sales & Design Cottage at 3163 Bailey Road in Fernandina Beach or craneisland.com.
THE AMELIA RIVER TO SEA TRAIL OPENING EVENT AT CRANE ISLAND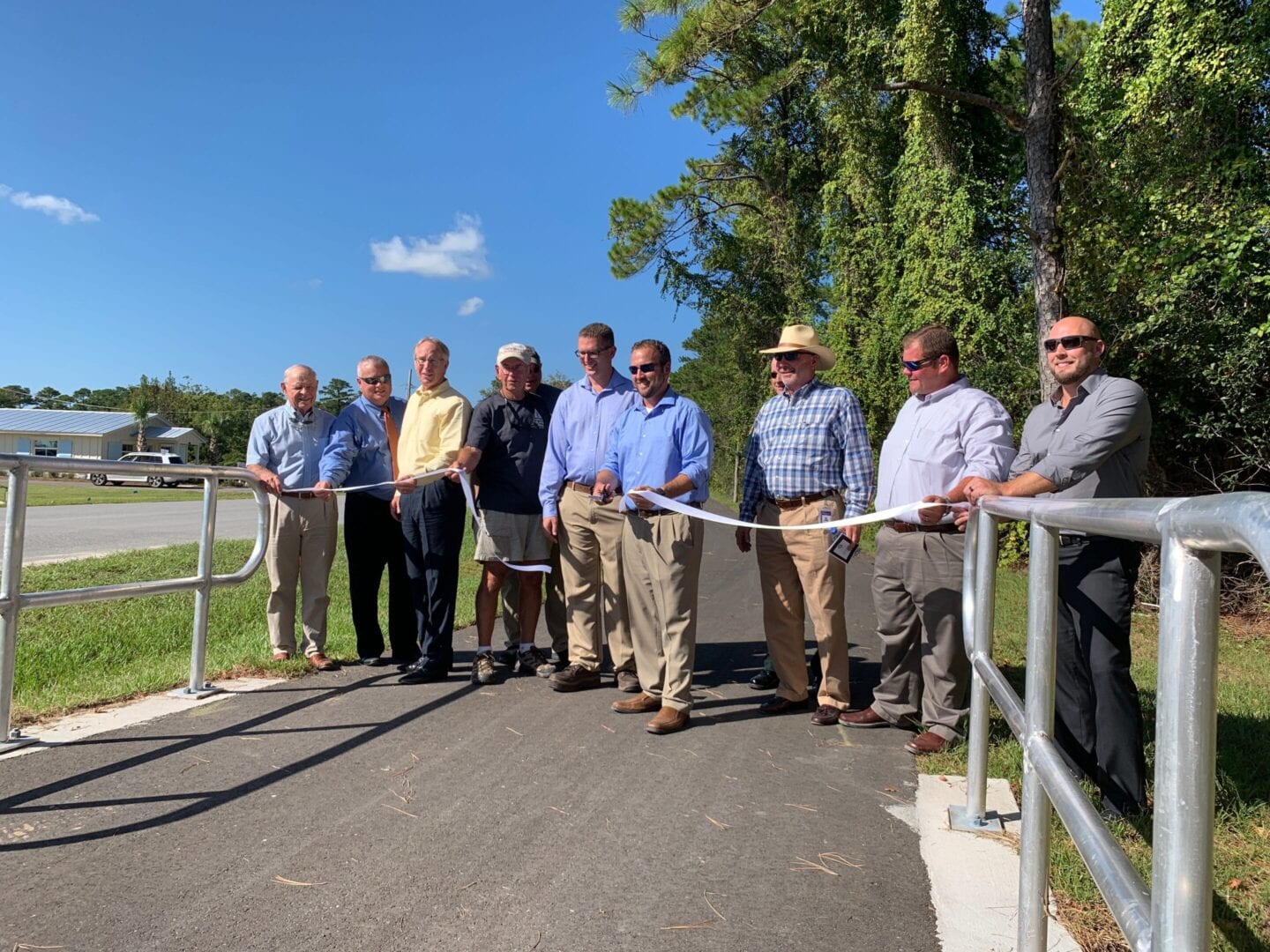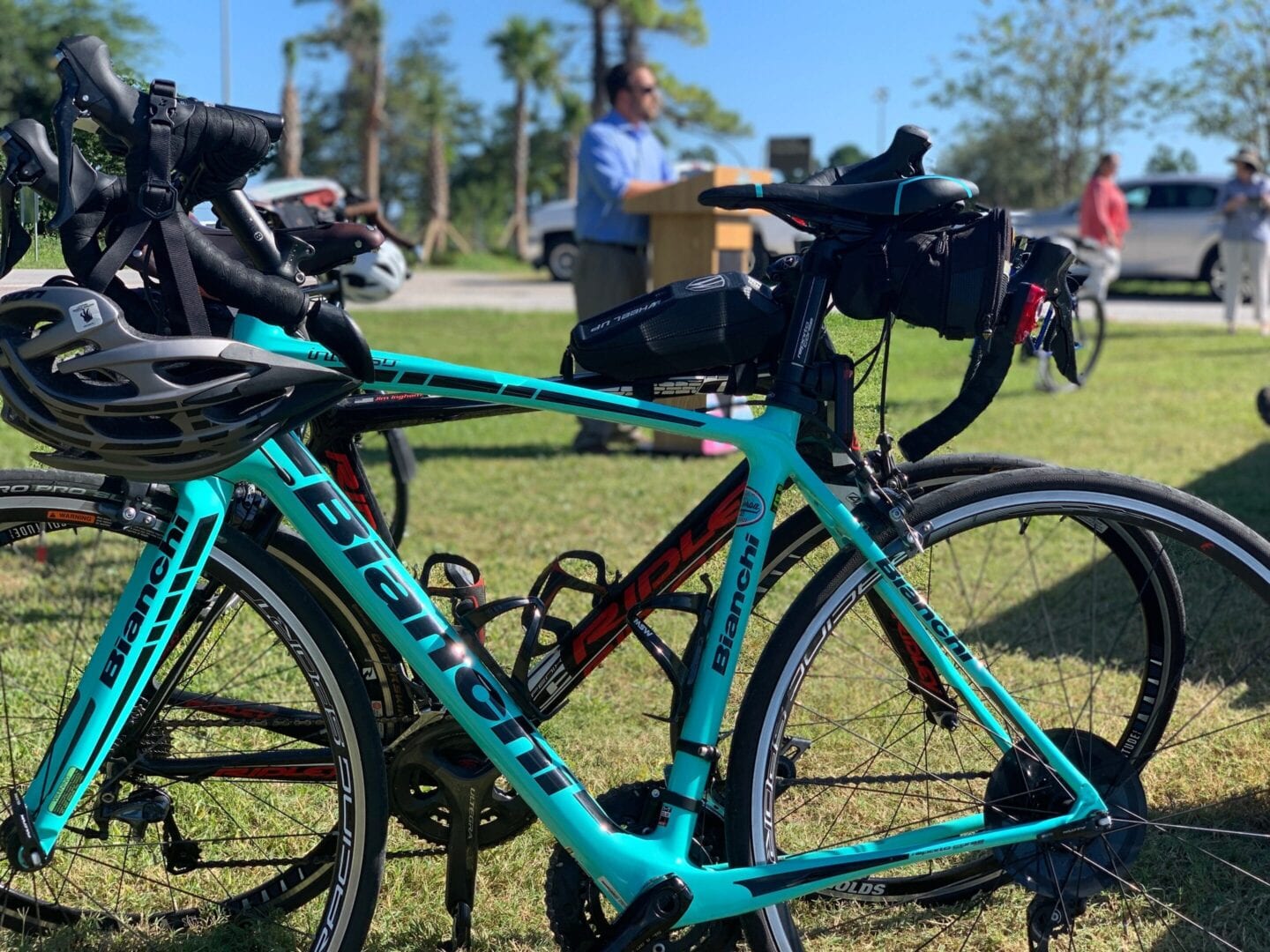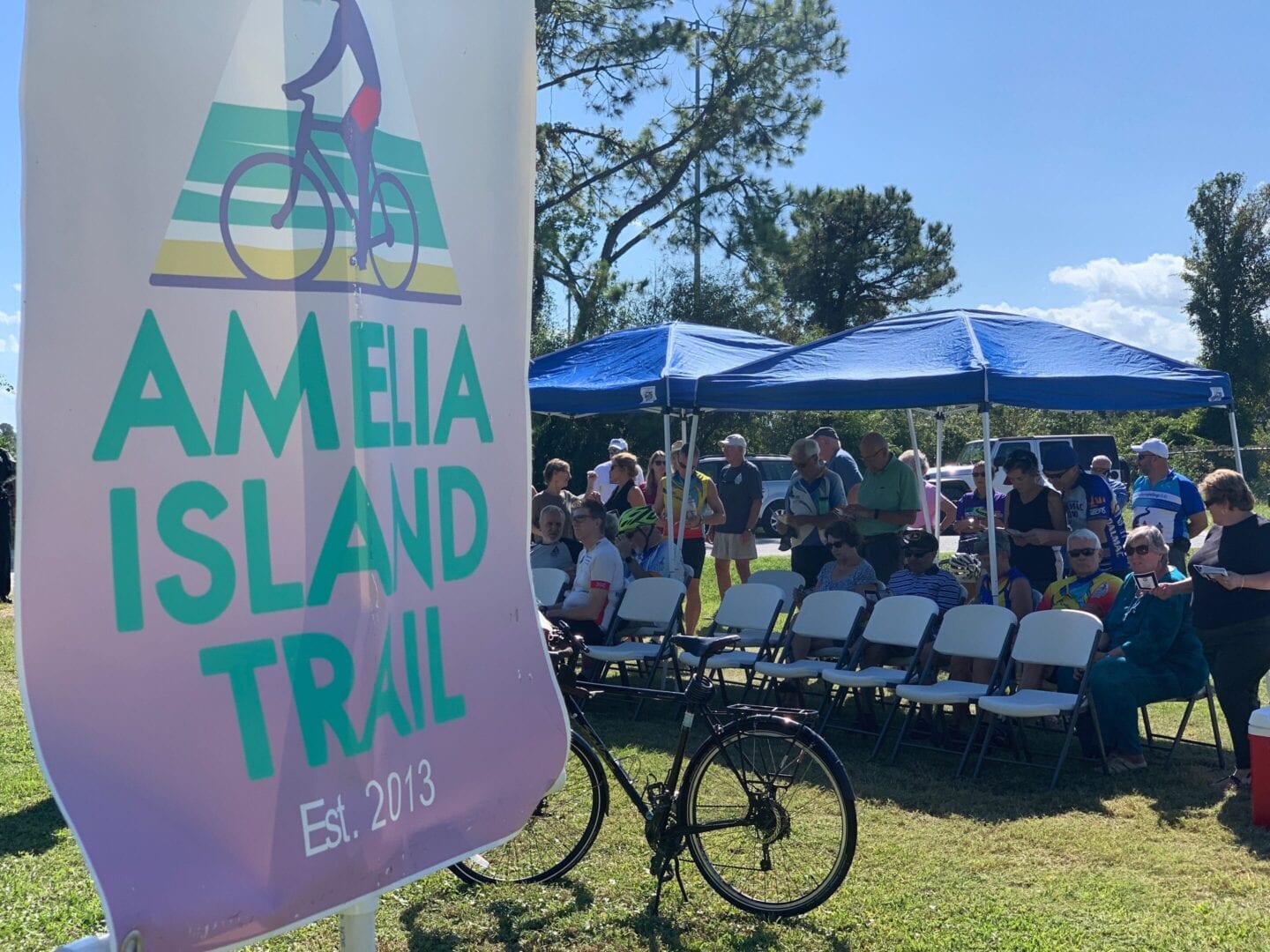 OUR FIRST RESIDENT READY HOME ON LOT #9 BUILT BY THE DF LUXURY HOMES TEAM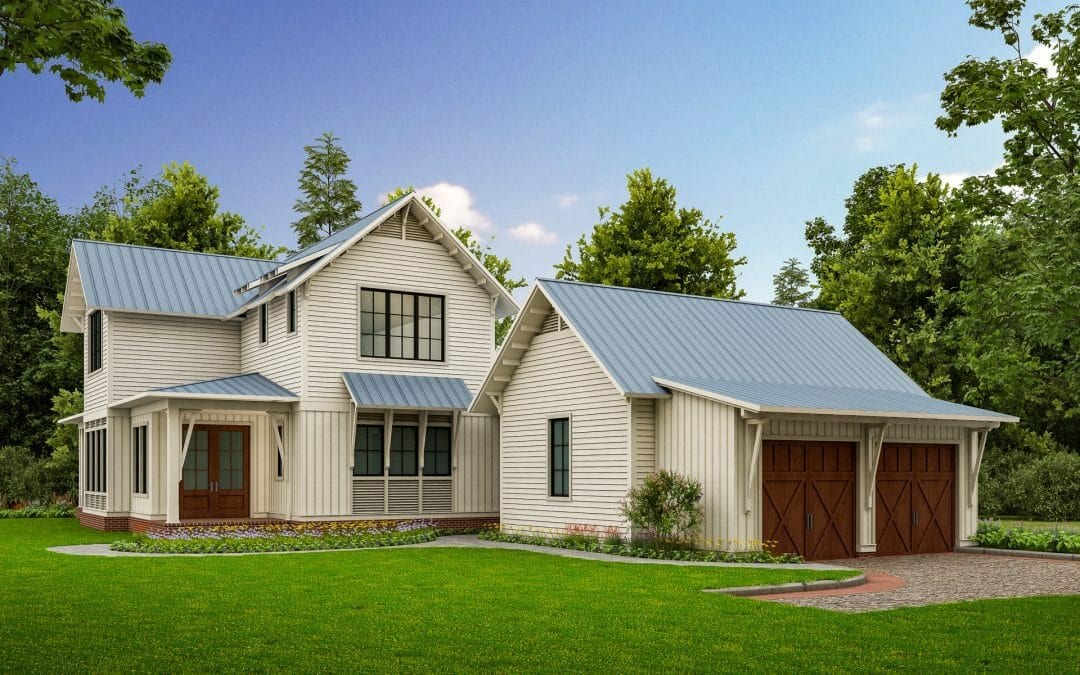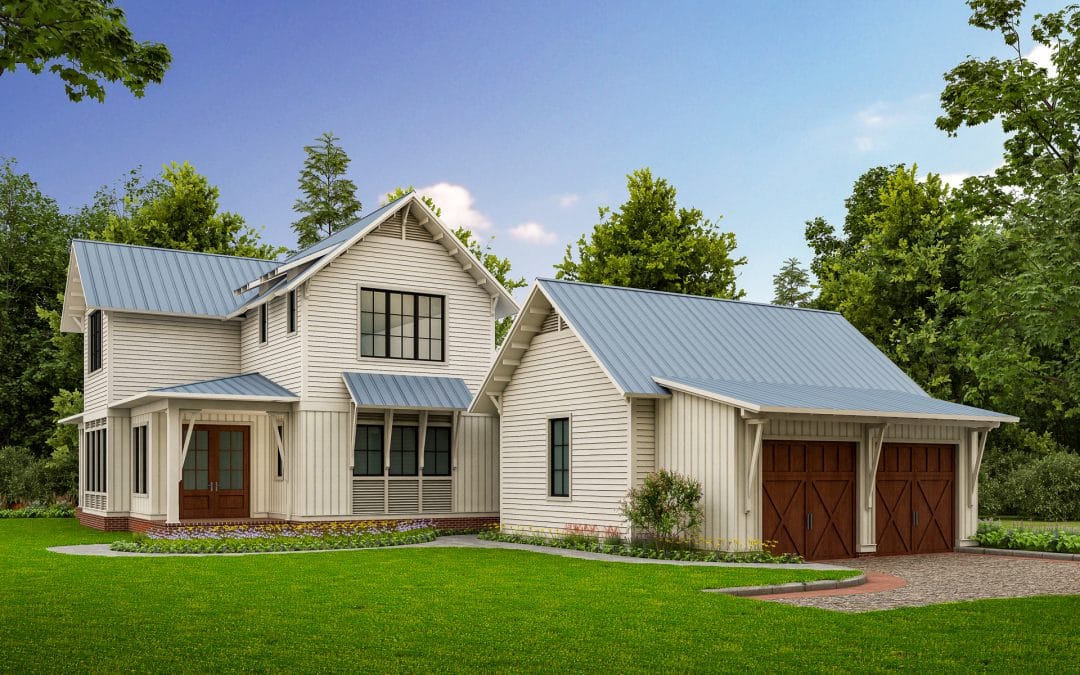 OUR FIRST CRANE ISLAND RESIDENTS, MR. & MRS. NOVAK HAVE MOVED IN!