Island Makers
Crane Island is about creating an island hamlet that will endure. We honor the land that was here well before us, we call upon the architectural traditions that were borne out of necessity and celebrated a greater connected community life through porches and we are creating a way of life that will stimulate the mind, invigorate the body and if done right might rejuvenate a more mindful perspective. This can only be fully realized when there are passion, purpose and those that bring their talents and experience and know how to the table. We are fortunate to have some pretty masterful talent at the table. 
Crane Island Makers & Doers
Island Making is about collaboration, passion, commitment and being vested. It starts with the Developer's Vision, Is inspired and brought to life by the Architects & Design professionals, and is celebrated and infused by our Property Owners. We invite you to read about the people, personalities and talent present here and stay tuned as this is a story with many chapters.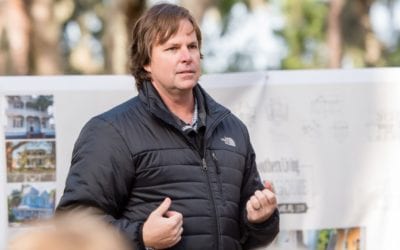 About Jack Infrastrcture, Parks & AmenitiesMeet Jack Healan IIII –  Meet Jack Healan IIII – Project Manager When he's not flying his small plane or surfing the coast, Jack Healan III is busy overseeing the development of Crane Island as the community's Project...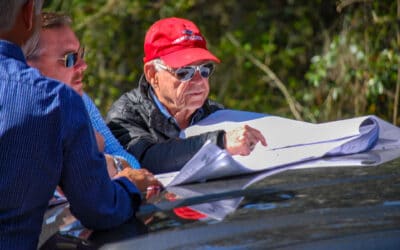 About Jack The Developer Mr. Jack B. Healan Jr., the former President of the Amelia Island Company, is highly regarded for his extensive involvement in the development of Amelia Island Plantation, Marsh Lakes, and Brady Point Preserve from, 1978 to 2010. In Jack's...
Land Planning & Envisioning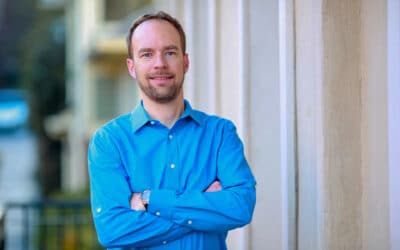 About Ryan The Architect Ryan was born to an artistic, industrious family and can vividly recall his first exposure to architecture at age 4, when his father and grandfather, "armed with little more than determination", designed and built a house. He credits observing...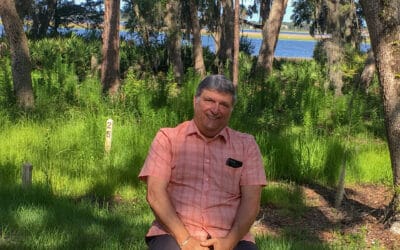 About NickThe HistorianNick is a Nassau County native, born and raised in Fernandina Beach.  Nick has married to Dale Deonas for 51 years and has two children Jamie & Kristy, two grandchildren, and one great-grandson. Early on, Nick worked in his father's boat...
Architecture & Design Team
No Results Found
The page you requested could not be found. Try refining your search, or use the navigation above to locate the post.