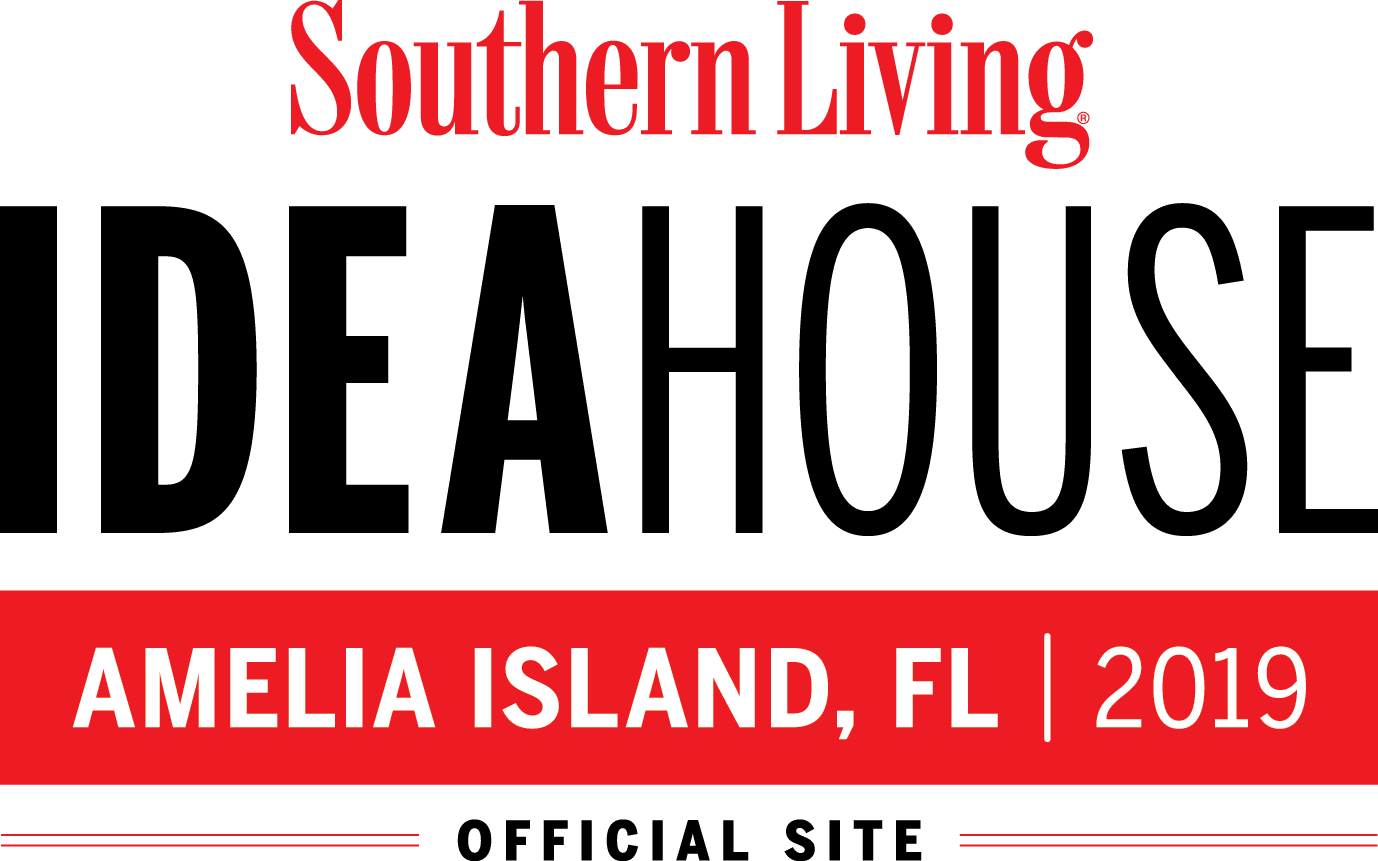 February 16th, 2019
Mid February Progress – Windows going in and most of the interior rough-ins are nearing completion.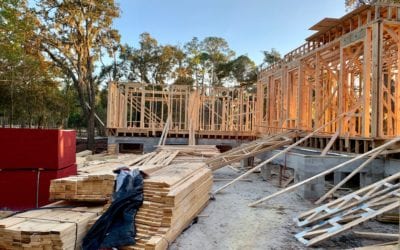 Progress Update - January 2019Steady as she goes..There is no slowing down the team at Riverside Homes as they navigate the major holidays of Late November and December and a nearly double the average rainfall in December. However, the cool heads of Matt Birdwell and...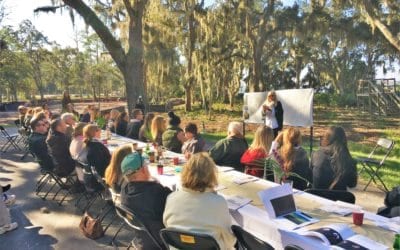 Kick Off EventSouthern Living is coming to Crane IslandFriday, November 16th marked an important milestone in the history of Crane Island. We unveiled an important project we have been working on for the past several months. In late August, we were selected to be the...
An island within an Island. Crane Island is situated on the western shores of Amelia Island and directly on the Intracoastal Waterway. The Idea Home will enjoy this remarkable backdrop to frame the view and celebrate the rich history and character of the place. 
Inspired By An Island Town
Fernandina Beach is one of the most charming towns anywhere. Rich in history, walkable by design, and loaded with culinary delights around every corner. The architecture represents some of the best early Florida Homestead & Victorian architecture in the state.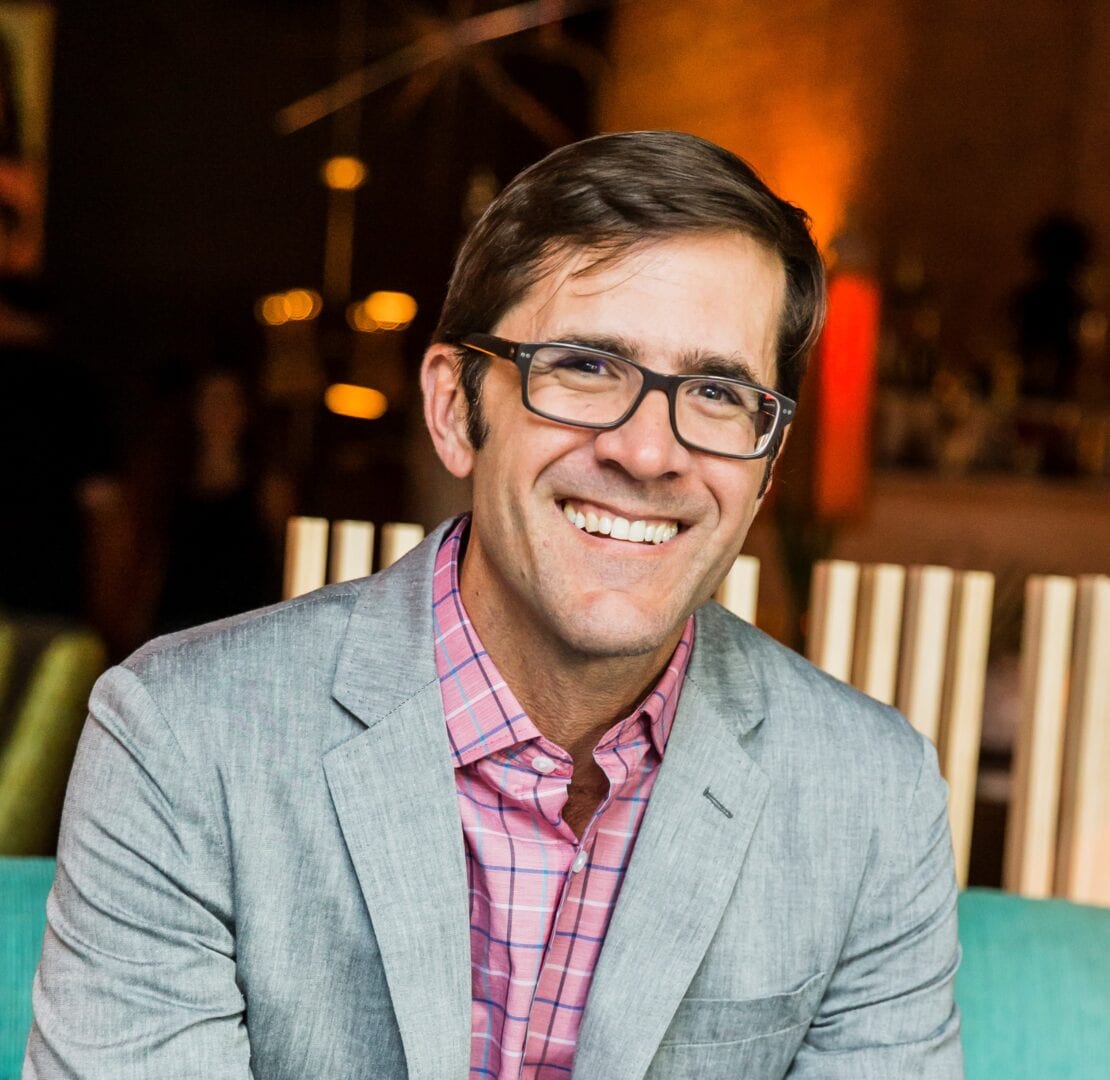 Sid Evans
Publisher - Southern Living Magazine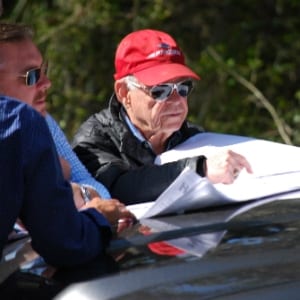 Jack Healan, Jr
Developer - Crane Island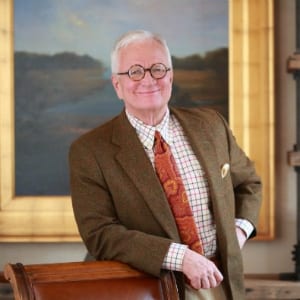 Jim Strickland
Architect - Historical Concepts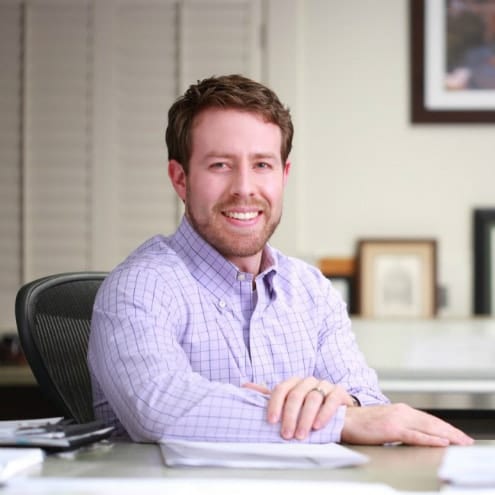 Clay Rokicki
Architect - Historical Concepts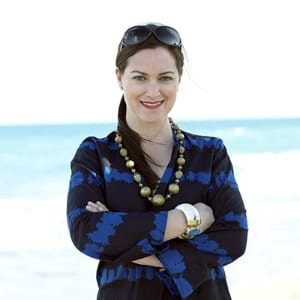 Heather Chadduck
Interior Design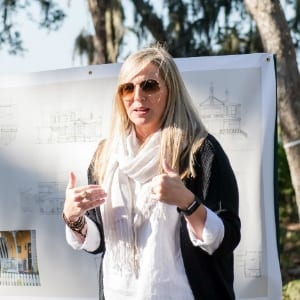 Nicole Hendrick
Program Director - Southern Living Idea House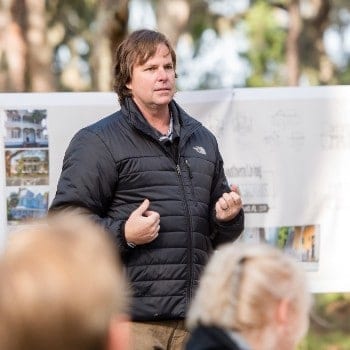 Jack Healan, III
Developer - Crane Island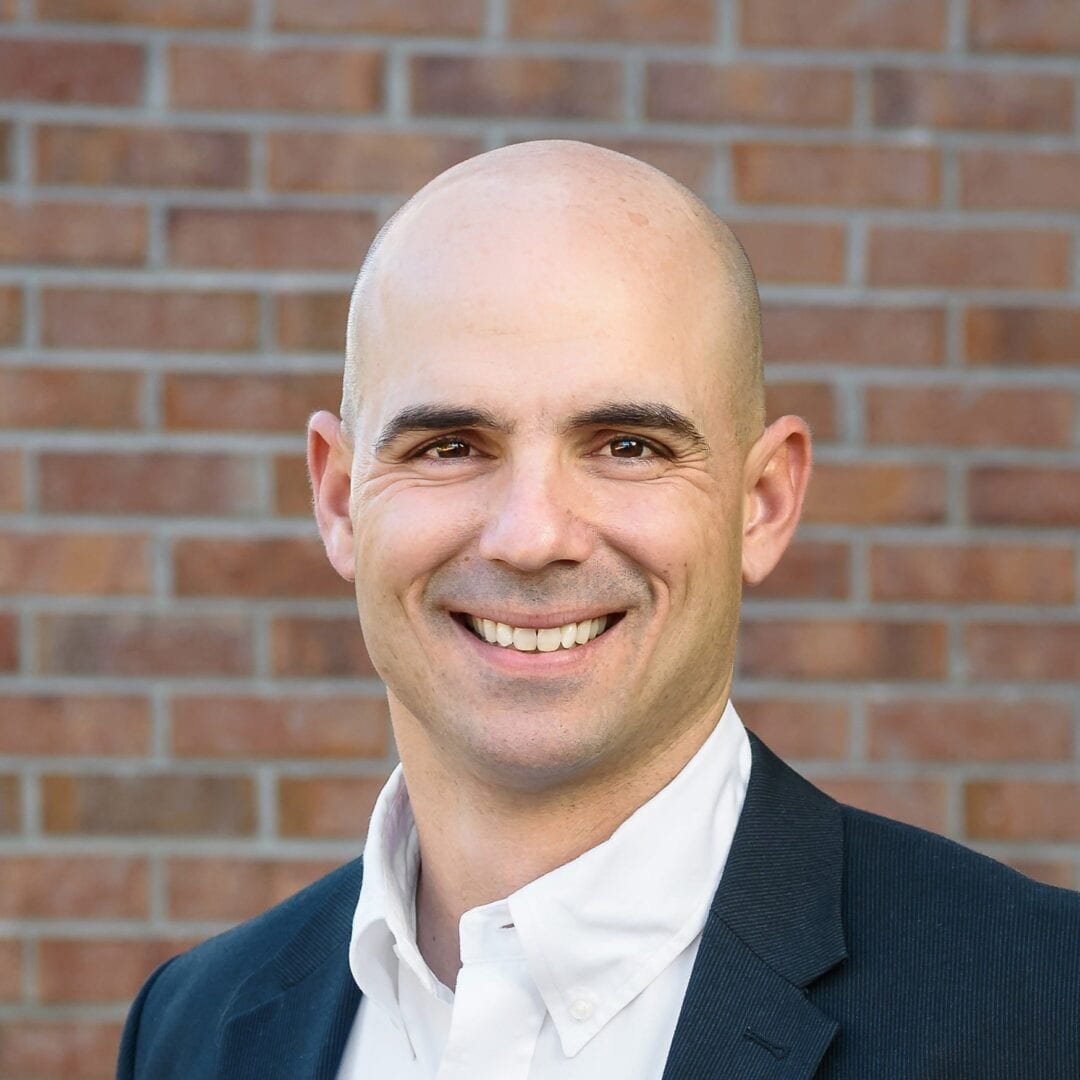 Matt Roberts
President & Owner - Riverside Homes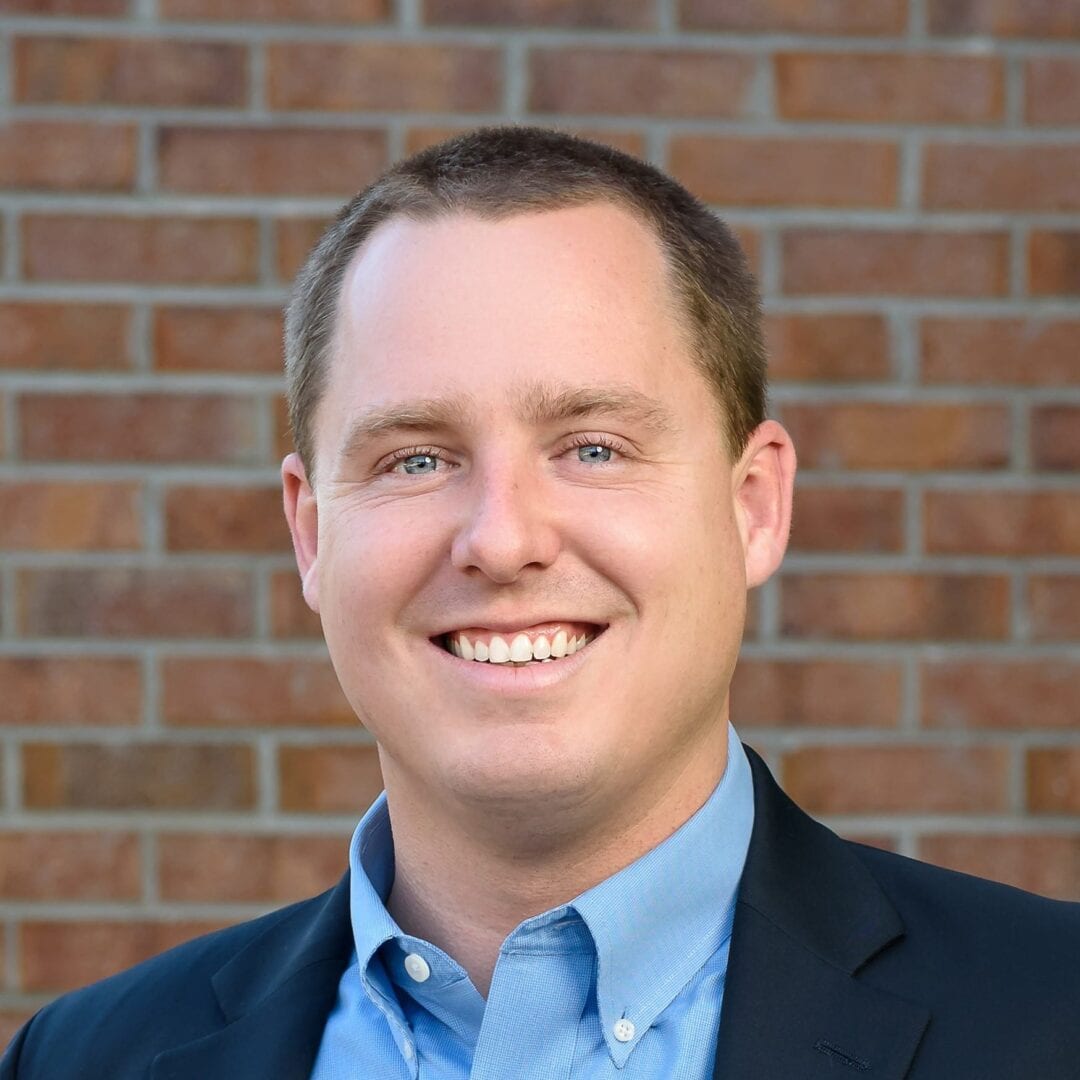 Chris Wood
Vice President & Owner - Riverside Homes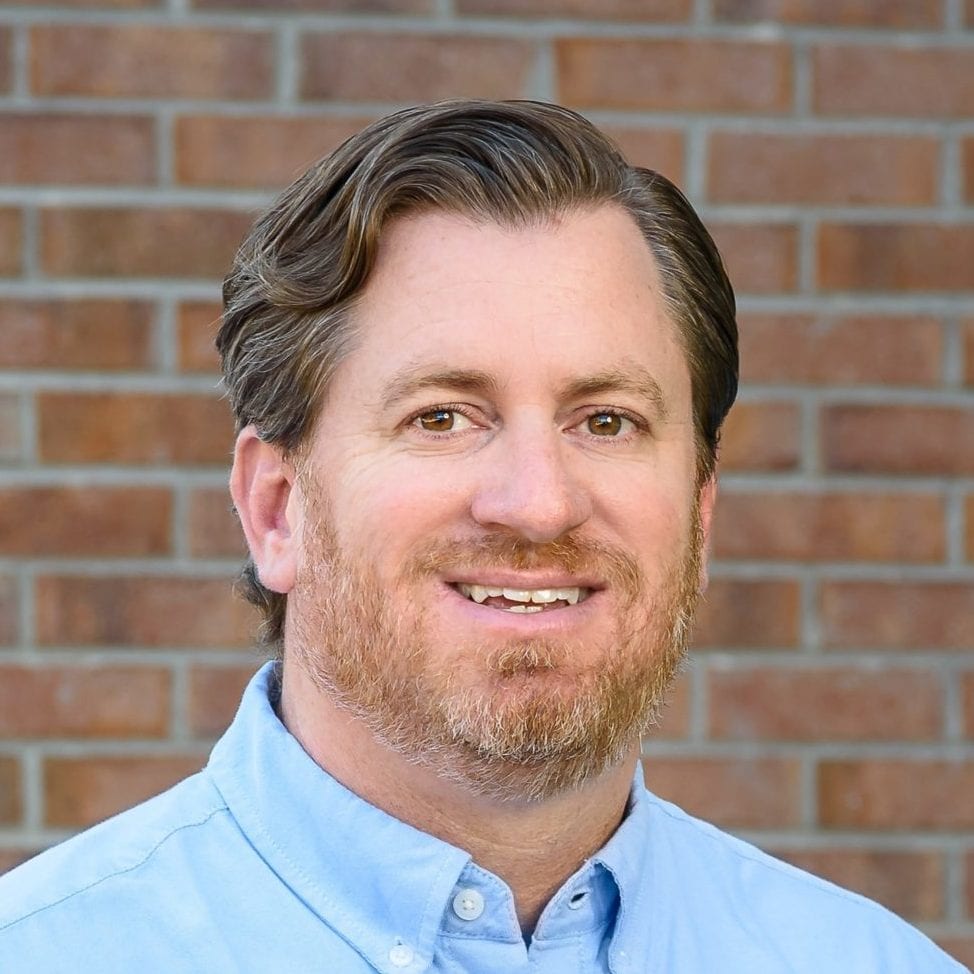 Matt Birdwell
Dir of Ops - Riverside Homes