CRANE ISLAND BOATING FACTS
Crane Island lies directly on the Intracoastal Waterway in an area called Kinglsey's Cut. This creates a boating experience full of great opportunities. We are about 5 nautical miles to downtown Fernandina Beach and just over 8 nautical miles to the open waters of the Atlantic. Whether you are a sportfishing type or the dinner cruising type there is going to be something here for everyone.
At Crane Island, we standardized on the No Profile Boat Lift System. Our lifts can support vessels up to 30' in length and 10,000 pounds. Of the 113 properties we have, there will be 39 assigned a boat lift. The homesites are pre-assigned with boat lifts. For a full list of available lifts, please contact us for more details.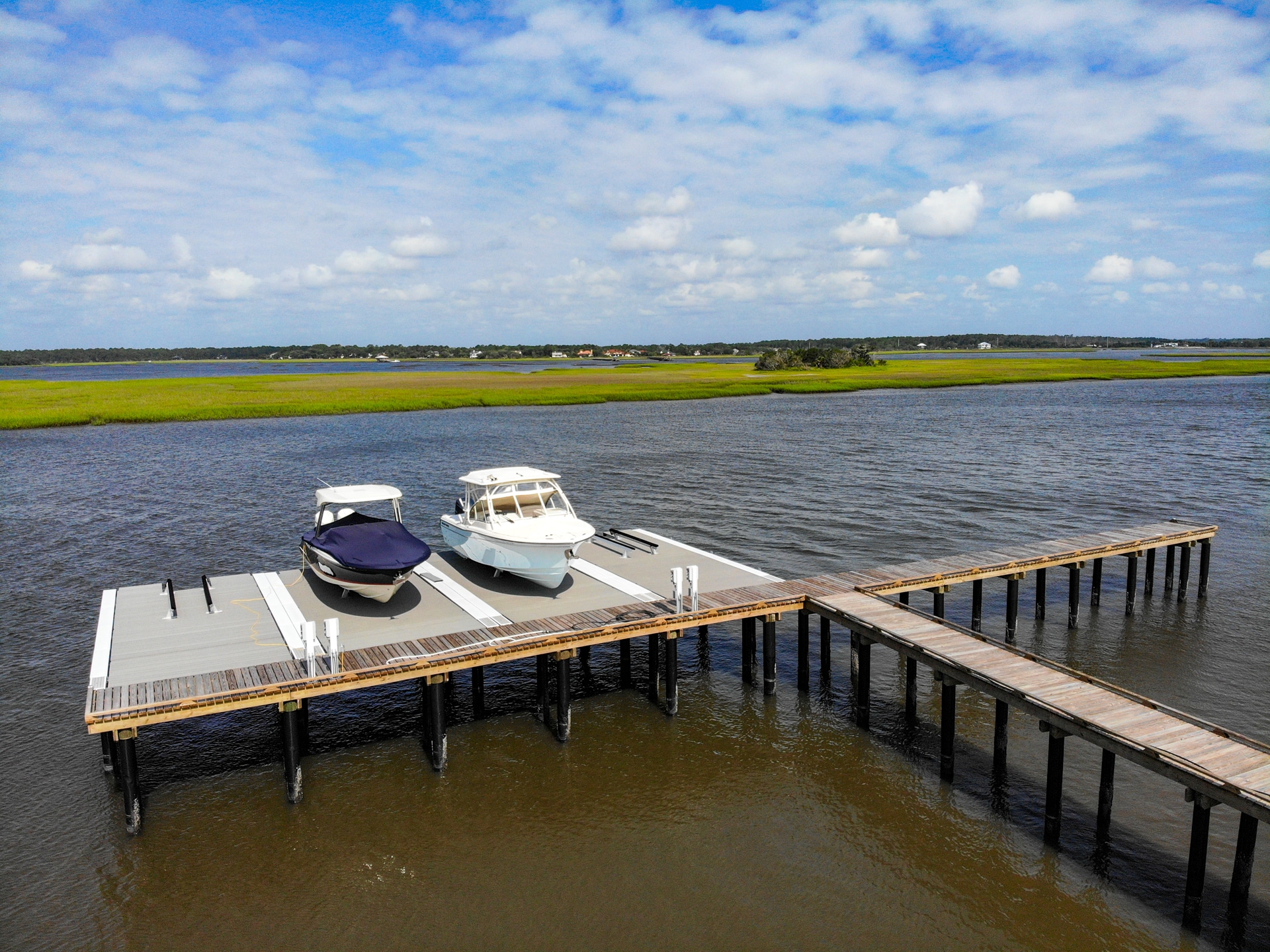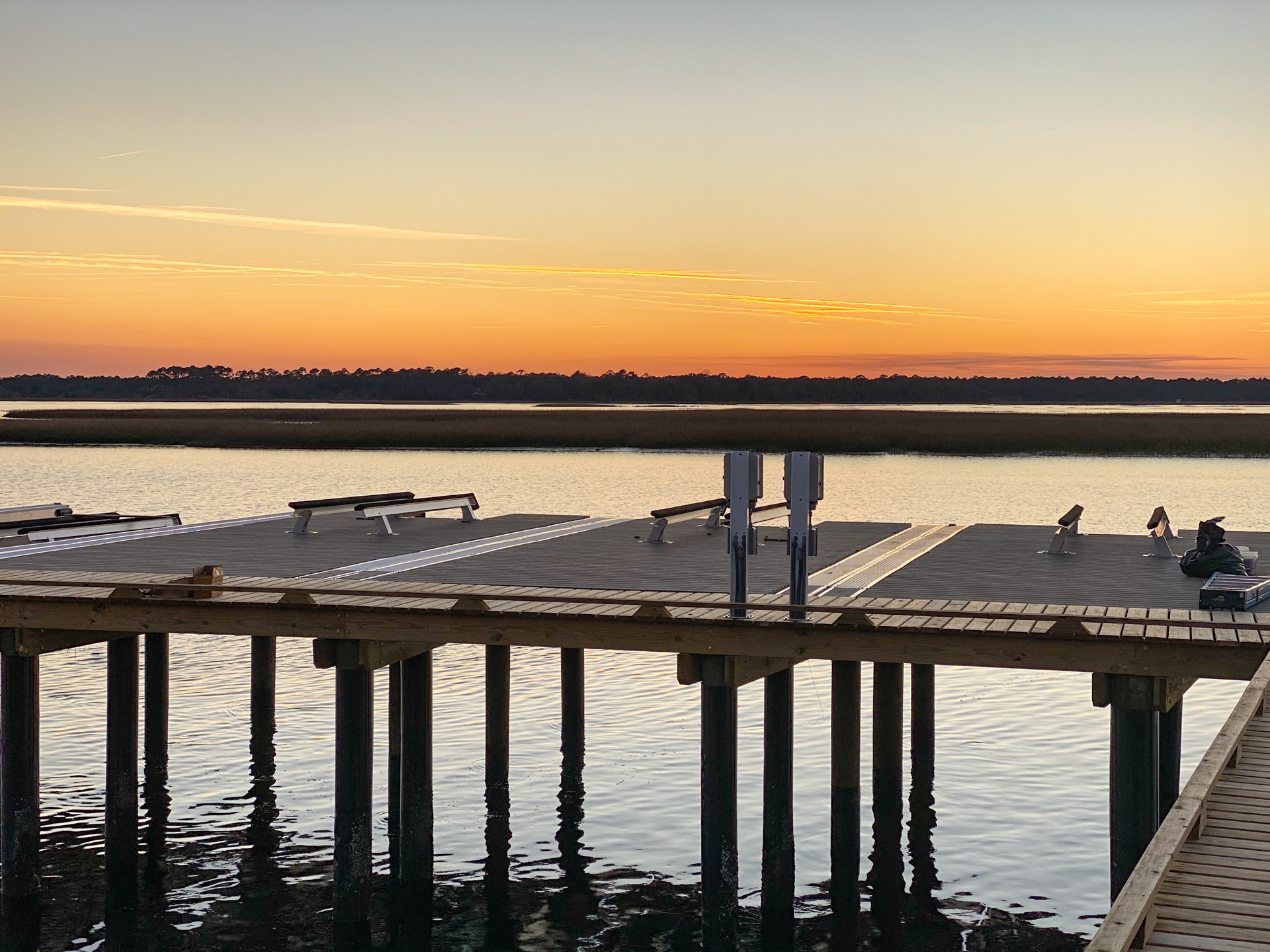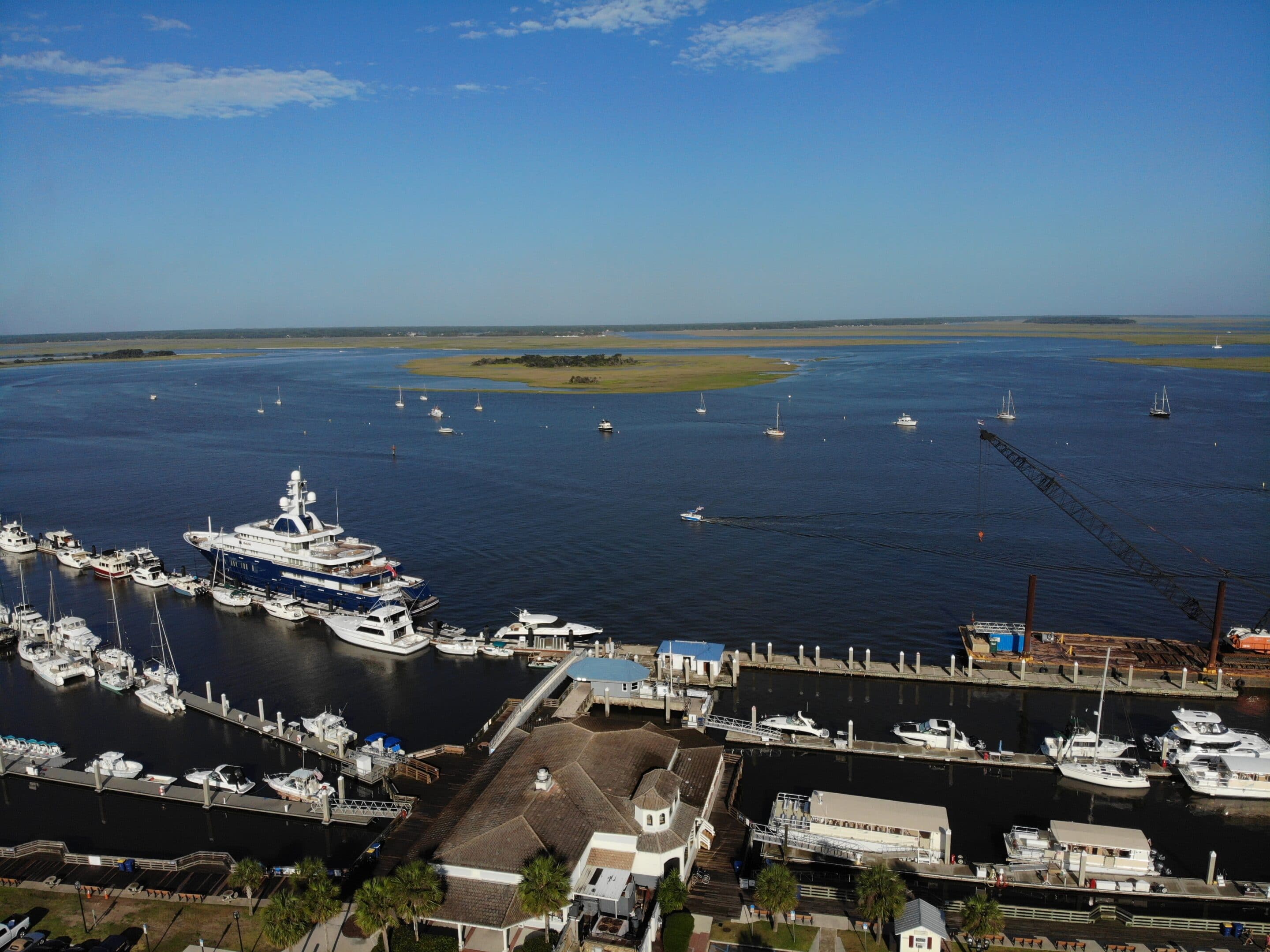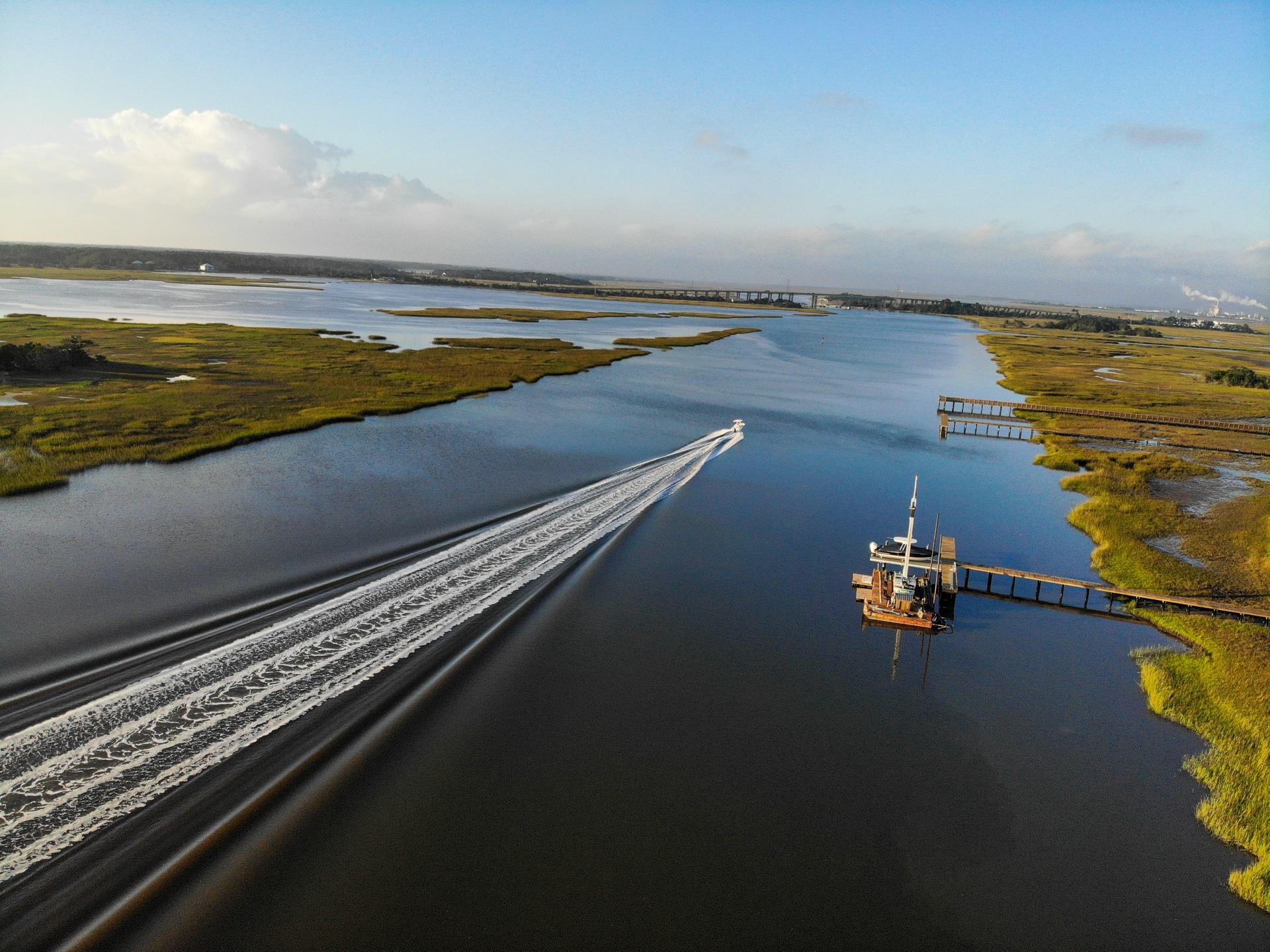 Each Day Can Be An Adventure