With Luxury brings high expectations. Expectations of quality at a high level of service.  It's innovation and customization without compromise.  Luxury, exceeds ones expectation.
Builder Approach To Crane Island
DF Luxury Homes by Marcus Meide and Markalunas Architecture Group: The custom homes division of Dream Finders Homes is known for classic architecture and craftsmanship that blends seamlessly with the natural surroundings. Although DF Luxury Homes has partnered with Markalunas Architecture Group to develop its model home, as well as its first showcase home, the homebuilder will also team up with other highly acclaimed architectural firms. Markalunas Architecture Group is a thoughtful and creative design firm that will apply its experience with luxe communities such as Palmetto Bluff to Crane Island.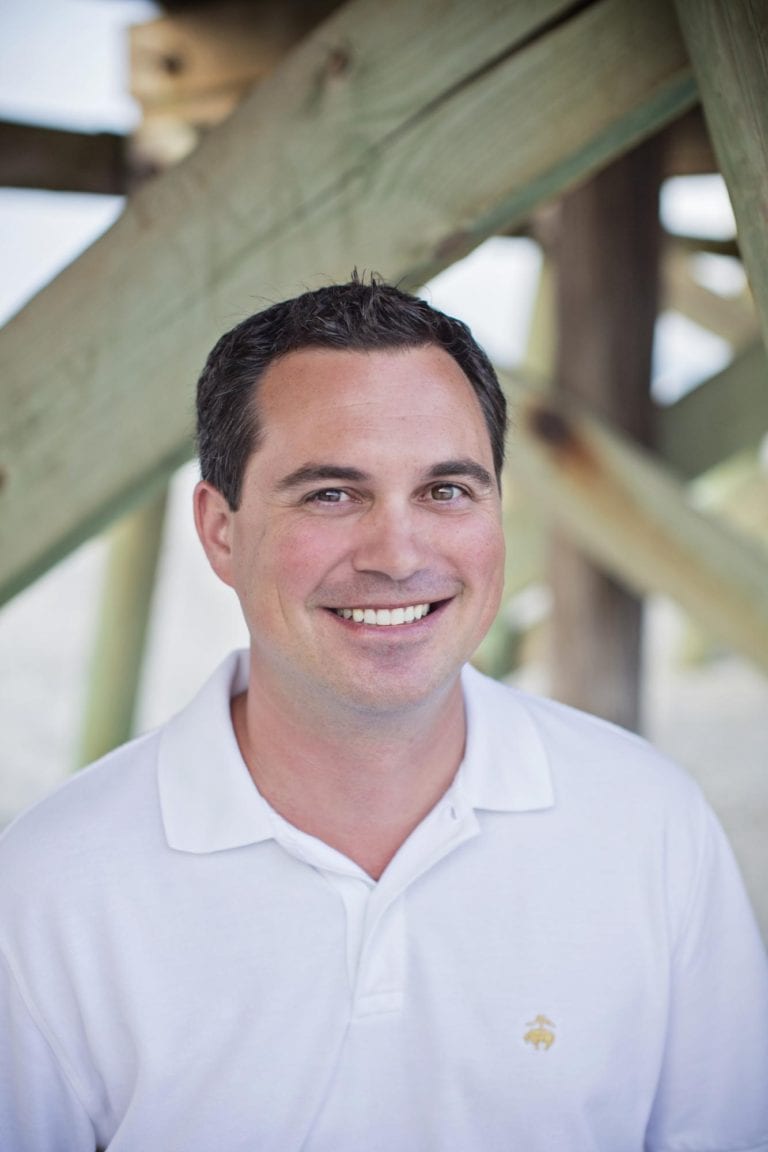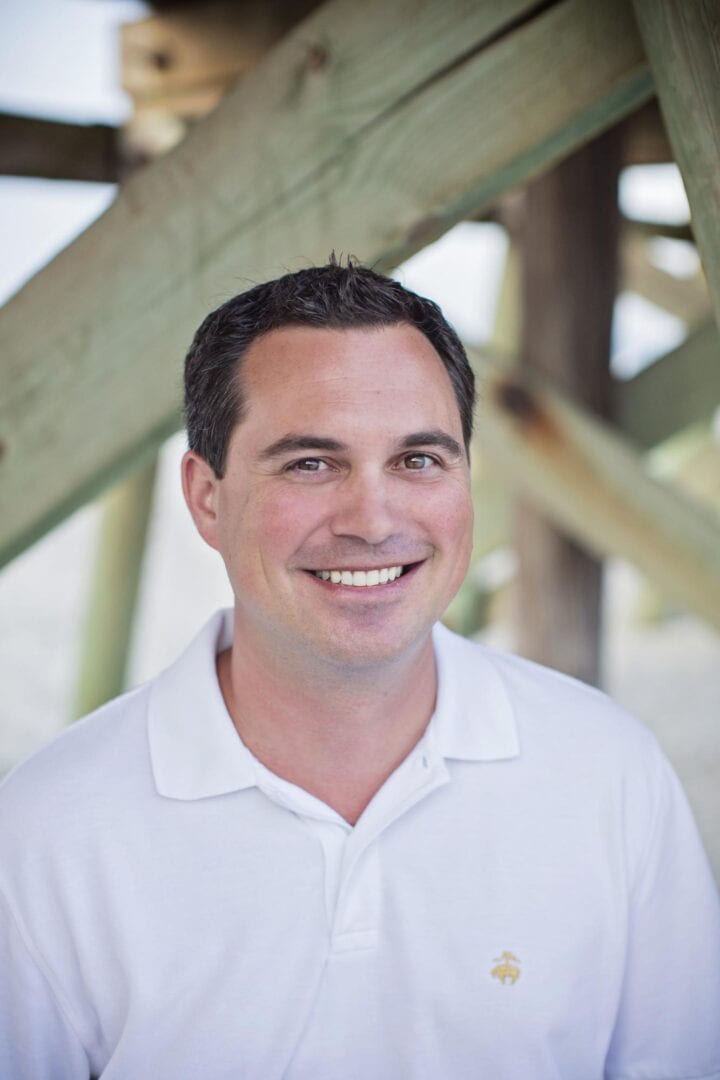 Marcus Meide
President - DF Luxury Homes
Marcus Meide is a lifelong resident of Northeast Florida. He has spent most of his career working alongside local and national builders and land developers, laying the foundation for his custom home building career. His appeal to high-end design eventually led him into the custom home segment of the industry and he has not looked back since. His name is now synonymous with some of the most stylish residences in the Southeast. DF Luxury Homes by Marcus Meide is involved with building communities in South Carolina's Palmetto Bluff and along Florida's coast, including Crane Island.
Portfolio Homes
A range of plans to support all the Districts of Crane Island. These plans have been uniquely created for Crane Island in character and livability. We hope you enjoy.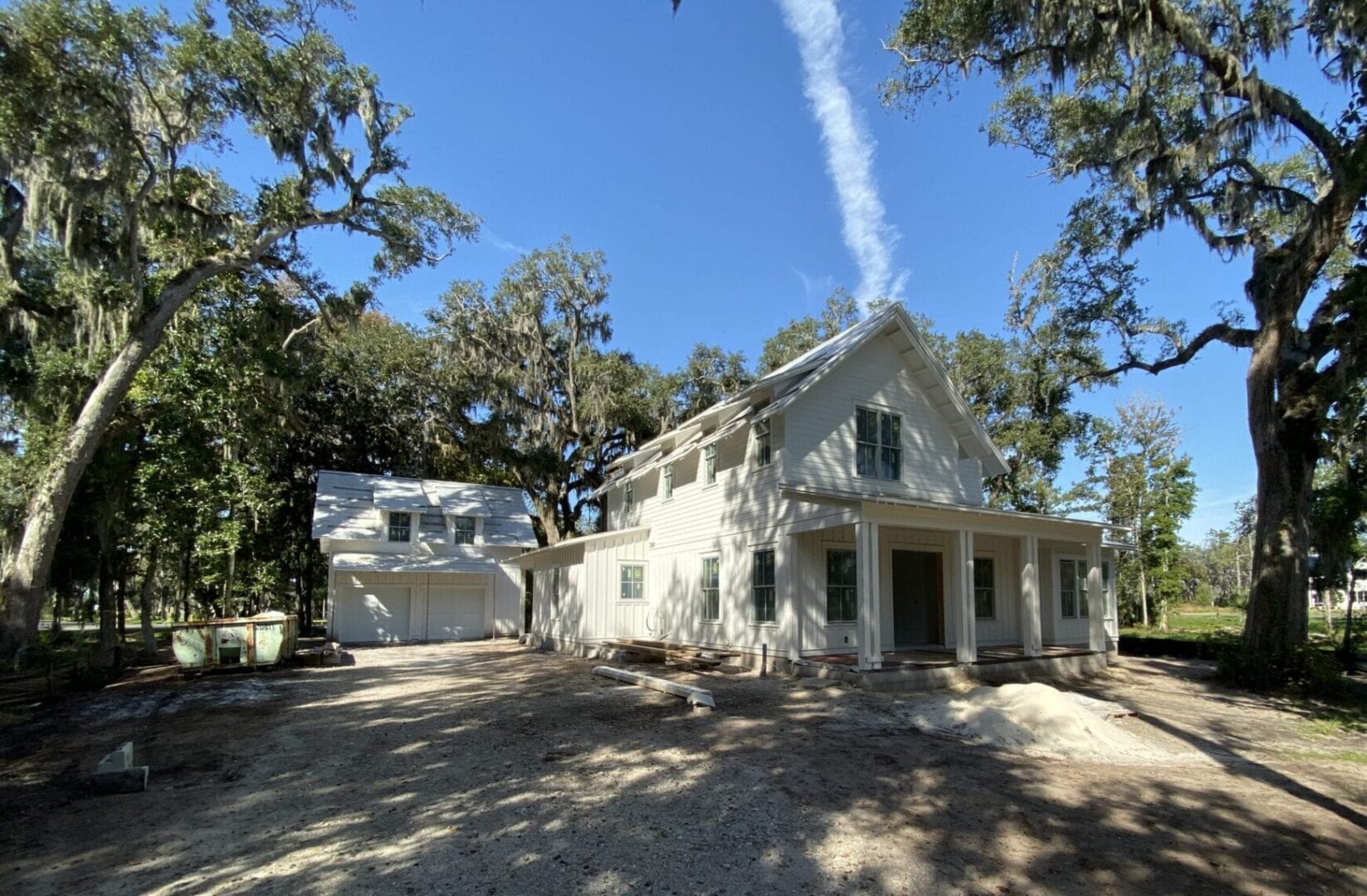 The Hickory
$1,650,000 – Under Contract
3,162 Sq Ft.  •  4 Beds  •  4.5 Baths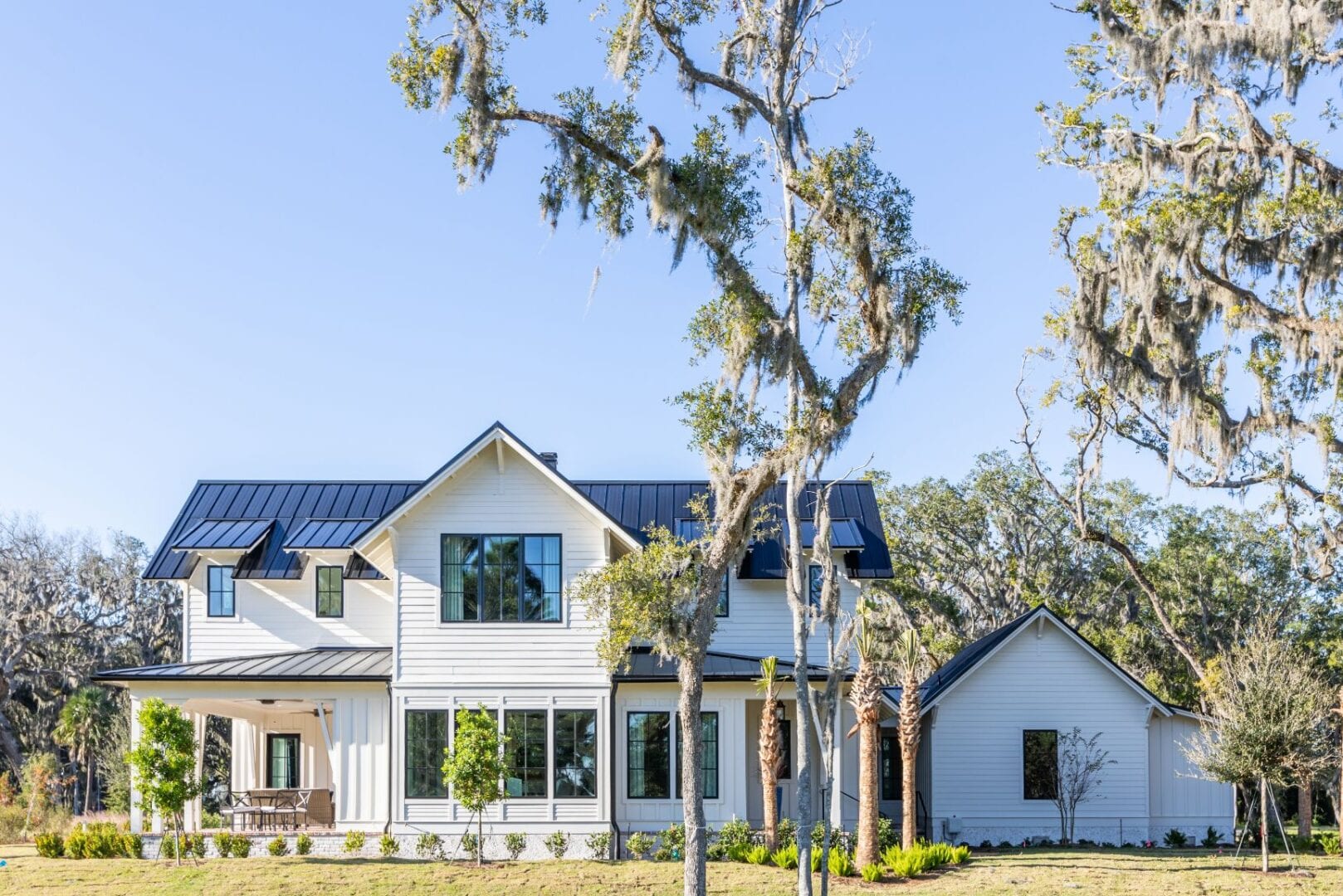 The Magnolia
$1,595,000 – Available
2,962 Sq Ft.  •  4 Beds  •  3.5 Baths