HOUSE PLANS
Below is the beginning of an approach we hope you find interesting, inspiring and refreshing when it comes to the process of building a home. A wise Architect once shared with us "form follows function" and so the below is a bit of a teaser on both and we hope this gets you started down the path and we promise to bring you more plans and ideas to help fan the flames that "design matters" at Crane Island and everyone has a stake in it.
CLICK TO SEE PLANS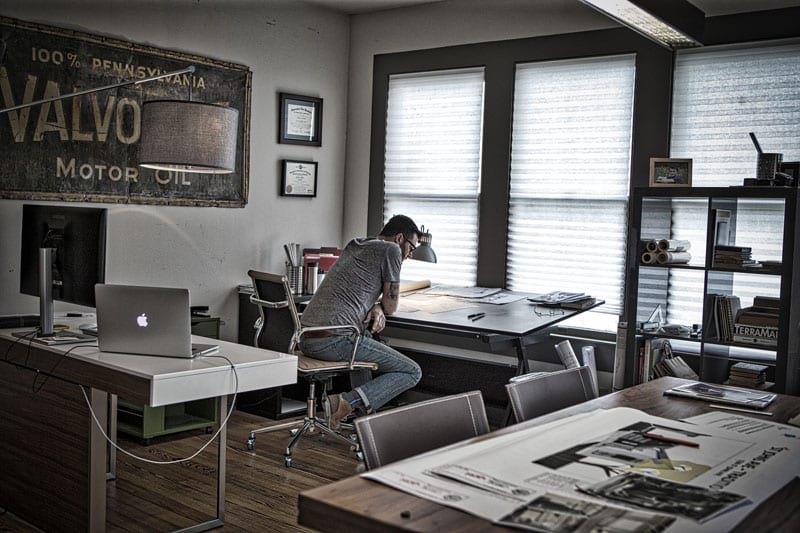 We live in an era where many find their lives connected because of technology, but there is a growing thirst to find a sense of peace, a deeper connection to one another and just time to breath and be present.  Knowing this and that "Time" is the greatest of all assets, we seek a better, more enjoyable, more complete way of offering luxury homes.
The Crane Island Portfolio Homes Program starts with partnering with some of the most accomplished Architects & Designers in the country. We sought out those who understand and have celebrated Lowcountry Design for decades. We speed up the process by partnering with those who understand our land plan and community goals, how people want to live today, where the sun rises and sets, where the trade winds to and from and why porches and timeless design matter.
With that said, this is about a "running start" and offering plans and ideas that can be explored, selected and built. Think the old Pattern Books that used to be offered for communities where the architecture and plans truly connect us to the sense of place that creates a feeling of civic pride and a sense of truly being "home".
Spotlight: Tim Brown – Architect
The Creative Forces Behind Crane Island
Island Making is about collaboration, passion, commitment and being vested. It starts with the Developer's Vision, Is inspired and brought to life by the Architects, Builders, &Design professionals. Finally, it is celebrated and infused by our Property Owners. We invite you to read about the people, personalities and talent present here and stay tuned as this is a story with many chapters.
Allison Ramsey Architects
Beau Clowney
Esposito Design
C3 Studio
Frederick + Frederick
Hansen
Historical Concepts
Lake & Land Studio
Lamb & Gray
Markalunas Architecture Group
MHK Architecture & Planning
Moser Design Group
Pearce Scott Architects
Stackable Design Group
Tim Brown Architecture
Thomas & Denzinger
TS Adams Studio
Wissmach Architects
ARTISAN CUSTOM HOMES
AR HOMES
COLE BUILDERS
PICKETT CONSTRUCTION
DONNA LYNNE CUSTOM HOMES
INTERIOR DESIGN PROFESSIONALS
ANNE PAPAS INTERIORS
GORDON & JOHNSON INTERIORS
LOLA INTERIORS
JULIA HALL INTERIORS
ROOM WITH A VIEW
WENDI JAY DESIGN
ABODE FINE HOME FURNISHINGS
CAPE HOUSE
CAROLINA LANTERNS
CIRCA LIGHTING
UNIVERSAL FURNITURE - COASTAL LIVING FURNITURE COLLECTION