#LOMO - LOWCOUNTRY MODERN
After four years of development of Crane Island, we are not sitting idle, and we want to continue to put design at the forefront of everything we do. As a result, we are delighted to introduce Marsh Court as a new approach to Marsh Living here. From a design point of view, we wanted to create a fresh take on Lowcountry Design. We also wanted to go very high quality but remove some unnecessary layers so that the owner has every opportunity to enjoy and celebrate the views around them. anted to give you a detailed introduction to them. We also encourage you to come back and visit this page often as we will keep the updates coming on the homes.
Marsh Court is a collection of twelve properties on a peninsula within Crane Island. All Marsh-facing properties with orientation North, East, and South. The tableau is tidal marsh grasses followed by a nature preserve in the vast distance. The draw is nature teeming with birds and the gentle Seabreeze that envelops these properties. Light is the concluding joy of this neighborhood. The homes are glass filled to capture morning daylight and the afterglow of the sunsets. Porches never get in the way but are extended beyond the home to offer a "outdoor living room" amongst the tree canopy. 2019, we introduced the Southern Living National Idea House. That became the standard by which we wanted to demonstrate our commitment to historically-inspired architecture. We take our clues from historic downtown Fernandina Beach and our region of The Sea Islands from Amelia Island to Charleston, SC. Over the past few years, we have developed a host of Crane Island Portfolio Homes, and we have no plans to slow down.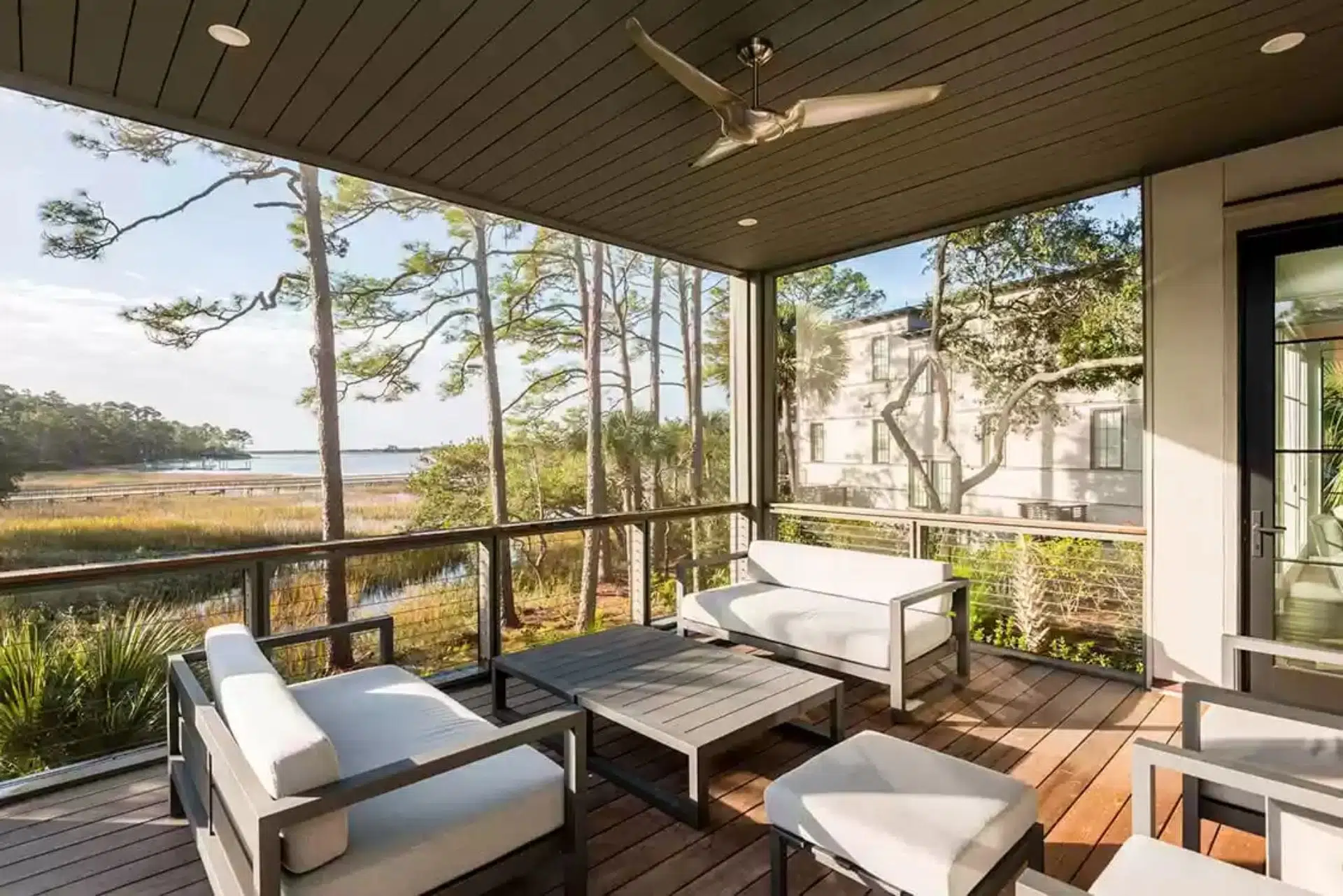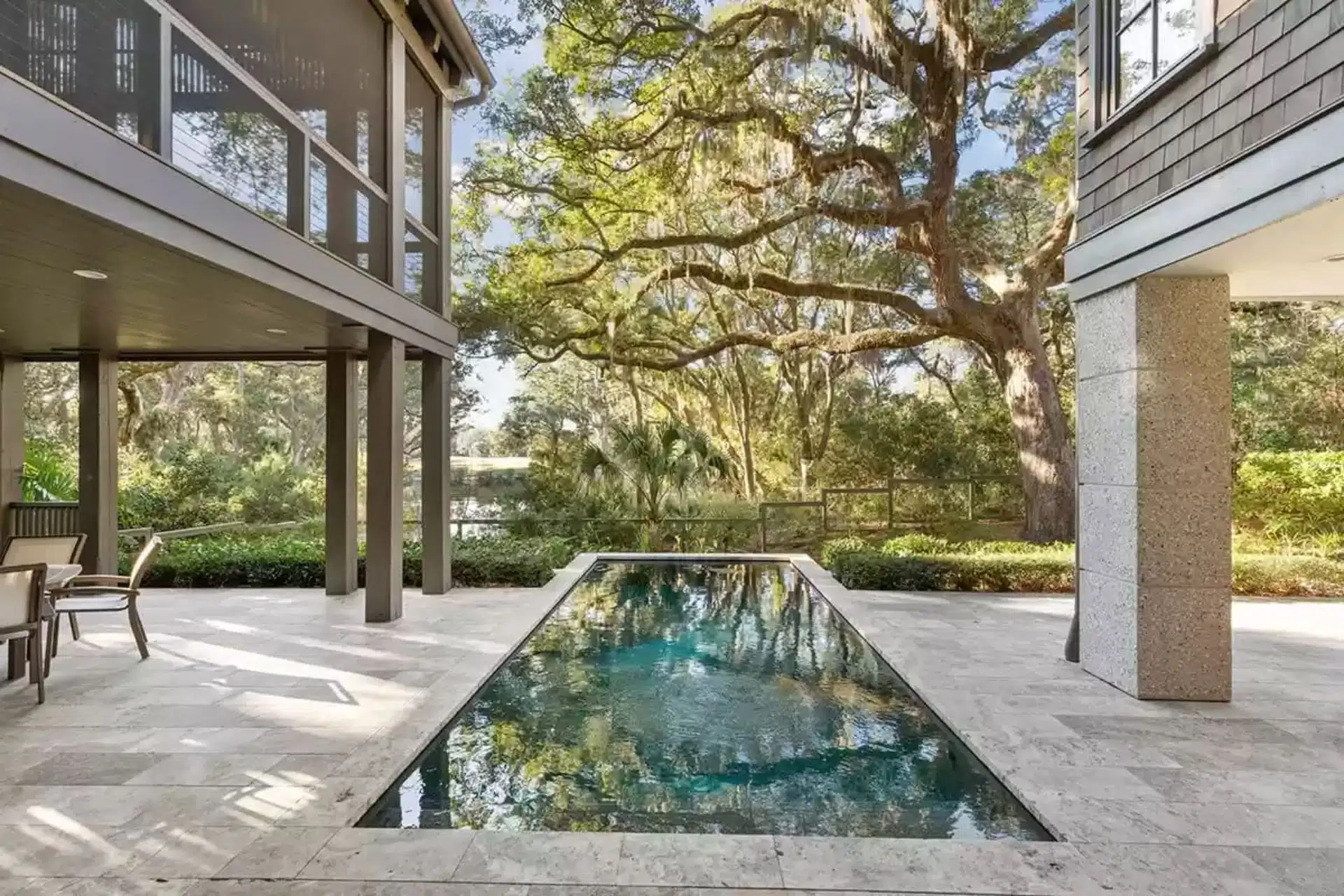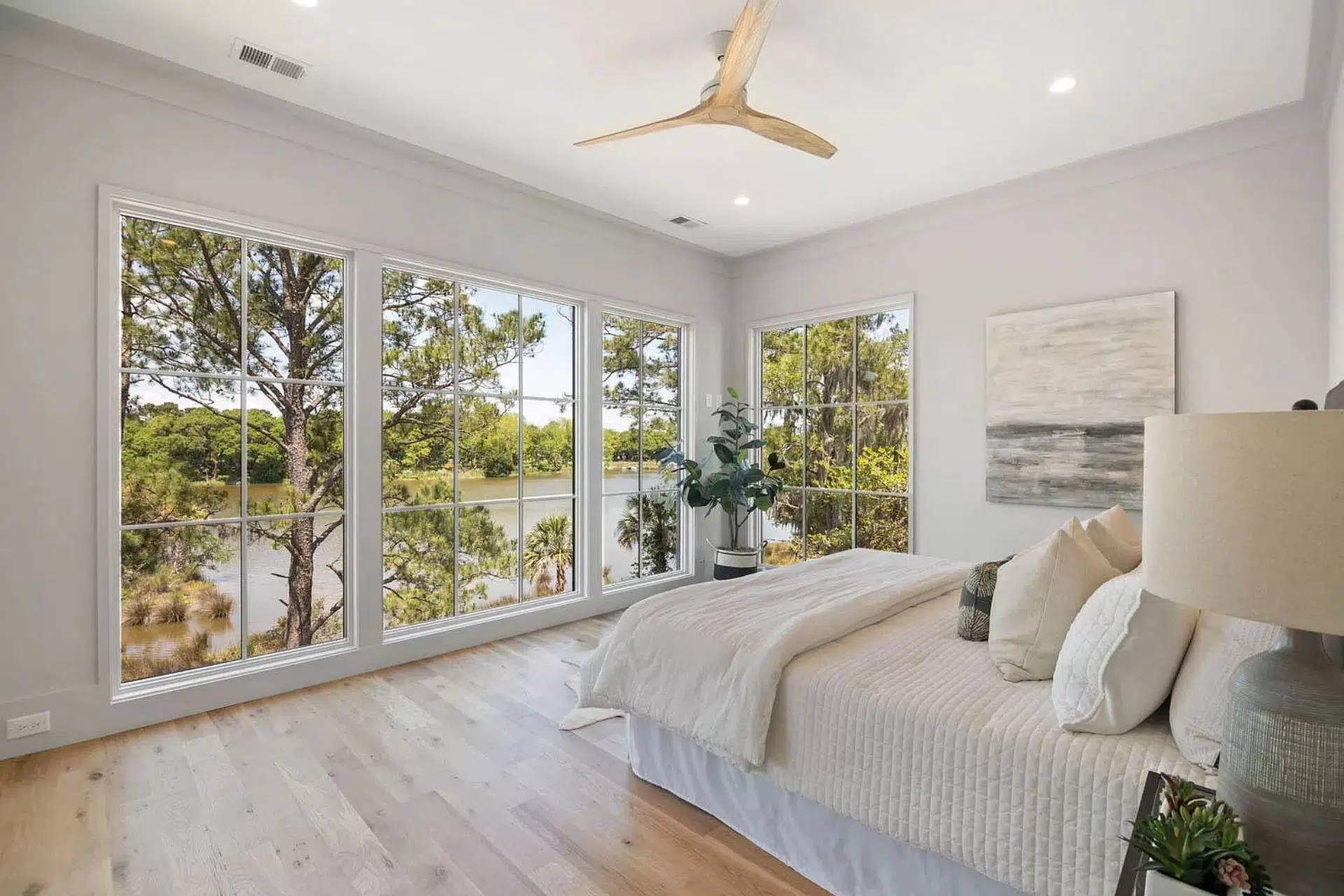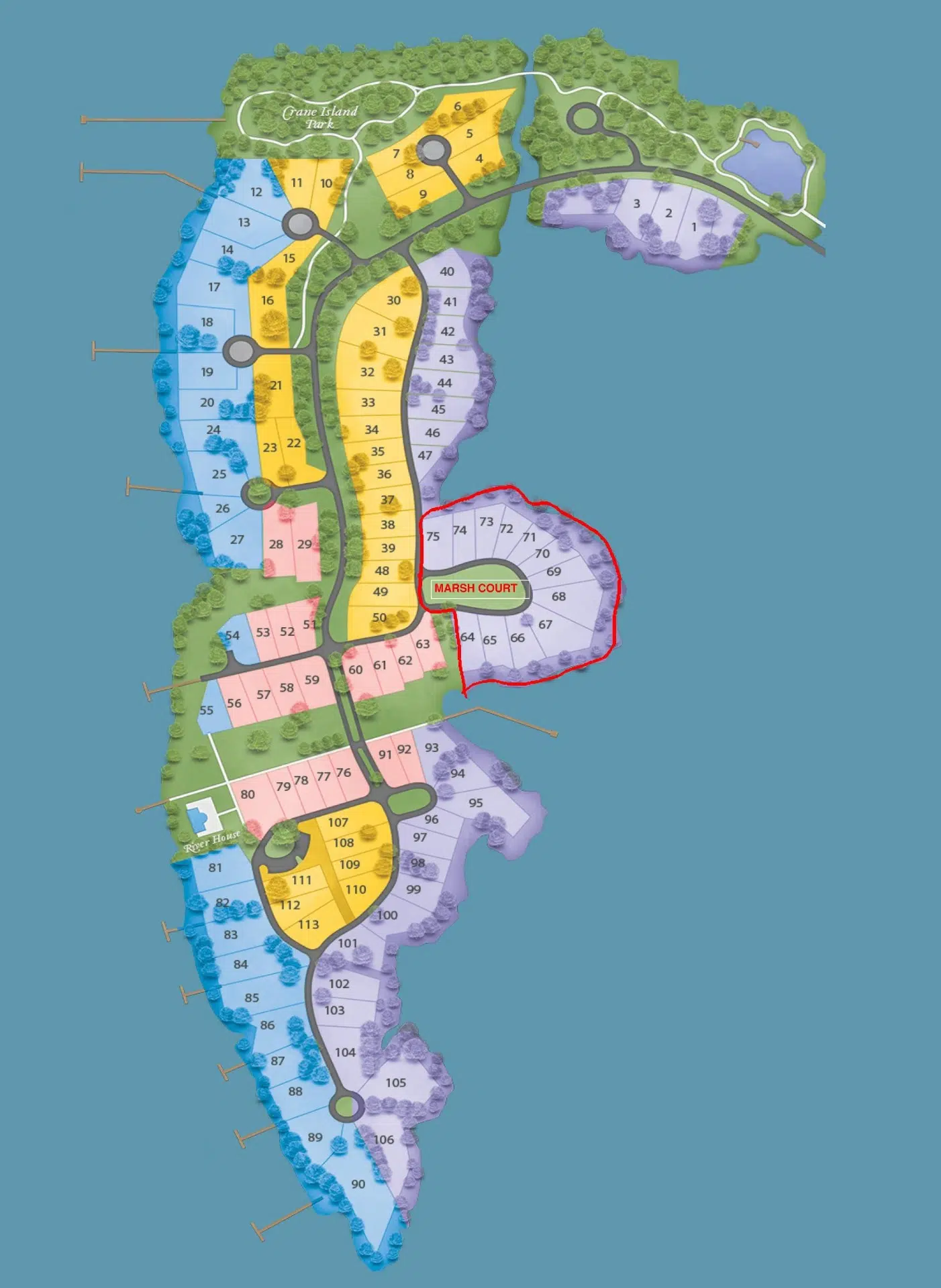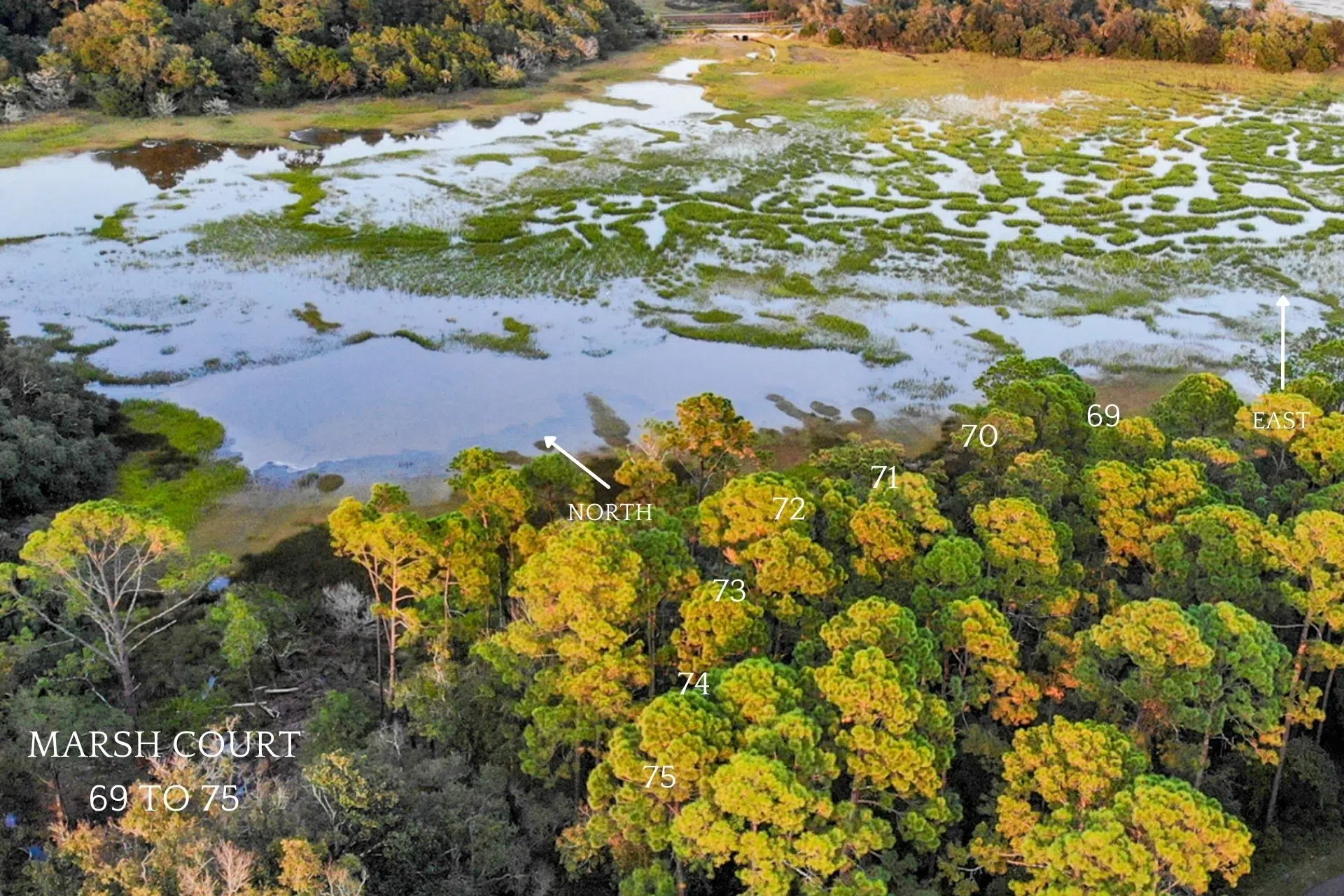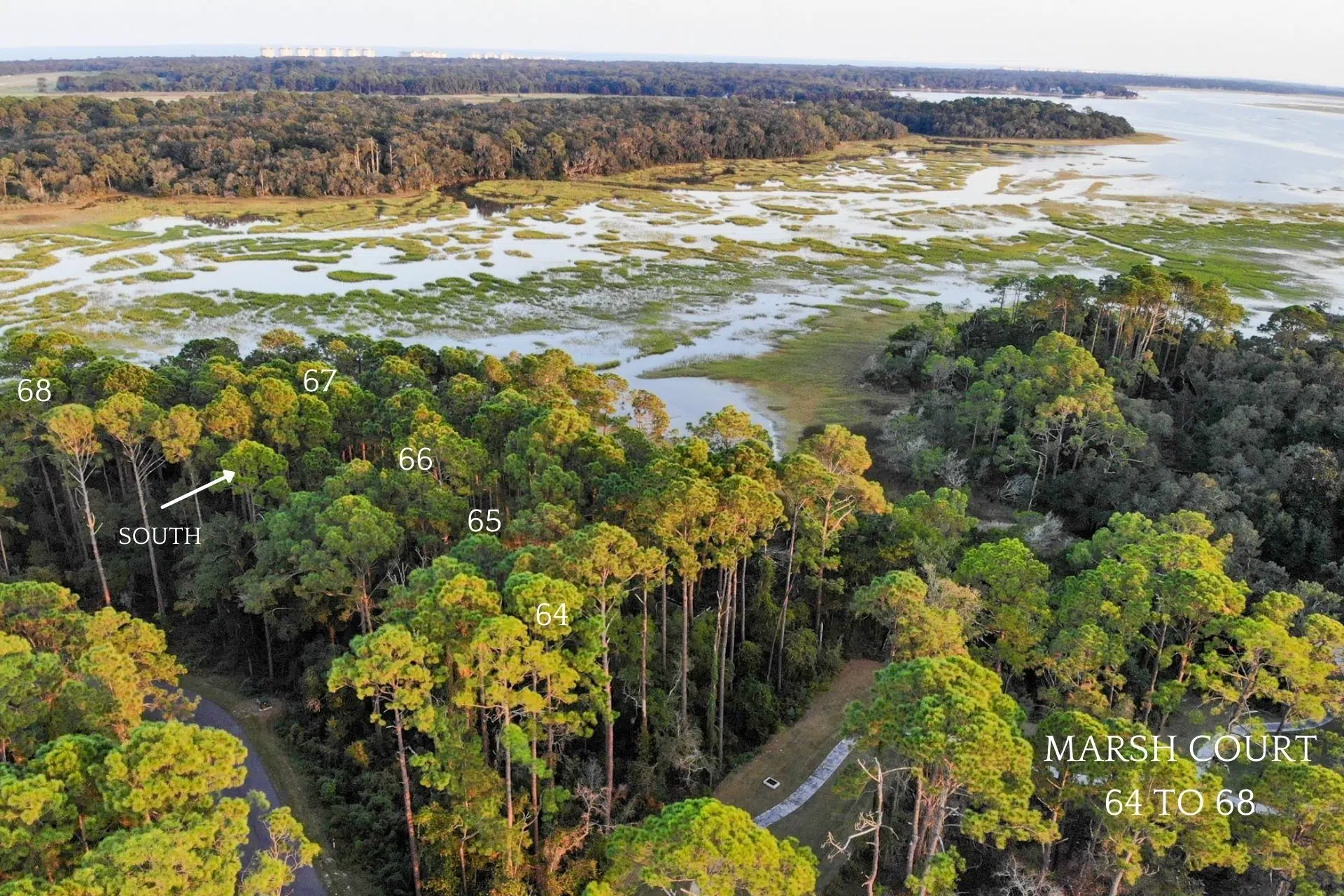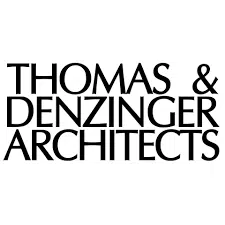 We spent a lot of time thinking about this. Designing & Building can be daunting so we wanted to give you a great running start. Thomas & Denzinger has provided 3 plans to get you going. We also offer a full custom design but most folks tend to like polishing something that has already been well thought out for the views and how people live today.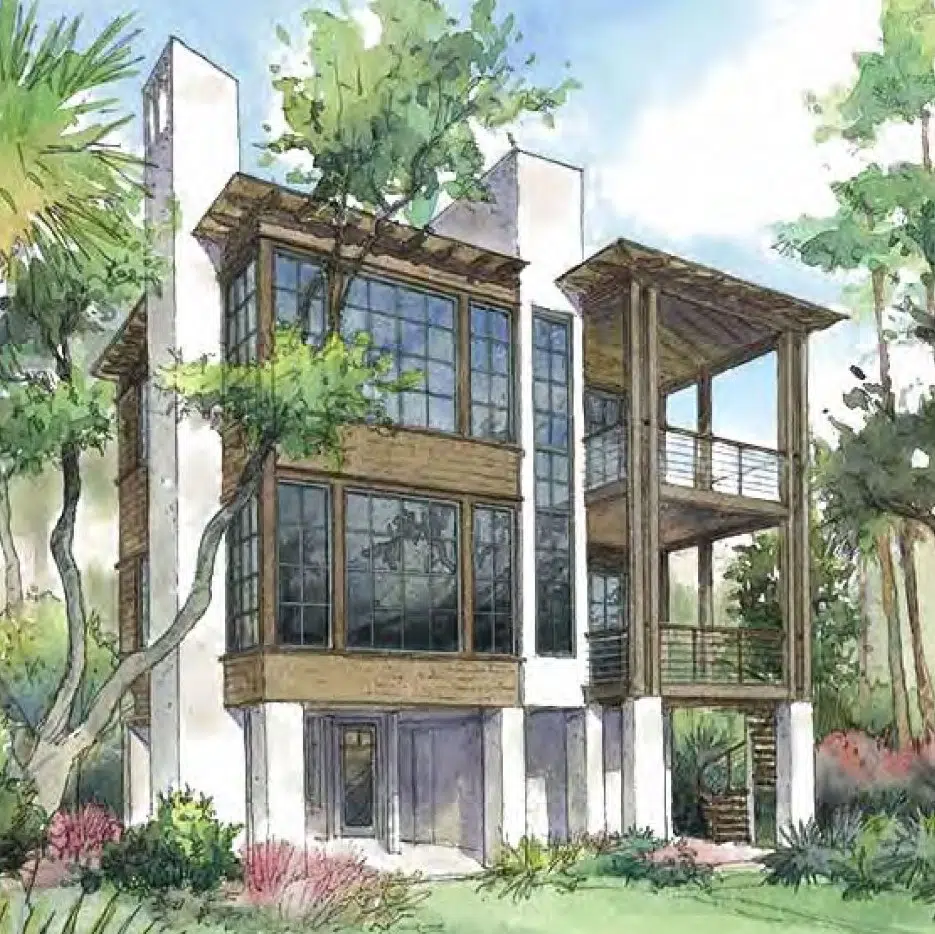 The Pine is the desired option on any homesite but works well on some more narrow widths (64, 65, 71, 72, 74, 75). This home features two car garage on the lower level with lots of storage and plenty of outdoor entertaining space overlooking the marsh. There is plenty of room for a pool or a fire pit on the lower level. Overall, it is a 3 bedroom, 3.5 baths, kitchen, living, dining, and an upper flex room for Bed 4, office, or additional living room. 3600 Sq Ft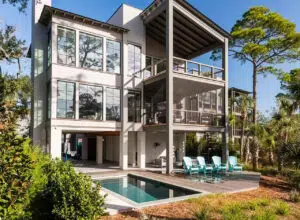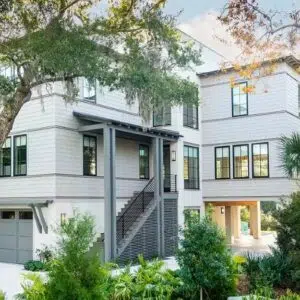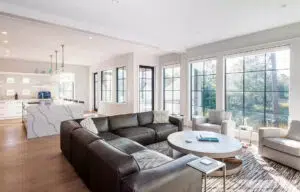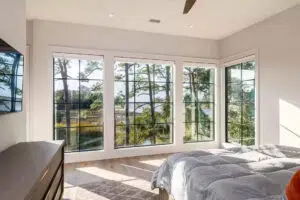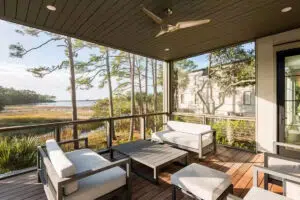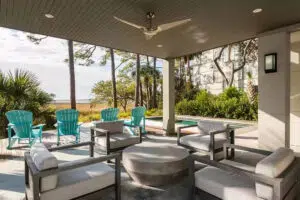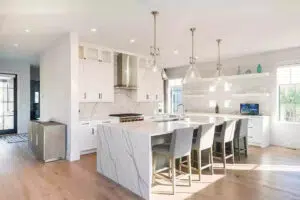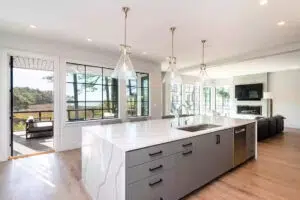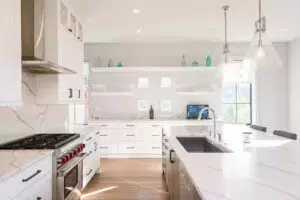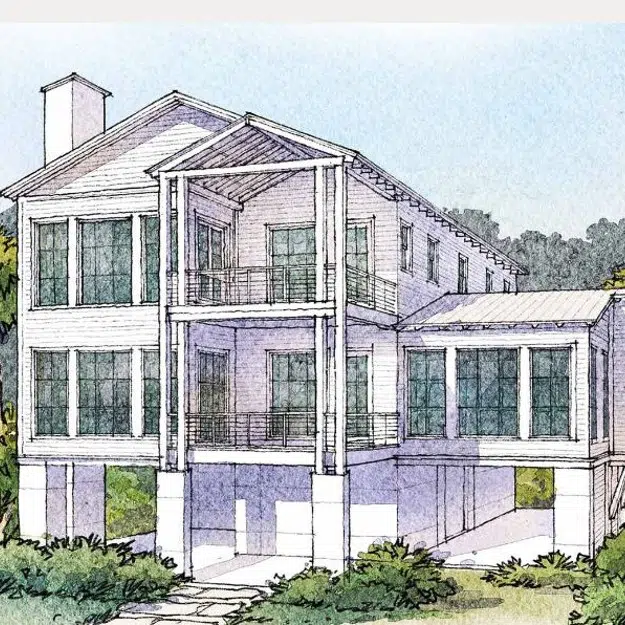 The Cedar is an expansion on the Pine plan with the owner's bedroom on the main level. This plan is well suited for homesites 64, 65, 66, 69, 70, 73). This home features two car garage on the lower level with lots of storage and plenty of outdoor entertaining space overlooking the marsh. Overall, it is a 4 bedroom, 4.5 baths, kitchen, living, dining, and an upper flex room for Bed 5, office, or additional living room. 3800 Sq Ft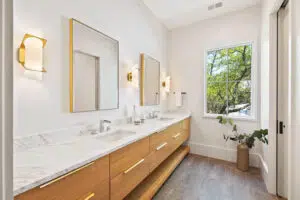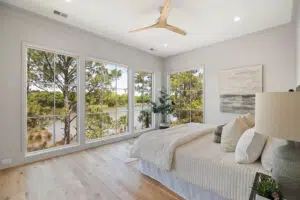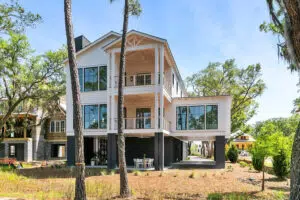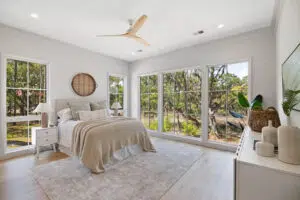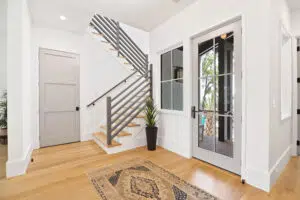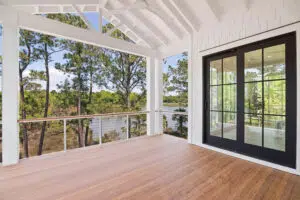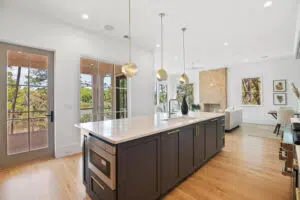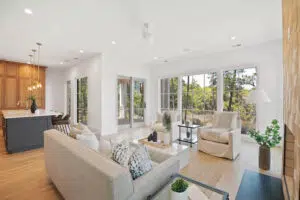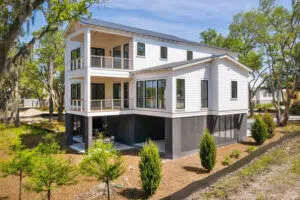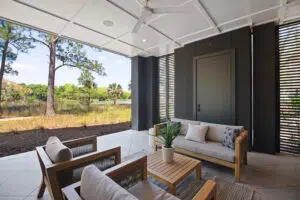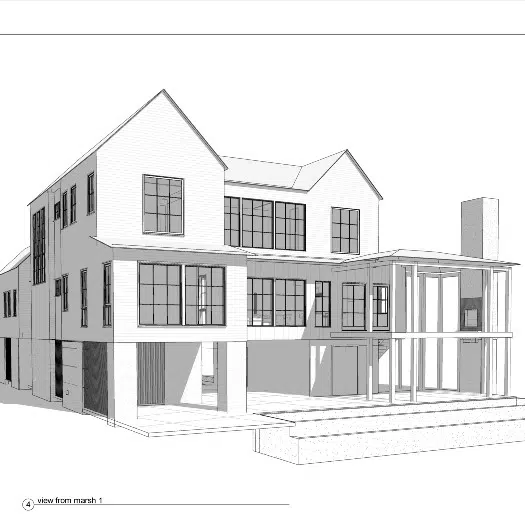 The Magnolia brings a new dimension to the plan offerings. This is the widest of the homes and is likely only suited for (66, 67, 68). This home features two car garage on the lower level with lots of storage and plenty of outdoor entertaining space overlooking the marsh. Overall, it is a 5 bedroom, 5.5 baths, kitchen, living, dining, Great storage in this home, and a walk-in pantry off the kitchen. 4200 Sq Ft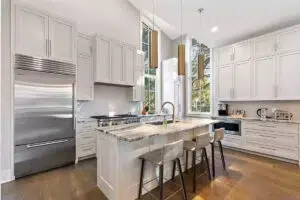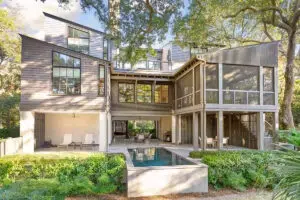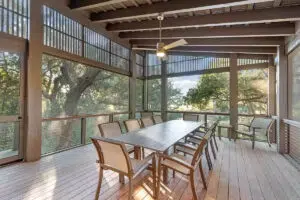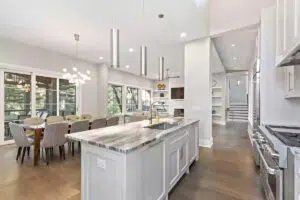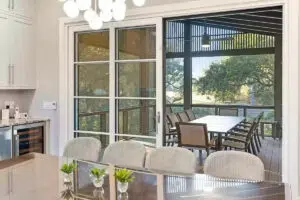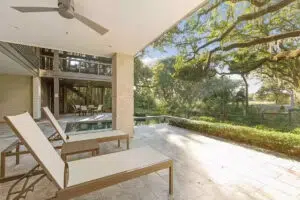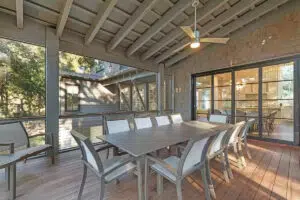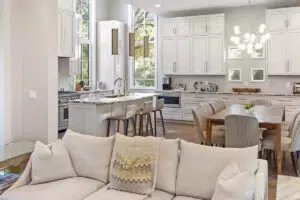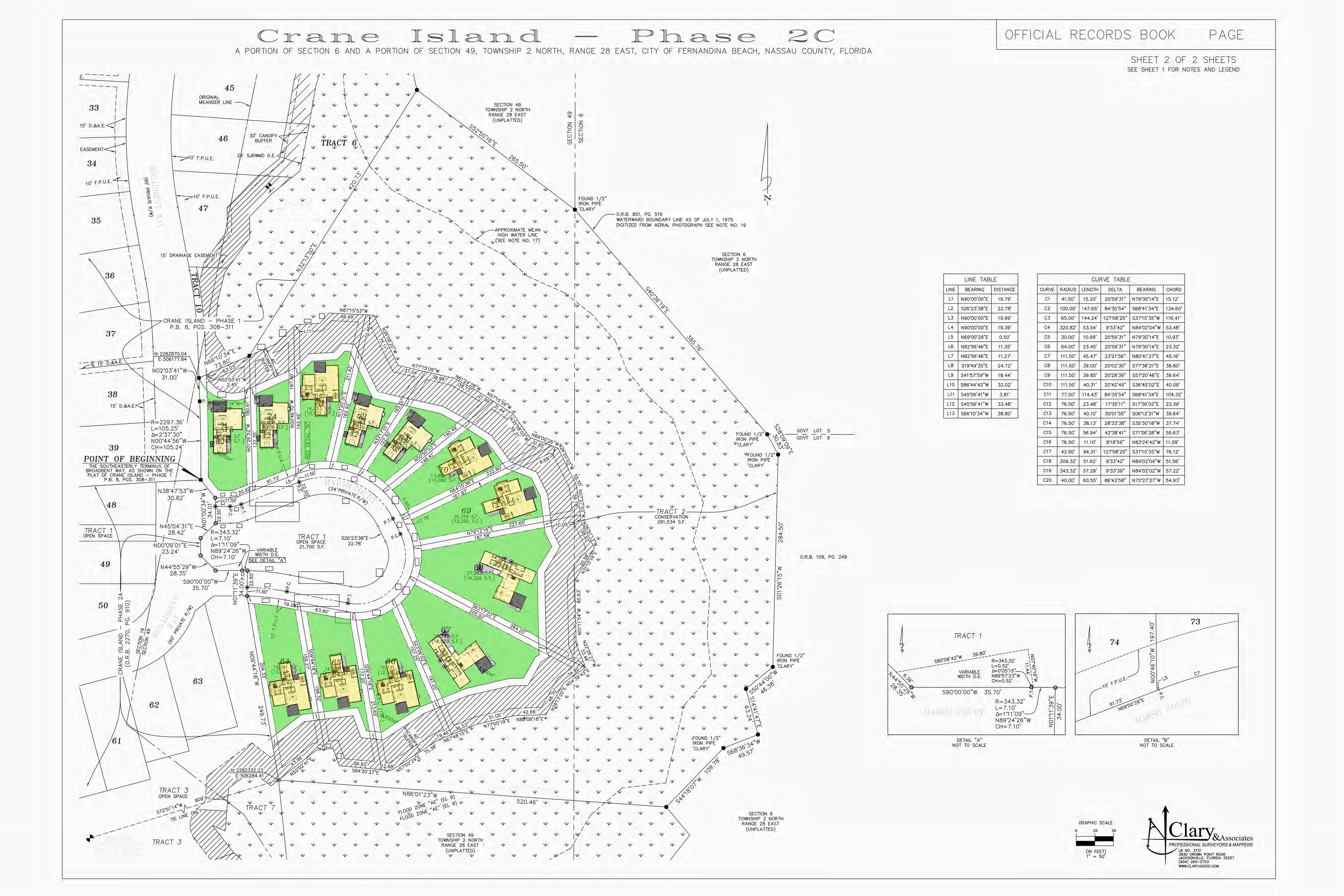 SIGN UP TO STAY CONNECTED