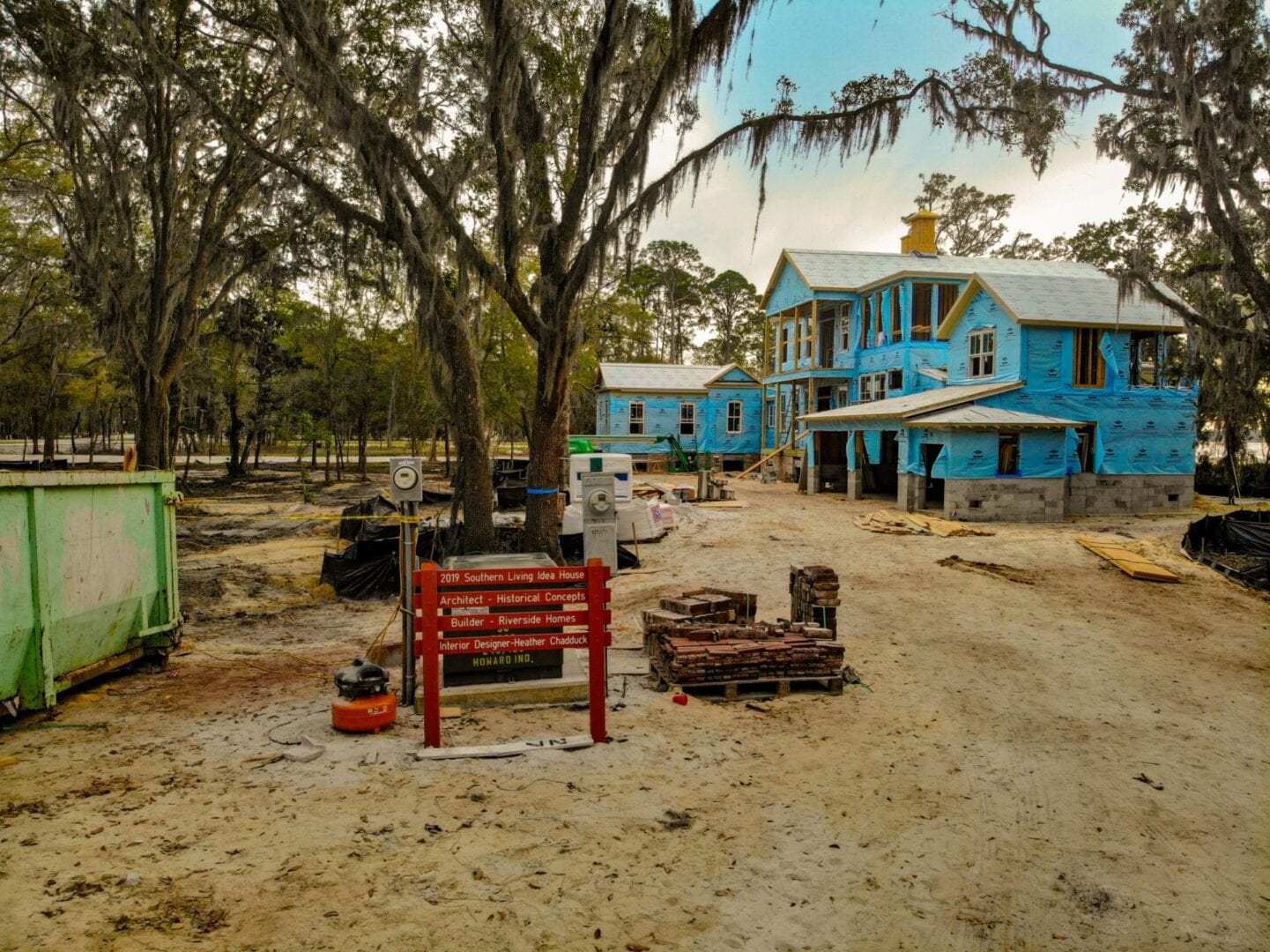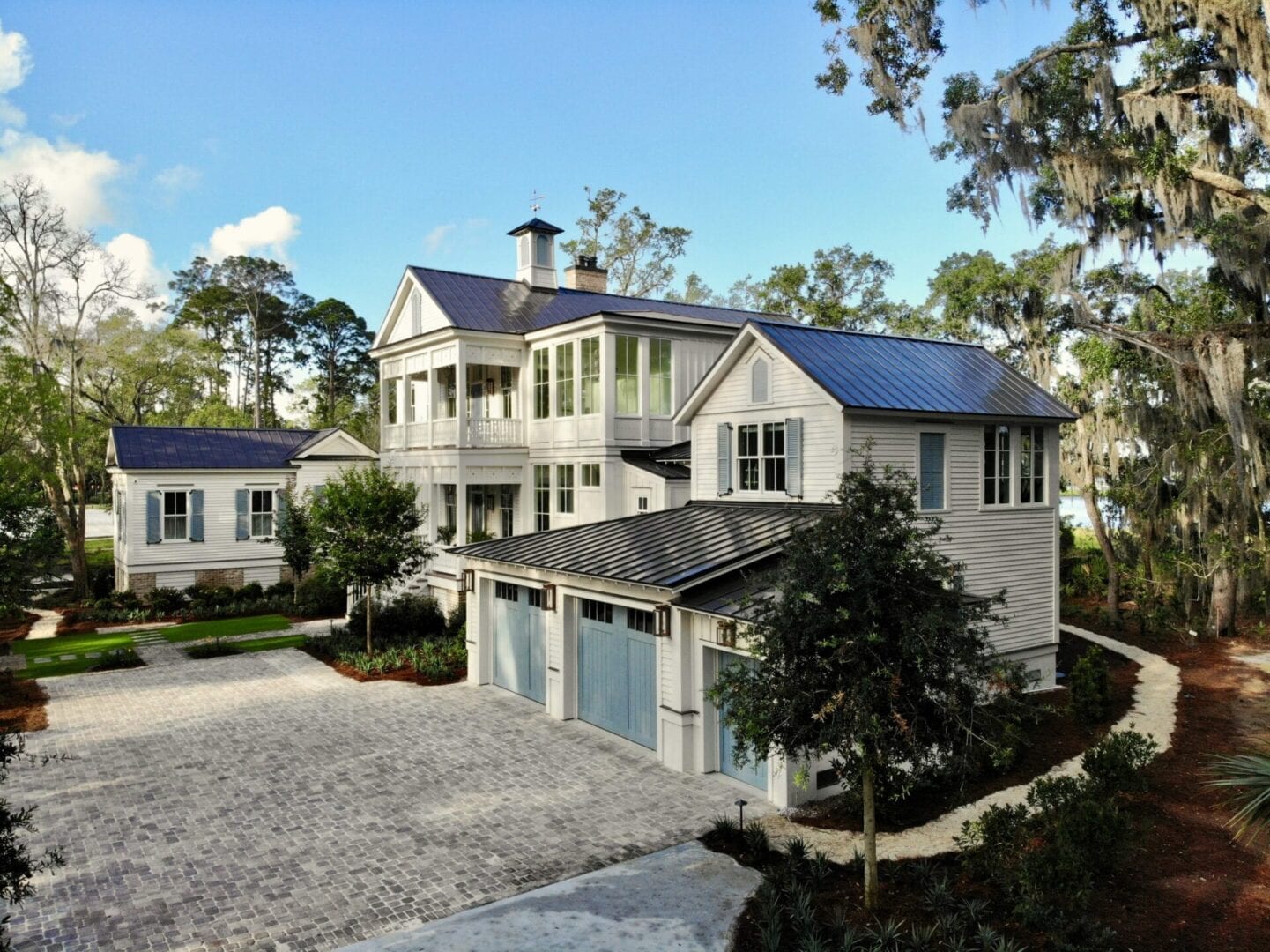 The Crane Island Method
2 Pathways
Conventional Custom vs Portfolio Homes ProgrAM
Conventional Custom
The wisdom of the conventional model is that it places the highest level of control with the Property Owner. It starts with the land selection, then an architect who can marry the wishes of the owner and then navigate the unique site conditions along with the function and form of the home to make a one of a kind experience.
The biggest trade-off is the level of time that is required to commit to this process in meeting with the architect, interviewing builders, navigating the waters of personalities and talents and arriving at a set of plans and a team to build the home. The anticipated time to do the design can be as little as 6 months with a committed team and timely decisions and this process can expand to 1 year or more depending on complexity and competing priorities.
Portfolio Homes Program (PHP)
The genesis of the PHP stems from a singular notion that now more than ever people are often buried with other priorities and their time and attention doesn't afford the luxury of following the more conventional model of designing and building a home.  So if time is constrained and there is still a desire to build something that is both beautiful and unique to the wishes of a property owner what do you do? Our answer is the PHP. 
The PHP program is actually quite similar to the conventional method with one major exception. Instead of looking at one plan and one architect, what if there were 5, 7, 10 architects and 4 builders who are in the business of creating solutions and if they can take the time and energy to create solutions that work on the Crane Island homesites.
The end result is to offer an opportunity to personalize and tailor a plan so adjusting a master suite, moving a sink location in the kitchen, adding a garage apartment, picking all your surfaces and interior lighting, would that be enough "entertainment" to get to a home solution. What if the Builder could offer a set of allowances that achieve the character desired for Crane Island and you had a clear picture of your costs on the front end, not the back end? And this could all be accomplished in a fraction of the time and you could start a home in 3 or 4 months vs waiting a year? If that matters and feels right then the Portfolio Home Program might be the solution. 
Allison Ramsey Architects
Beau Clowney
Esposito Design
C3 Studio
Frederick + Frederick
Hansen
Historical Concepts
Lake & Land Studio
Lamb & Gray
Markalunas Architecture Group
MHK Architecture & Planning
Moser Design Group
Pearce Scott Architects
Stackable Design Group
Tim Brown Architecture
Thomas & Denzinger
TS Adams Studio
Wissmach Architects
ARTISAN CUSTOM HOMES
AR HOMES
COLE BUILDERS
PICKETT CONSTRUCTION
DONNA LYNNE CUSTOM HOMES
INTERIOR DESIGN PROFESSIONALS
ANNE PAPAS INTERIORS
GORDON & JOHNSON INTERIORS
LOLA INTERIORS
JULIA HALL INTERIORS
ROOM WITH A VIEW
WENDI JAY DESIGN
ABODE FINE HOME FURNISHINGS
CAPE HOUSE
CAROLINA LANTERNS
CIRCA LIGHTING
UNIVERSAL FURNITURE - COASTAL LIVING FURNITURE COLLECTION