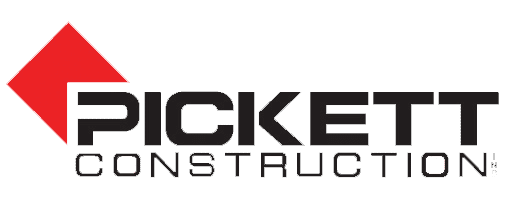 Steve Pickett of Pickett Construction has been constructing luxurious custom homes along with innovative commercial projects for over 20 years. Building is in his blood with his Grandfather and Father both making the name "Pickett" one of the most reputable on Amelia Island and in Northeast Florida.
BUILDER APPROACH TO CRANE ISLAND
Pickett construction believes deeply in creating solutions for clients, and he knew that custom homes mean different things to different people. The greatest asset for Steve is what he calls "Team Pickett". Steve has a well-organized team of complementary skills that enable him to manage multiple projects every year but never lose sight of the personal commitment he has to each and every client. Steve also understands one of the greatest assets of anyone is time, so he wanted to find a way to simplify the process of site selection and plan development. In no way would he compromise design quality, but he knew there had to be a better way to do this.
So when he contemplated his approach to Crane Island, Steve wanted to bring in some great hands who have helped shape Southern Vernacular Designs. He looked at several options but settled on a collaboration with Allison Ramsey Architects. Having the horsepower and creative energy of ARA provides Pickett Construction with great access to plans and the wisdom and perspective to make sure the designs are timeless and suit a broad range of needs and wants within the home. Steve is both a skilled builder and a great family man and is deeply committed to his community. As a result, Pickett's reputation is on the line with every project, and he leads the team with passion, knowledge, and a "can-do" way that leads to great results and clients for life.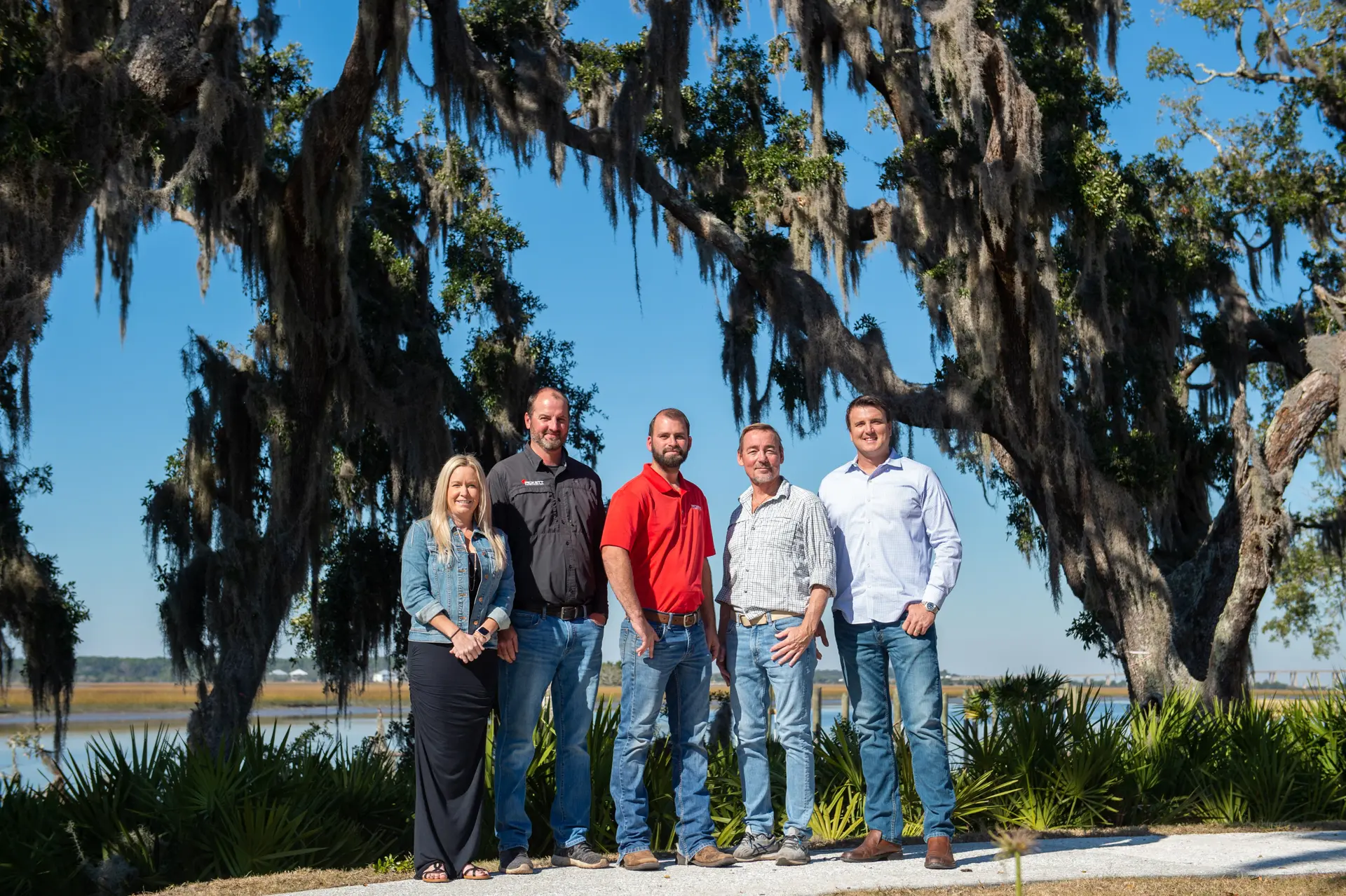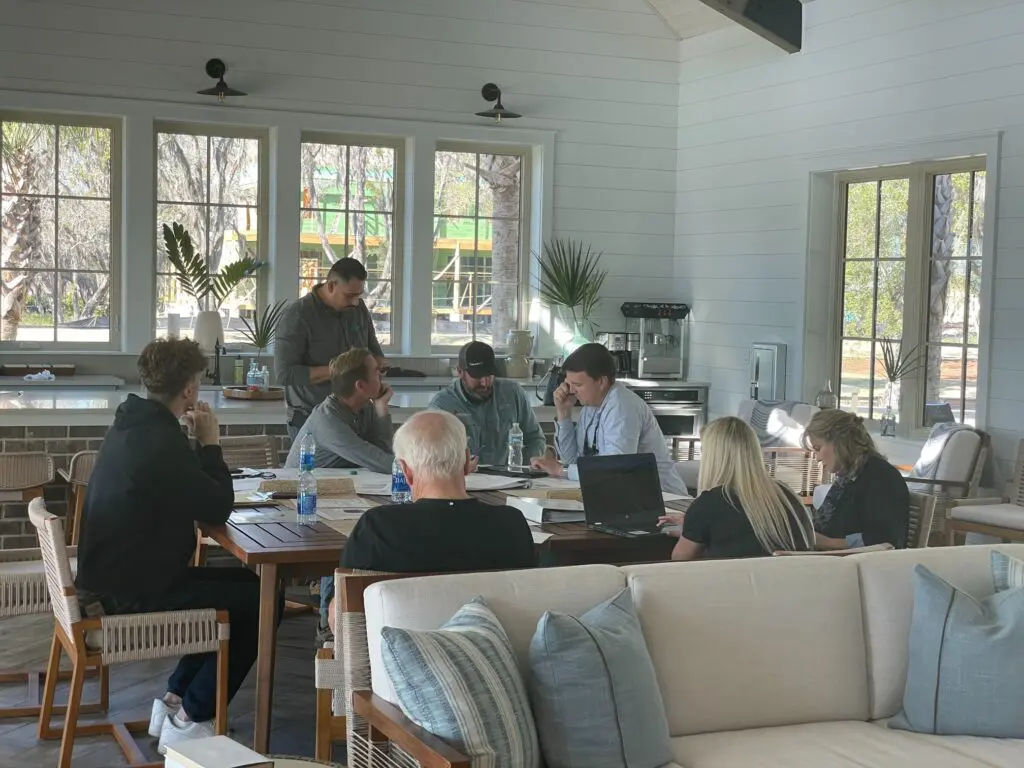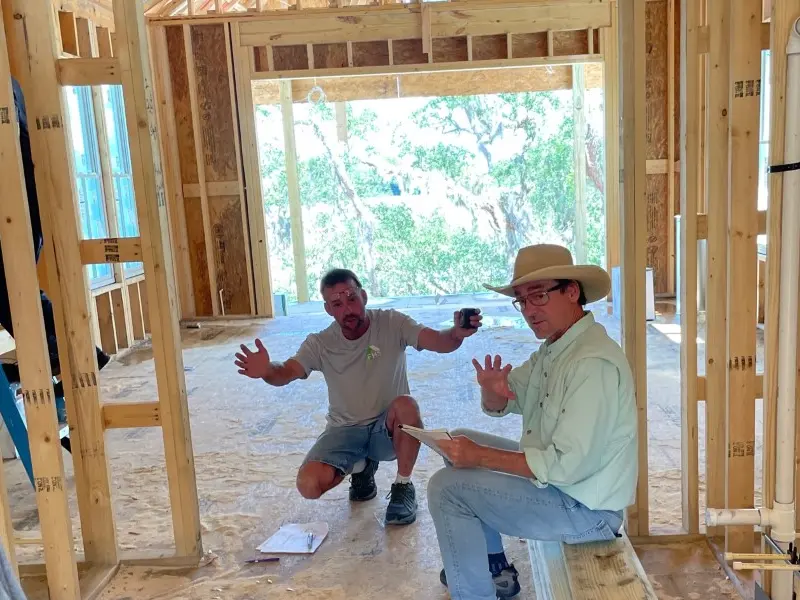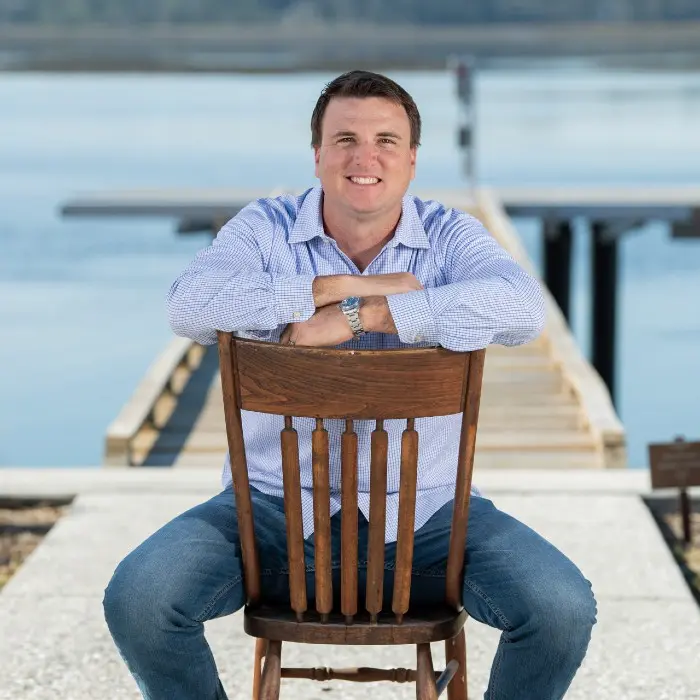 Steve Pickett
President - Pickett Construction
Born and raised in Fernandina Beach, he has witnessed the transition of a small coastal hometown to a great vacation destination that in turn led to many new homeowners seeking residence after visits. The demand for luxury homes has risen and Steve met those needs by starting Pickett Construction in 2003. Steve believes that when a customer refers us to others that we have given them the confidence they can depend on him to provide the best service, value, and quality to their friends and family. As a general contractor, Steve Pickett and The Pickett Construction Team offer a partner in their build that will facilitate the entire process of a new home from start to finish.
Homes Completed Or Underway
Team Pickett has been busy at Crane Island with the following homes completed or underway. Steve is also the exclusive Builder of the Homestead Collection here at Crane Island.
Portfolio Homes
A range of plans to support all the Districts of Crane Island. These plans have been uniquely created for Crane Island in character and livability. We hope you enjoy.