Crane Island Sales Cottage
This is the place where the conversation begins and we seek first to understand before we can be understood. At the end of the day, we have to meet you where you are in the journey of life and what kind of home you are looking for. From there we put our experience and resources to work and find solutions.  We look forward to where the conversation may take us.
I look forward to meeting you and we are here to serve your needs and explore how Crane Island may be that next stop on your journey. 
We have been doing this for the past 20 years and we look to bring our experience, passion, and can do approach to helping you assess and figure out a path here. 
We think about Crane Island everyday and we want to do right by mother nature, build homes that are timeless in their design, and create solutions that help you achieve your living and financial goals. 
We invite you to step into the Cottage and we promise we don't bite. There is no high pressure here as we will be here for many years to come and we welcome a conversation when you are ready.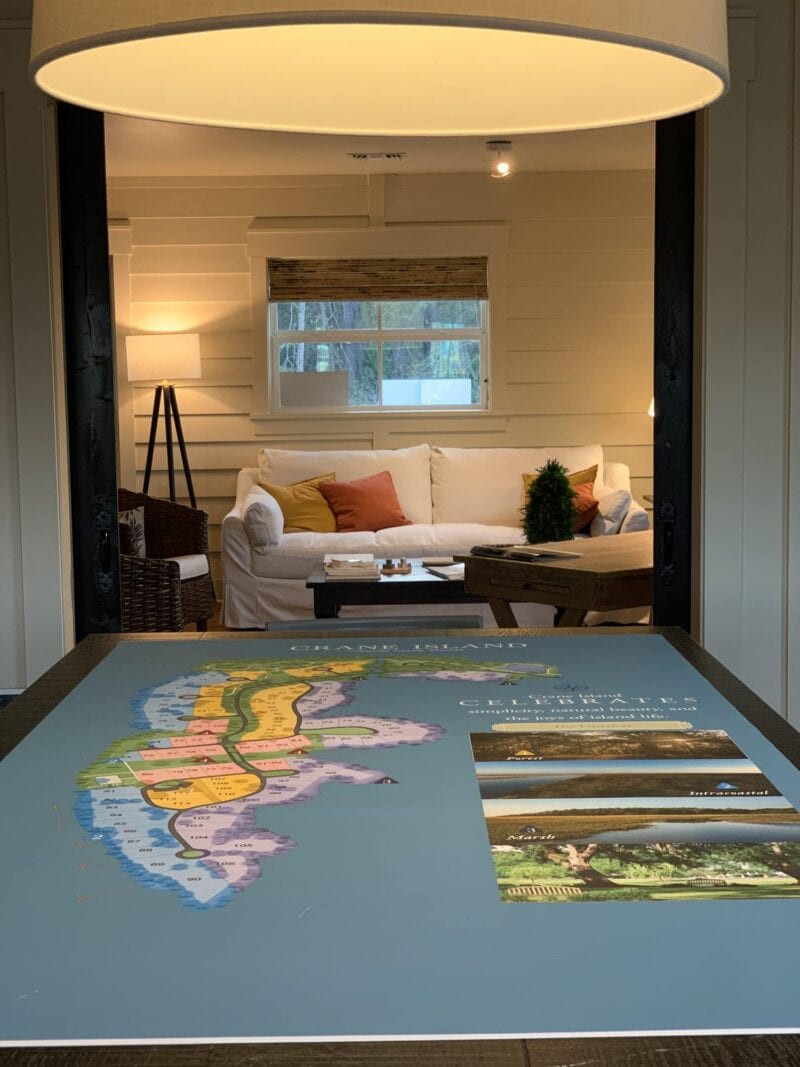 GETTING HERE
3163 Bailey Road Fernandina Beach, FL 32034

""If we could have scripted our own community, it would be Crane Island," said Kasia. "As we watch the island come to life, everything continues to meet the expectations of our dreams."
Property Owners – Homesite 29 & First Residents of Crane Island