The greatest gift we have in life is Time and so how we use that gift and make it count is up to all of us. At Crane Island, we feel like this can be a place not just to inspire but to rejuvenate. A place to slow it down and hear the birds again, the ripple of waves from the River, the sound of "life" all around you. As we think about Wellness we will always look for comprehensive ways to impact mind, body and spirit. At the end of the day, this is a personal journey and we want to provide content and ideas to help further this cause.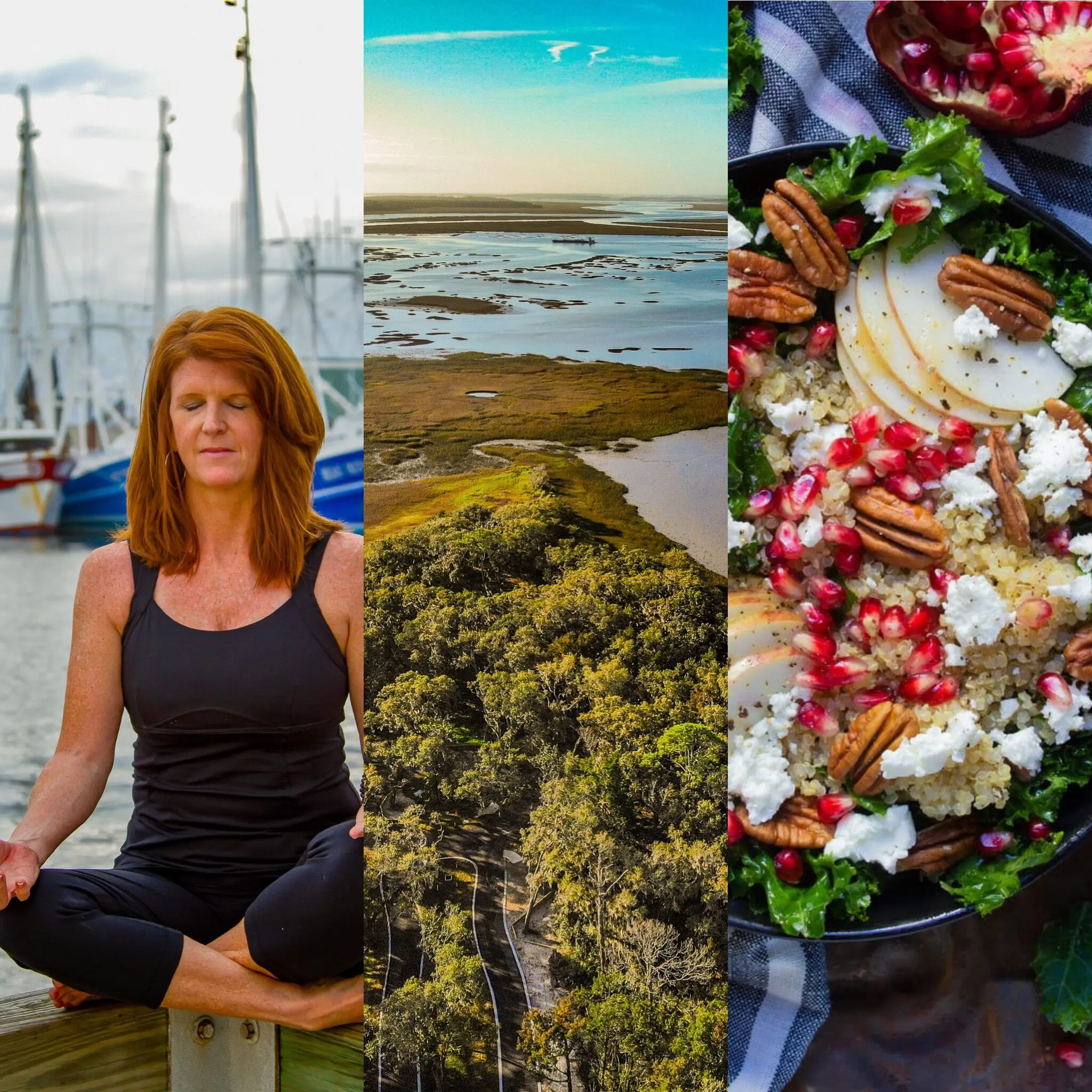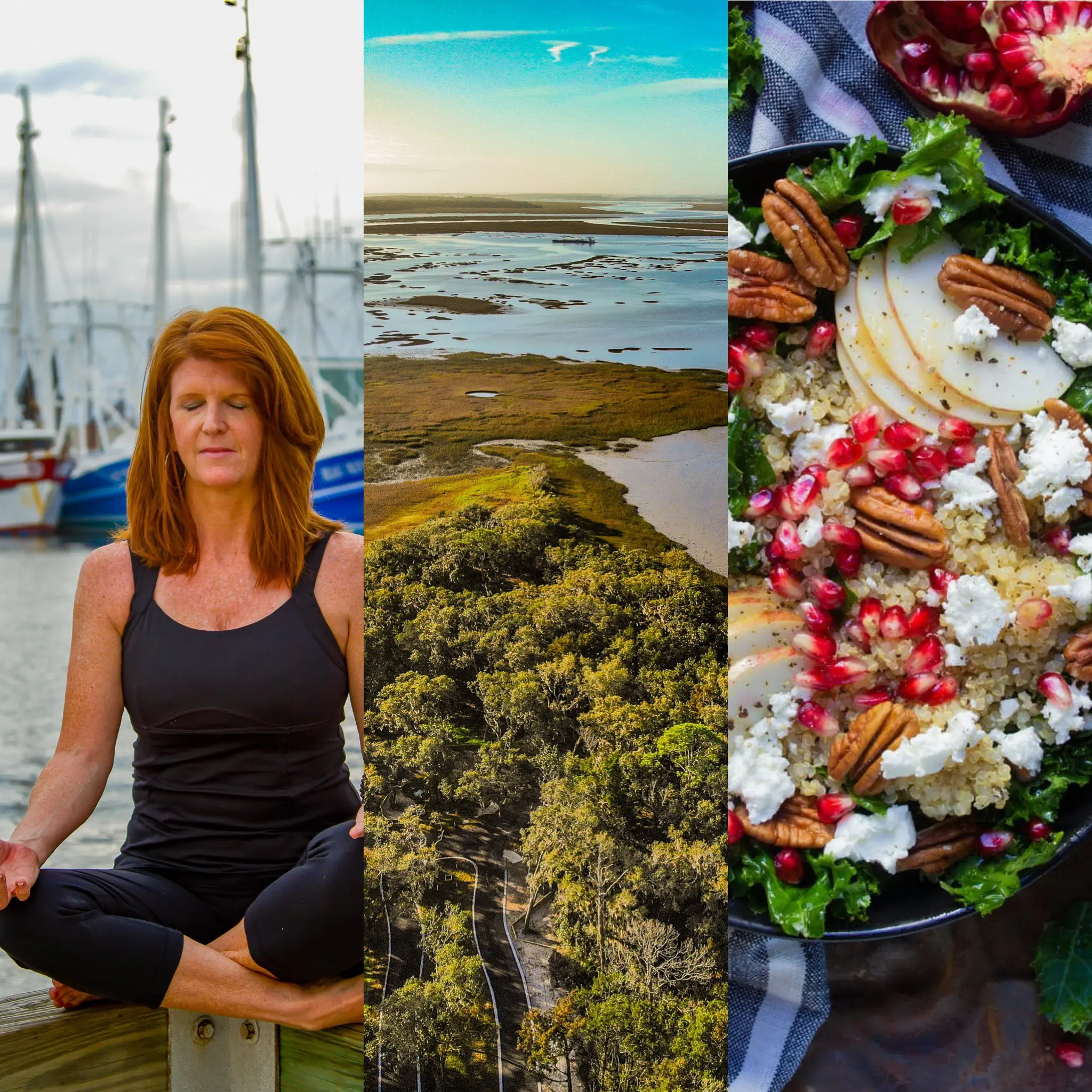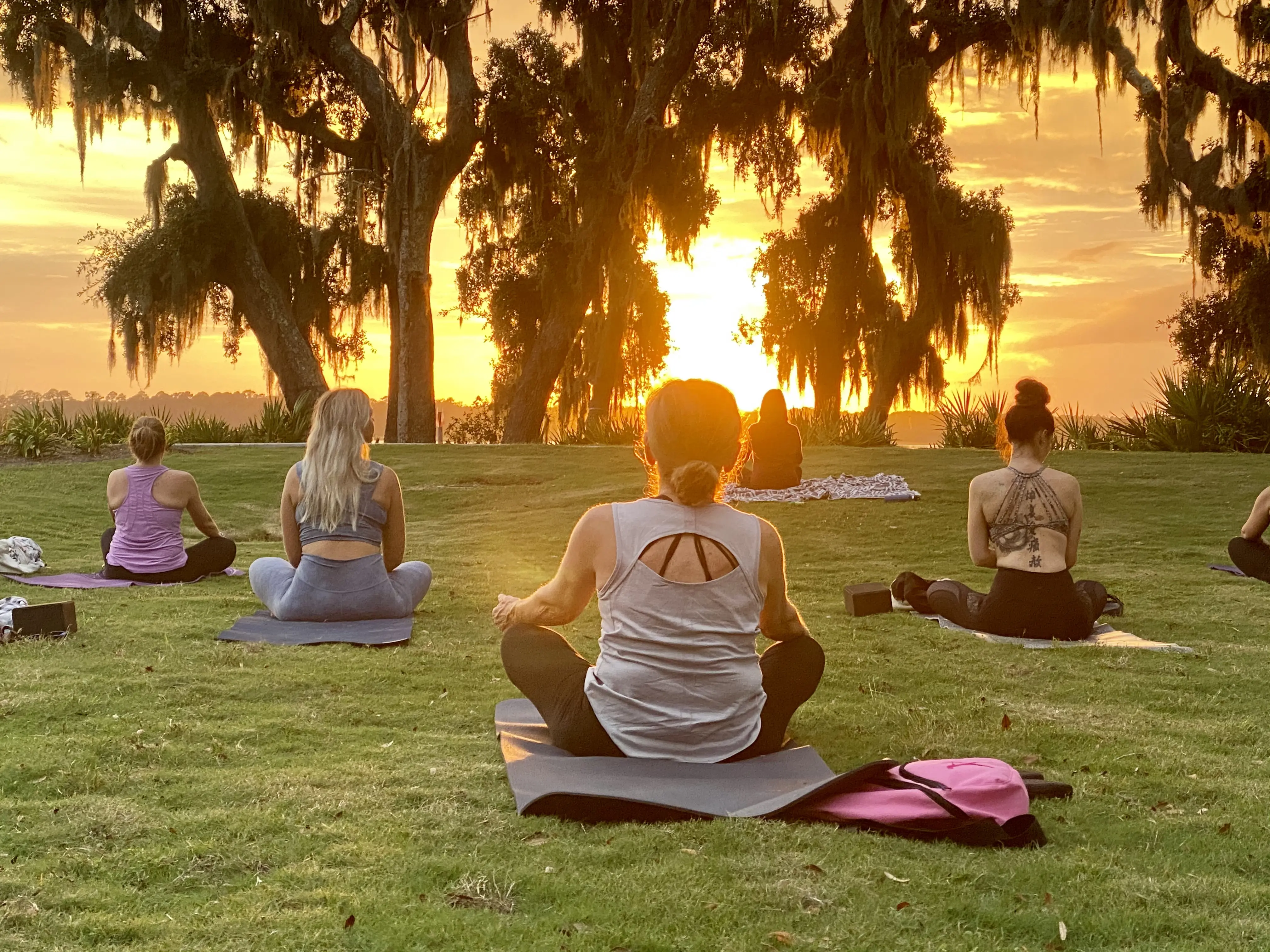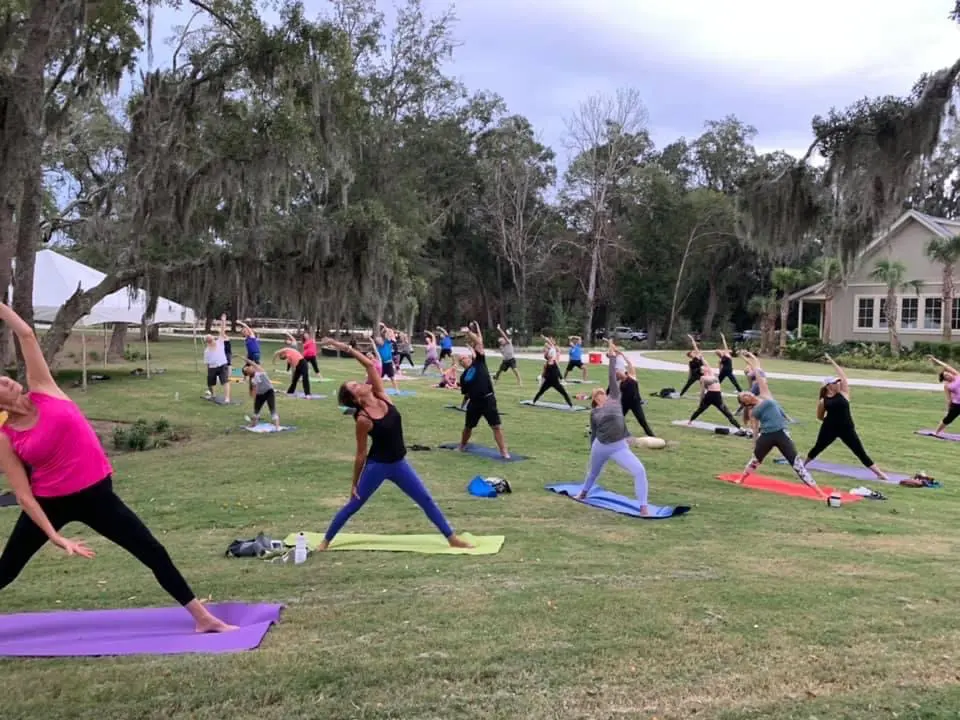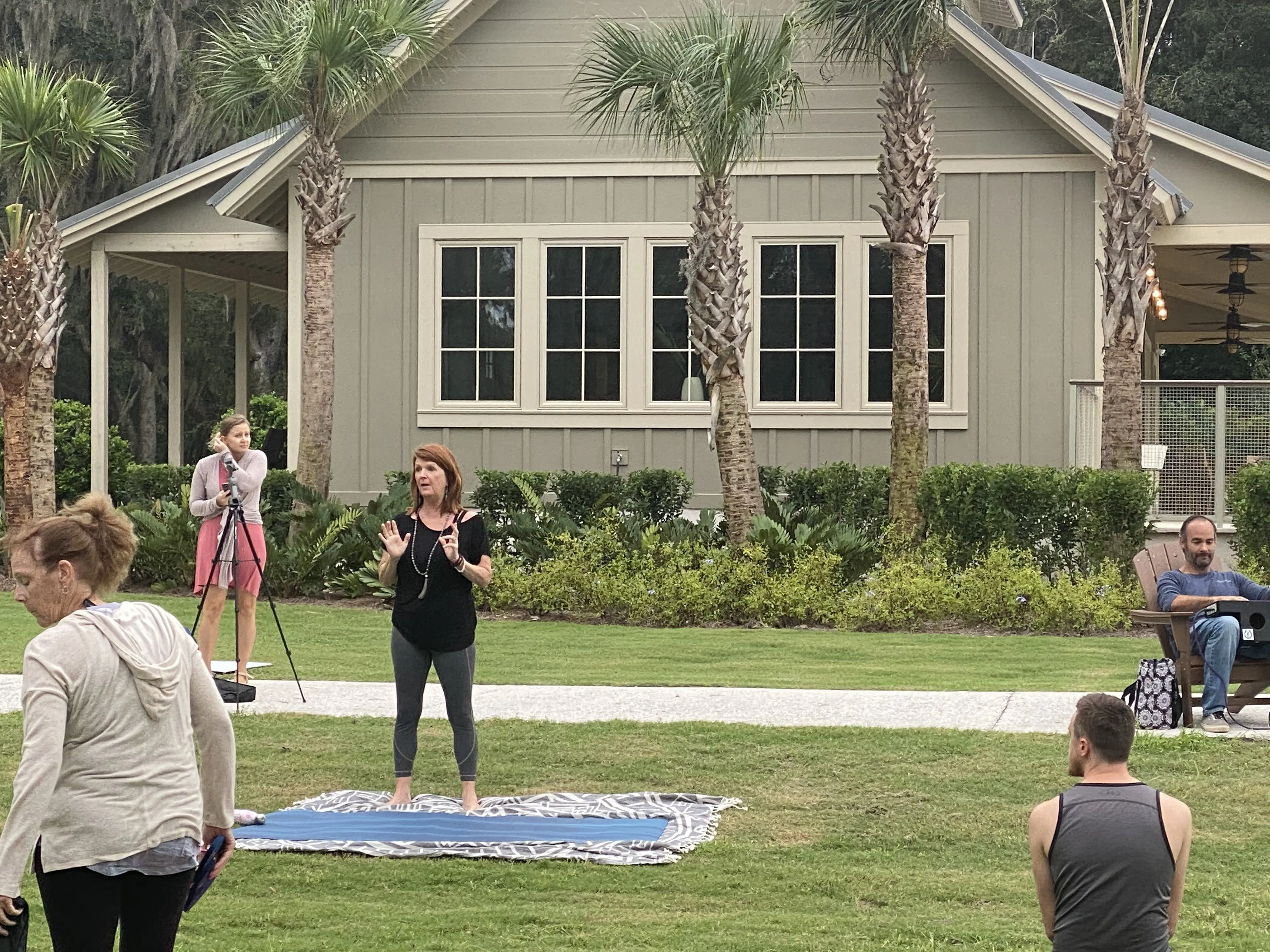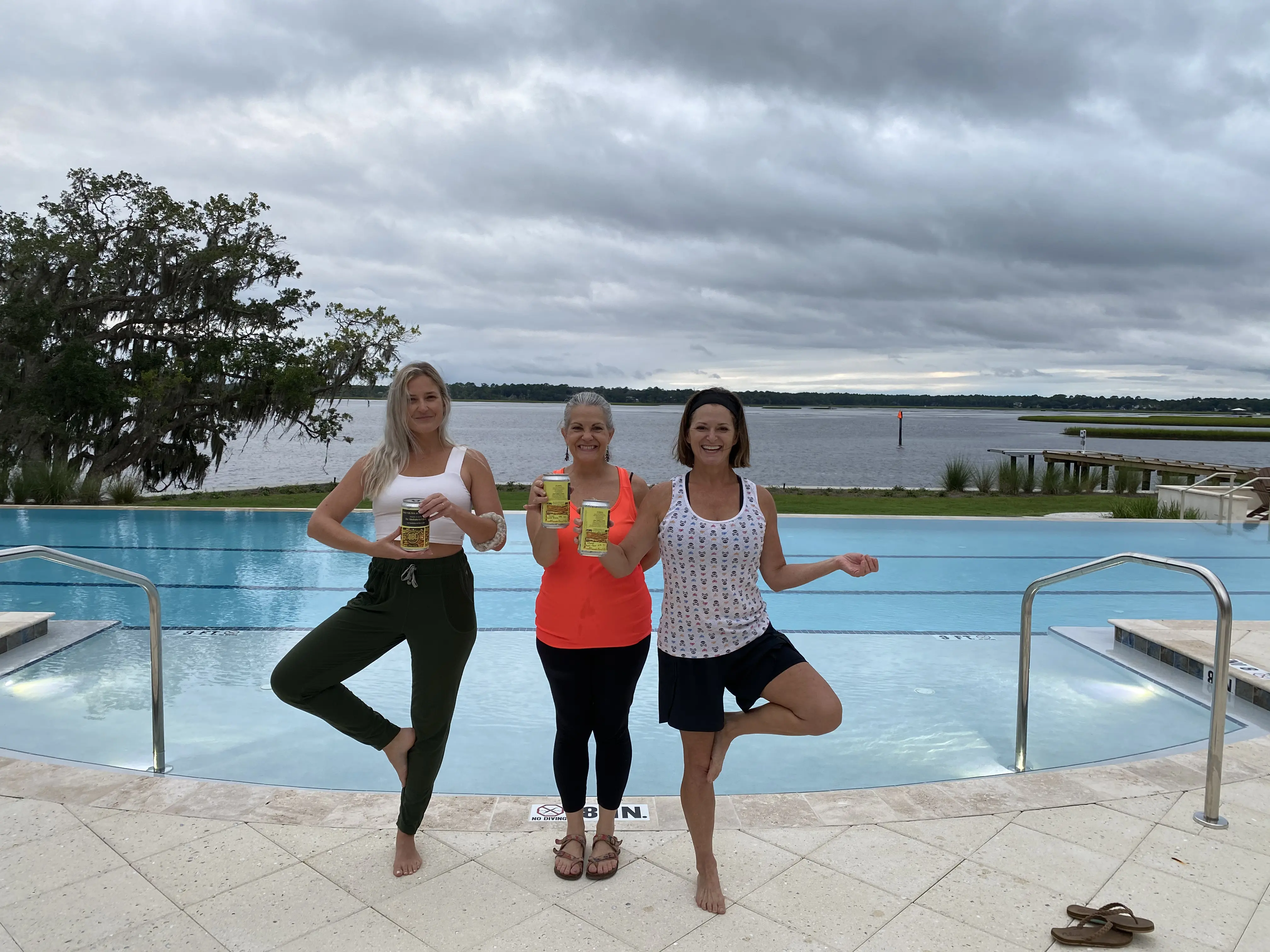 Yoga & Craft Beer Was A Hit
Introduction
In this moment as people start getting ready to move here and live here, we wanted to kick off the conversation by introducing you to a dynamic and passionate woman who has dedicated so much of her life to teaching and sharing her passion for yoga Please meet Deb Cunningham who will be advising and shepherding the conversation and programs to help you with your wellness and mindfulness desires.
IT IS OK TO TAKE THE PATH LESS TRAVELED